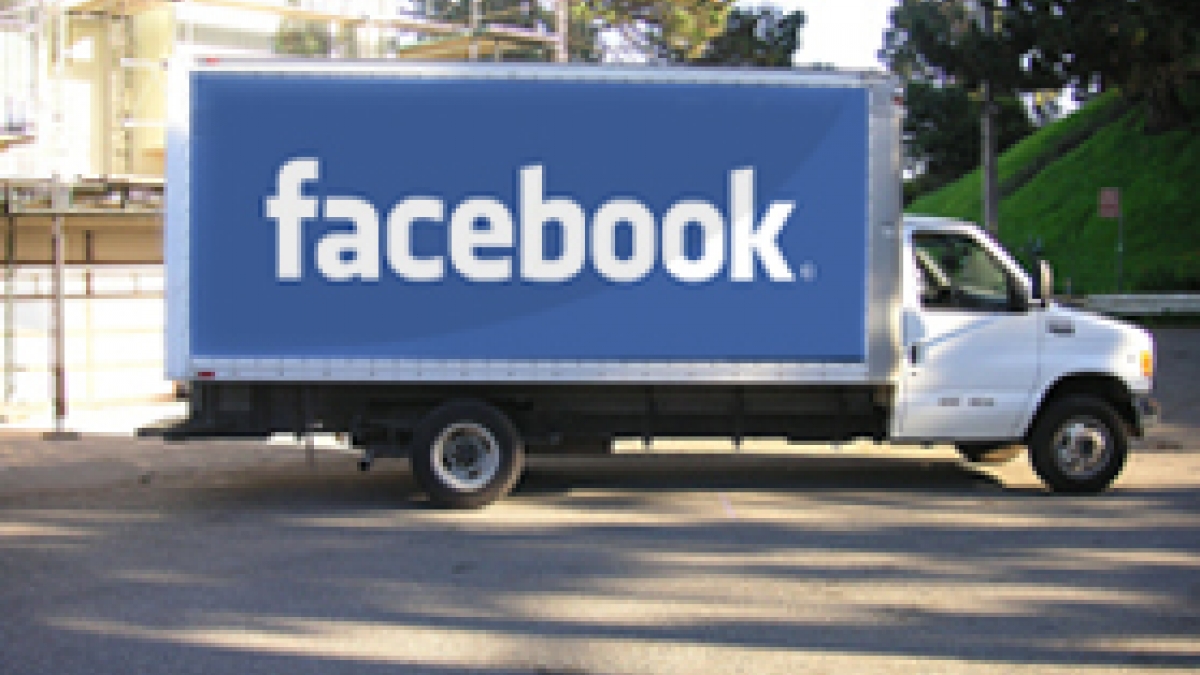 Making the Move to Timeline
Facebook Timeline becomes mandatory for pages on March 30th. As always, Facebook changes are lamented by many, yet they bring both benefits and challenges. This time around the layout is entirely different. Your wall is not simply a wall, it's a timeline of your page's existence. So how are we supposed to work with this new, unfamiliar format? Let's demystify Timeline by asking a few common questions: 1. What is the cover photo? The cover photo takes the place of the landing tabs, a.k.a. fangates, that many brands once held near and dear. It is meant to tell the viewer what your page is all about. It answers the question, "what is your cause?" with the use of visual content. There are a few rules though. For instance your cover photo cannot contain calls to action or prices along with other information. As you begin to develop your new profile, take a look at others to get some creative inspiration and do your page justice. If you need a little help matching your cover and profile photos with the dimensions, there is a template for download from Hongkiat.com. If you would like to know dimensions of the cover and profile photos as well, here is a handy measurement guide:
Sure, you might miss fangates at first, but now you have social proof working for you. Once viewers click to your Facebook page, they see how many of their friends like the page already. Additionally, they see your content up front and personal without a barrier. In time we'll realize that we didn't really need fangates and landing pages anyway. 2. What about my profile photo? There is a distinct difference between the cover photo and your profile photo. The cover can be an image of anything that represents you, but the profile image should be a photo of you or a logo that directly represents your company. As you may notice in many well designed timelines, the profile photo can be integrated with or taken from the cover photo yielding excellent results. 3. Where is my tabs sidebar? Your tabs sidebar can now be found as a horizontal bar under your cover photo. Each tab is provided an image and four tabs are allowed on your page profile. This makes it not only easier to find important tabs, but allows you to integrate them into your overall profile design. 4. What are pins and highlights? Pins on Facebook are very different from pins on Pinterest, let's get that straight. Facebook allows you to pin posts in order for them to remain sticky at the top of your timeline. This is great for posts you want to last like ongoing contests or important updates. To pin a post, you should arrow over the text area. Two buttons will appear in the upper right corner. Click "Edit or Remove" and then "Pin to Top". When you highlight a post, it expands, taking up both sides of the timeline for easier viewing. With highlights, you can be sure viewers won't miss important posts, but these posts don't have to be the first thing they see on your page. Challenges of Timeline
The flow of conversation on a page was once evident. On a wall, all content from your organization, your fans, and others could be seen in one panel. Now "posts from others" are relegated to a separate side panel on your profile page.
Many new Timeline users are complaining that it makes a lack of recent activity look really bad. The truth is, a lack of recent activity always looks bad. Frequency and consistency are keys to good content management. However, Timeline happens to make a lack of updates look really bad, and allows your page to look completely empty.
The Timeline layout isn't intuitive to everyone. You have to read it left and down to right and down, and users have to know this. If users have been viewing Timeline on their own pages, they should have this figured out by the time your page transitions.
Benefits of Timeline
Let's end on a happy note. Here are a few ways Facebook Timeline is beneficial to your page:
Timeline gives you the ability to make posts pertaining to any time frame. So you can add events to your timeline that are dated back to years before Facebook existed.
Insights are now visible at the top of your pages so they're always easily accessible and on your mind.
Pages are more personal. Pages are looking less like Facebook and more like your brand now that you can easily customize your cover photo, profile image, and custom tabs to match an overall design scheme.
Fans can now message a page directly. This can be a pro and a con depending on your business and whether or not you have a community manager. Timeliness has always been an important factor in responding to commentary left on your page, but now users have a more private outlet to vent or ask questions they weren't comfortable asking before, and you'll need to keep up with them. This may be a good time to have a dedicated social marketing manager and to hope that the spammers don't make it through.
What do you think of Timeline? Do you have any other pros and cons? Are Facebook pages transitioning from public forums to less engaging brochures? Tell us all about it in the comments, on Twitter, Facebook, or Google+!
Photo Credit:
blmurch
and
markopako