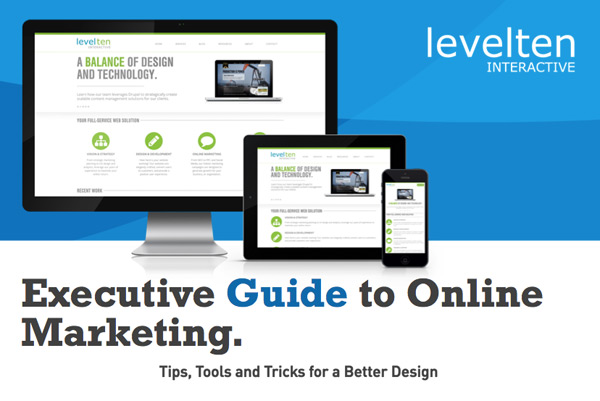 Executives are becoming increasingly curious about online marketing. In small-medium size businesses, the executives may be the owners. In larger businesses, it's the Chief Marketing Officer or the CEO. In either case, the intrigue is usually due to any of these 3 things:
Traditional marketing tactics are no longer working.
Inbound marketing seems to be a great lead generator.
Social media marketing and search engine optimization are both confusing and overwhelming.
This eBook will help you better understand the process of online marketing and how authentic conversations can drive more qualified leads for your business.