19 Free Social Media Tools for Your Dashboard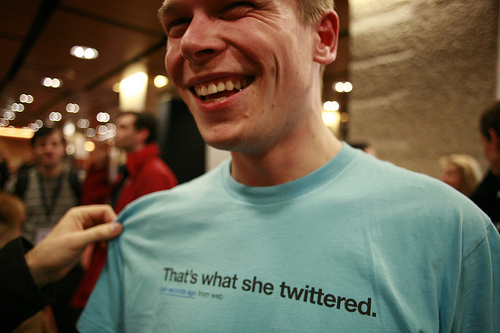 Photo Credit:
Robert Scoble
As an Internet marketer, one of the biggest problems I face on a day to day basis is how to keep up with the scores of social media and content outlets on the web. It's easy to lose entire days to social media upkeep and tracking, which creates the need for automated measurement tools, like dashboards and other measurement tools. Monitoring social media and content that is published on the web is essential to any marketers job. You need to be able to respond quickly when others talk about you or your brand - a quick response can often mean the difference between a brand evangelist and a lifetime detractor. Here is my list of the top 19 social media dashboard tools, which includes 2 tools for aggregating and collecting this data.
Social Media Tools
Collection Points
Google Reader What's great about the tools mentioned above is that almost all of them offer RSS feeds for your searches. If you're an agency, or just represent multiple clients, it's real easy to aggregate a bunch of searches for one client into unique folders.
Netvibes Netvibes actually allows you to set up a pretty nifty dashboard using a combination of RSS feeds and widgets. There's a great tutorial on how to do it
Any others you feel deserve a mention? Let me know with a comment!