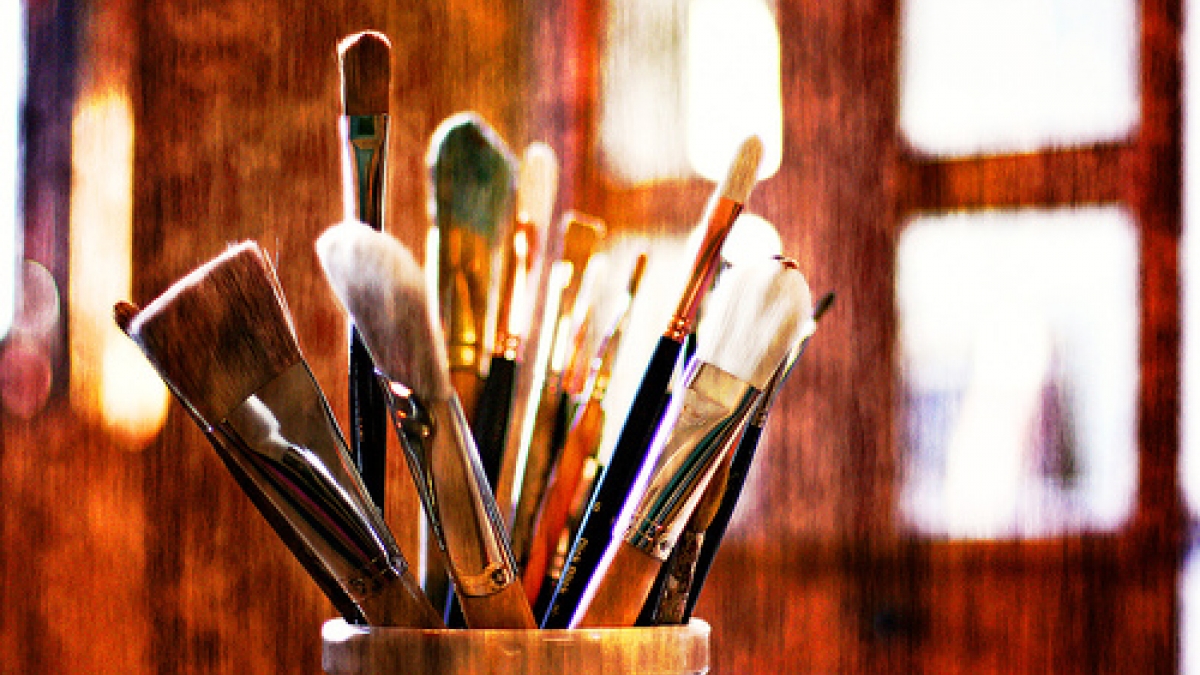 10 Free Photoshop Brushes and Patterns to Spice up Your Bland Drupal Theme
Most non-customized Drupal themes come with basic gradients or stale background colors, and for good reason. The idea behind themes is to provide a somewhat generic design for the masses - providing a basic layout and canvas from which designers can improve.
Here are a list of Photoshop Brushes and Patterns that can help spice up your bland Drupal theme. If you're not familiar with adding Brushes or Patterns to Photoshop, there are step-by-step instructions on the web or you can follow the instructions below:
Download Brush or Pattern and save it to your computer.
Extract the Brush (.ABR) pr Pattern (.PAT) file.
I believe Macs will automatically locate folder and add the file. If you are using a PC:

Copy the .ABR or .PAT file then locate the Photoshop Presets folder typically located in Program Files > Adobe > Adobe Photoshop > Presets.
Add .ABR files into the Brushes folder. Add .PAT files into the Patterns folder

If you are working with Brushes, open Photoshop and select the Brush icon from the Photoshop Toolbar.
Locate the Brush selector drop-down typically found at the top of your Photoshop screen.
Once the drop-down appears, you will see a list or icon view of various Brushes installed. If you do not see the Brush set you added, select the arrow icon located in the top-right corner of the drop-down window.
Select the Brush you would like to add. Then, select Append from the pop-up menu when prompted.
You should now see the added Brushes in your list of Brushes. Enjoy!
Free Photoshop Brushes
Free Photoshop Patterns