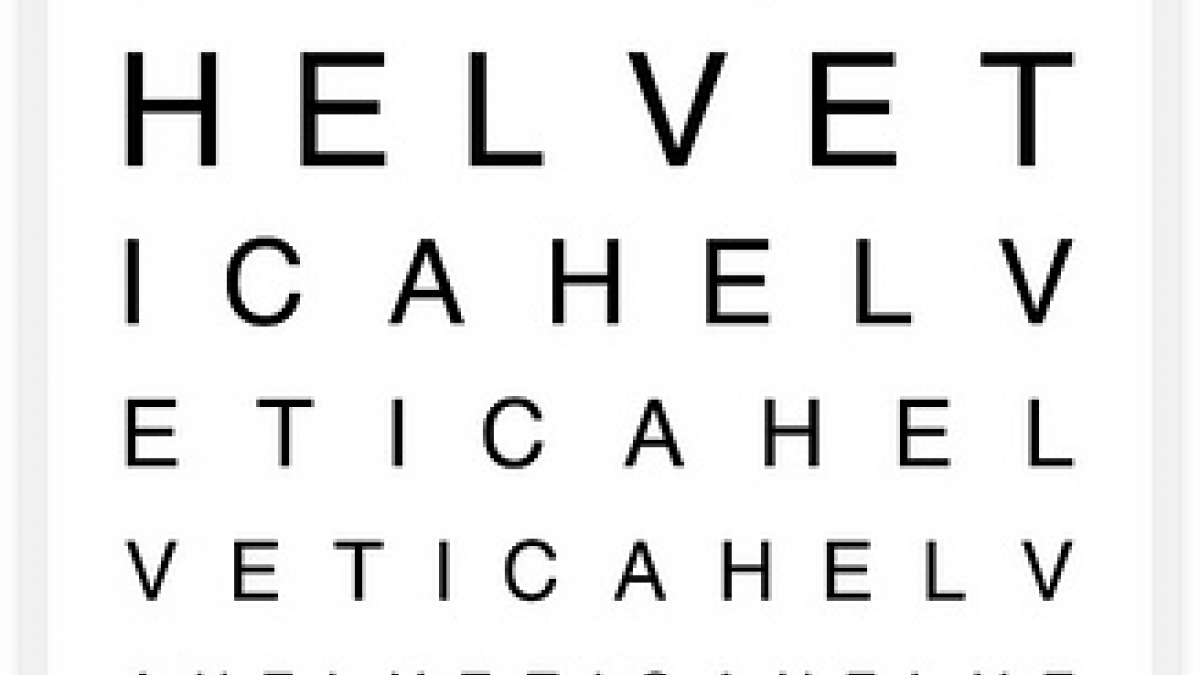 A Clear Vision for Muddy Waters
Creating a vision is an imperative first step in designing and marketing a website because it helps align individuals and helps teams create strategies, plans and budgets. While the word vision designates something grand or mystical, the direction that guides transformation can be simple. Without vision, strategy becomes useless and budgeting dissolves into a mindless exercise of throwing darts at a board. John Kotter, author of "Leading Change" suggests that effective visions seem to have at least six key characteristics. 
Six Characteristics of vision
1. Imaginable: Conveys a picture of what the future will look like
2. Desirable: Appeals to the long-term interests of employees, customers, stockholders, and others who have a stake in the business
3. Feasible: Comprises realistic, attainable goals
4. Focused: Is clear enough to provide guidance in decision making
5. Flexible: Is general enough to allow individual initiative and alternative responses in light of changing conditions
6. Communicable: Is easy to communicate; can be successfully explained in five minutes
Creating Your vision
While creating a vision can be a seemingly, simple process, creating a successful vision requires time, thought, and participation. A five-foot stack of paperwork, reports, financials and statistics are sometimes needed to help produce a one-page statement of future direction.
LevelTen's process for creating vision typically comprises of several stakeholder interviews, competitive research, review of analytical data, understanding current strengths and weaknesses, opportunities and threats, understanding budgets and more. We work with our clients to create an imaginable, focused and flexible vision that can be communicated to investors in a simplistic and understandable way.
If you have not created a vision for your website design project, I highly recommend researching the topic and begin crafting a well planned document. You will find that a clear vision not only provides the agencies you work with a better understanding of what you would like to accomplish, it also sets expectations and can reduce project time and cost.