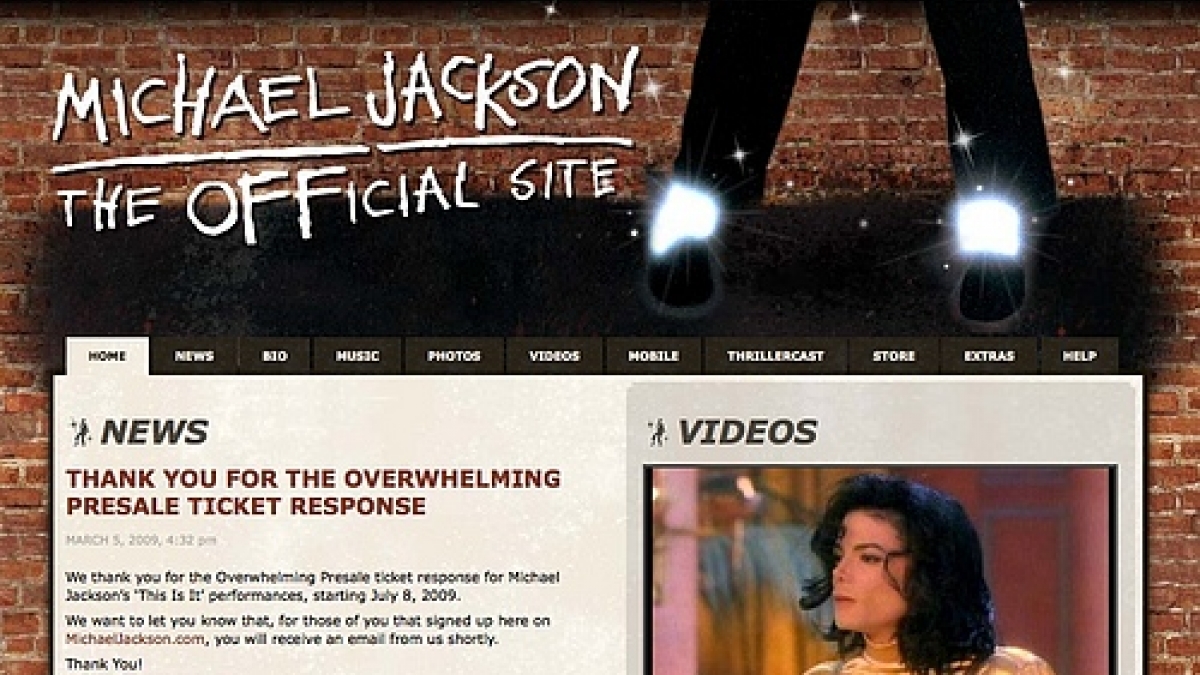 2009 was the Year of the Drupal
In case you've been hiding under a rock somewhere the past year, Drupal really exploded onto the mainstream in 2009. Numerous large and very well respected agencies, companies and educational institutions made the decision that we at LevelTen have know for years; Drupal is the best platform if you need rapid deployment, a stable and secure scaleable solution and numerous site features. I know. I know. I'm a self-proclaimed "Drupal Evangelist," so instead of just bragging, as I tend to do, I'm going to let some research do the talking so you can see exactly why these organizations chose the Drupal platform. 1.
WhiteHouse.gov
-
TechPresident.com was one of the first to report
back in October that the Obama Administration had made the switch to the
worlds most popular opensource platform
. According to the release
They wanted to be able to more quickly, easily, and gracefully build out their vision of interactive government. General Dynamics Information Technology (GDIT), the Virginia-based government contractor who had executed the Bush-era White House CMS contract, was tasked by the Obama Administration with finding a more flexible alternative. The ideal new platform would be one where dynamic features like question-and-answer forums, live video streaming, and collaborative tools could work more fluidly together with the site's infrastructure.
Wow; what a win for Drupal and the open source community in general; there's no better way to get some exposure and credibility that to get a little backing from the Pres. 2.
Microsoft Supports Drupal
- Okay, so there's no "evidence" or "statement" about this one, but I think the fact that you can find information about Acquia Drupal on the Microsoft Web Apps Gallery speaks volumes to Drupal acceptance. 3.
The Emmys
- Emmys.com was previously a static HTML website, with a few custom PHP components. The Academy of Television Arts & Sciences (the parent organization) migrated to Drupal largely because of the positive experiences various Academy members and other industry leaders have had with using Drupal. 4.
Duke University
- Okay, so Duke's not the first university to make the jump (
Stanford
and
Rutgers
are both running Drupal) and no doubt they won't be the last; in fact, we've been working with the folks over at
SMU
on a calendar for a while now. With all of the options, ease of use and availability of student execution, Drupal makes perfect sense as an educational platform. 5.
AT&T Apps Beta
- AT&T has been a longtime client of LevelTen and we've developed dozens of applications for their WiFi department. It's unfortunate that we didn't get the change to work on the Apps site, but I can see this opening the door to moving their WiFi site over to Drupal! 6.
Michael Jackson
&
Eric Clapton
- We built
MadeLoud.com
back in 2006 as our first full scale Drupal project and it's been awesome to see the numerous musicians and artists move to Drupal. This year 2 major artists, Michael Jackson and Eric Clapton both moved their sites over; infact, Sony uses Drupal for all of their artists and Michael was no exception. 7.
InterMedia Outdoors
- A leader in outdoor activist and enthusist has a family of over 15 websites and began migrating all there sites over to the Drupal platorm in June and sited numerous reasons for the decision. For a full set of reasons why they made the move visit
the Case Study on Drupal.org
. I could go on and on, but instead I'll let this little image just tell the story; if it doesn't convince you that you need to move to Drupal, give me a call and I will!