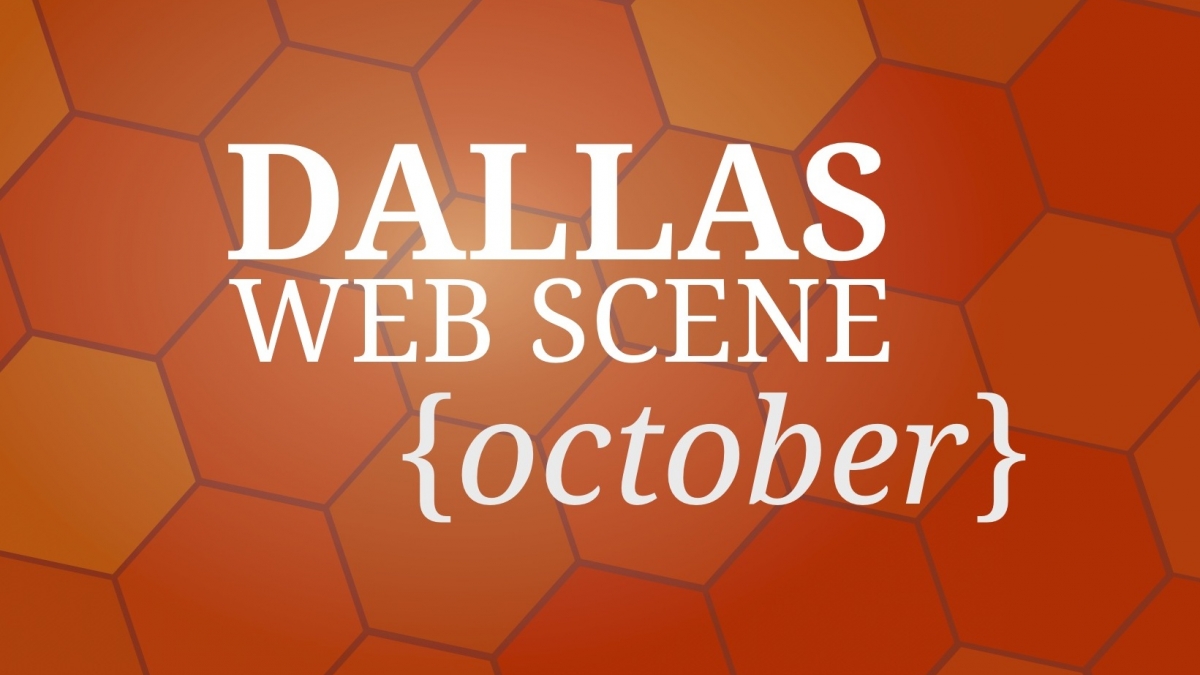 Dallas Web Design Scene
Dallas events FOR WEB Design:
There has been lots of buzz the last few months around the latest and greatest website design tools, (i.e. Macaw, Webflow and Google's Web Designer) intended for layman's use.  While these tools are a great way to introduce people to the world of designing and coding, there is nothing like attending an actual live event to get you excited & inspired about web design, and this month in Dallas holds a lot of opportunity for the web design inclined. Whether you are an aspiring graphic designer or a seasoned developer you won't want to miss these these opportunities in D town!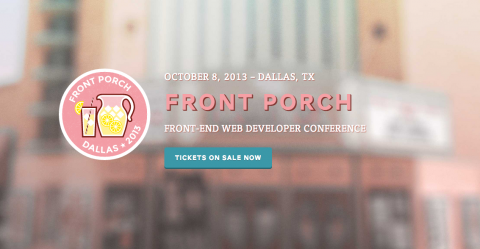 Date: Oct 8th (Tuesday)
Target Group: Front End Developers
Conference Goal: Discuss latest program upgrades/tips/tricks/trends
The cool factor of the site alone should inspire you to seriously check out this event, not to mention the list of very talented programmers and designers. Discounts are also available for students and teachers. Basically, if you want to grow in your understanding of front-end development this is the place to be.
Date: Oct 17 - 19 (Thursday thru Saturday)
Target Group: Creatives, Web Designers, Web Developers, Gamers, & more
Conference Goal: three intense days of learning within the scope of Strategy, Mobile, User Experience, Gaming, Code Development, Usability, and Film Design
This is the big diamond on the Dallas tech/creative community's tiara. Over 1,000 people across web related fields will be there, not to mention the big name backers that will be hosting tables at the trade show. When I first decided to get into the web design field everyone I talked to kept telling me to check this out. This is going to be my first year to attend and I'm kinda freaking out. I looked at the pictures from last year's conference and I kept recognizing designers & authors who I have a bit of a (professional) crush on. I'm anticipating that I will be suffering from serious dork spasms that weekend.
But seriously, you should go.  And come say hi to us at out booth.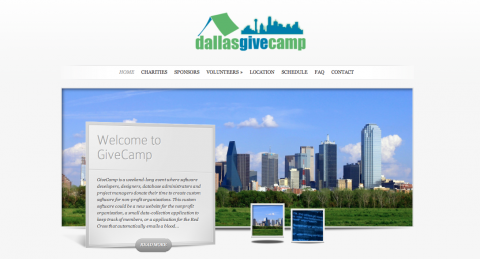 Date: October  25th – 27th (Friday thru Sunday)
Target Group:  Developers, Designers, Database admins, Bloggers, and just about anyone else (even non-technical)
Conference Goal:  To create custom software for local area nonprofits
Passionate about supporting nonprofits? Like to work & network with new people? Check out this three day event where established designers, developers & project managers come together and build stuff for Dallas area nonprofits.  Last year's event helped 13 nonprofits from around Dallas.  This is a great opportunity to use your web development powers for good and get some valuable connections at the same time.  The site says they even need non-technical hands to pitch in so a good time can be had by all.  Plus, hello, you're doing good.  What's not to love about that?
One of the best things about the web community is that it really is a community.  If you are looking to learn you are sure to find people who want to help you succeed.  You just have to know where to start. 
One more thing, LevelTen is going to host an event all our own on October 14th (Monday); our very own Release Party!  Stay tuned for more details and keep checking back for more updates around our fair city of Dallas.