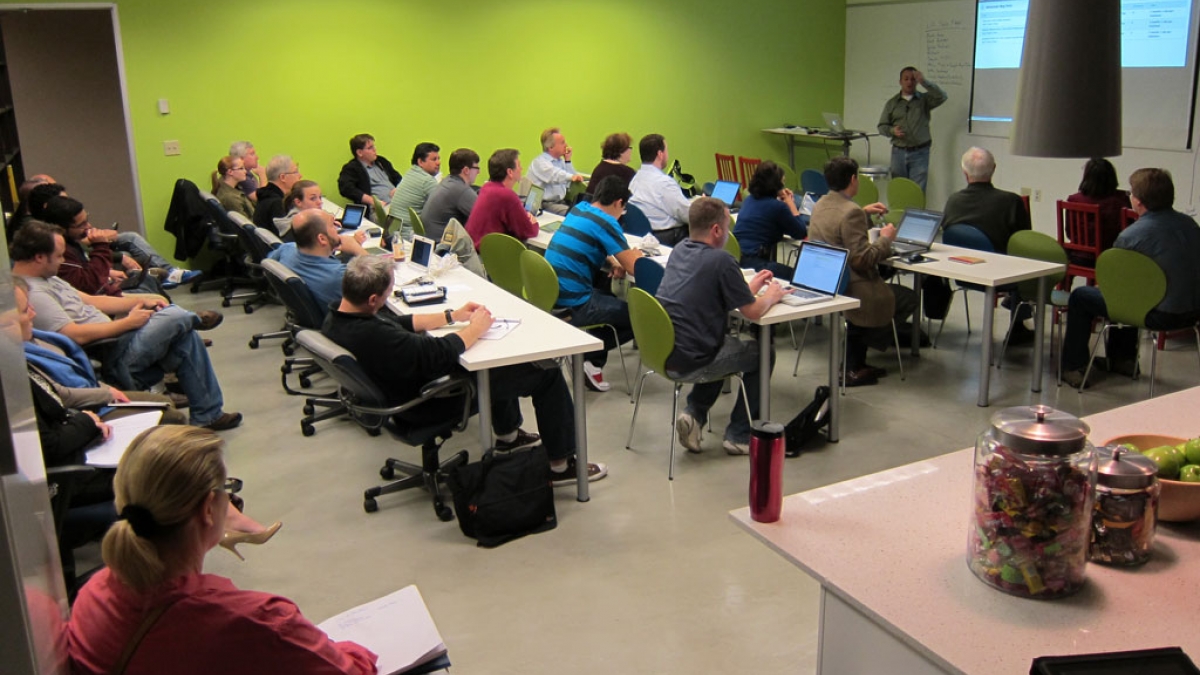 Creating and Growing a Drupal User Group
Over the past five years or so Dallas Drupal Users Group has become one of the largest and strongest Drupal user groups worldwide, and I was recently asked by Brian Lewis at Modules Unraveled to do a podcast on the topic "Starting and Growing a Local Drupal Users Group".
I thought I'd transcribe some of the discussion here on the LevelTen blog. Much of this would apply to just about any user group, of course. Please listen to the podcast (and his many other much better podcasts!) if you'd like even more super mega fascinating info.
Starting a Drupal User Group
How is a user group different from a DrupalCon or Drupal Camp?
Just to begin- I did not start the Dallas Drupal users group - Tom McCracken and Lee Raney get credit for that. I started attending meetings about 4 years ago and shortly thereafter started helping with the organization. Drupal user group meetups are like very tiny, short, one-track DrupalCamps, and much easier to plan and execute. But the goals are similar- educate, collaborate and network.