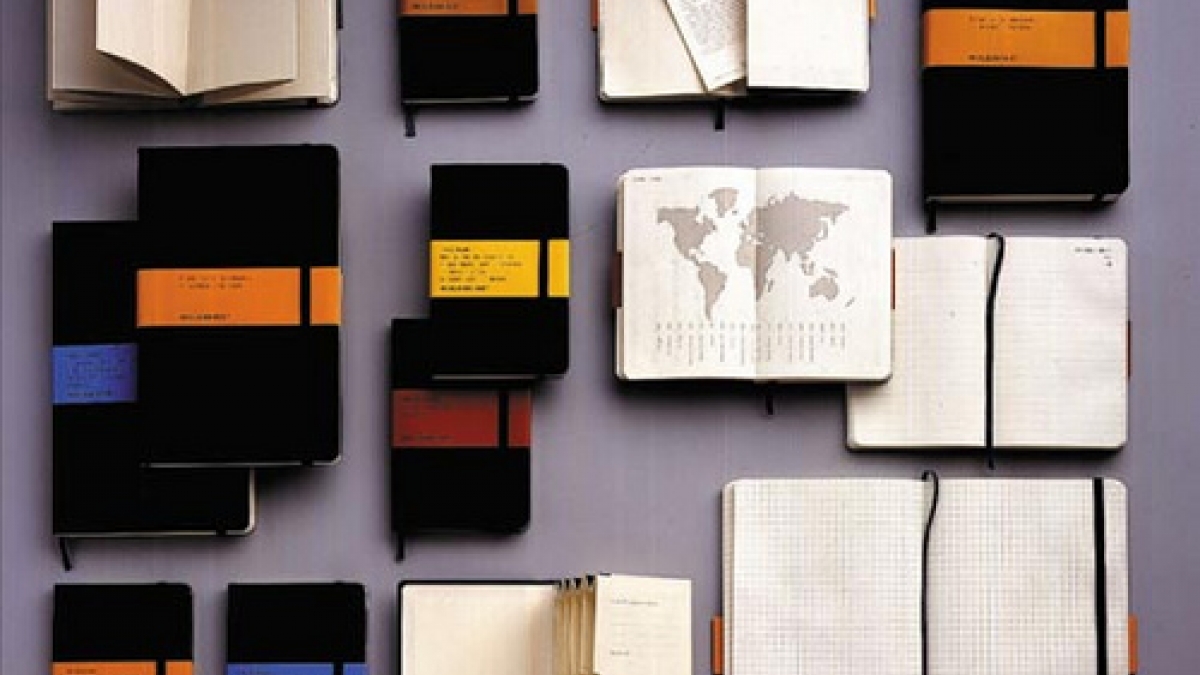 Creating content types in Drupal 7
The ability to create custom content types is central to Drupal's remarkable flexibility. Content types are a way of bundling structure and features into content templates. While the concept is not new, several advanced CMSs can so something similar, Drupal's ability to create and fully configure content types via a web interface is fairly unique.
In this tutorial video we will walk you through creating content types using Drupal 7's admin. We will cover configuring field labels and standard default settings.
In no time you will be extending the style of content your site can manage while you get a handle on this fundamental site building task.
Watch Creating Content Types in Drupal 7 video
[permalink]
View all Getting Started with Drupal 7 video tutorials
photo by culture.culte