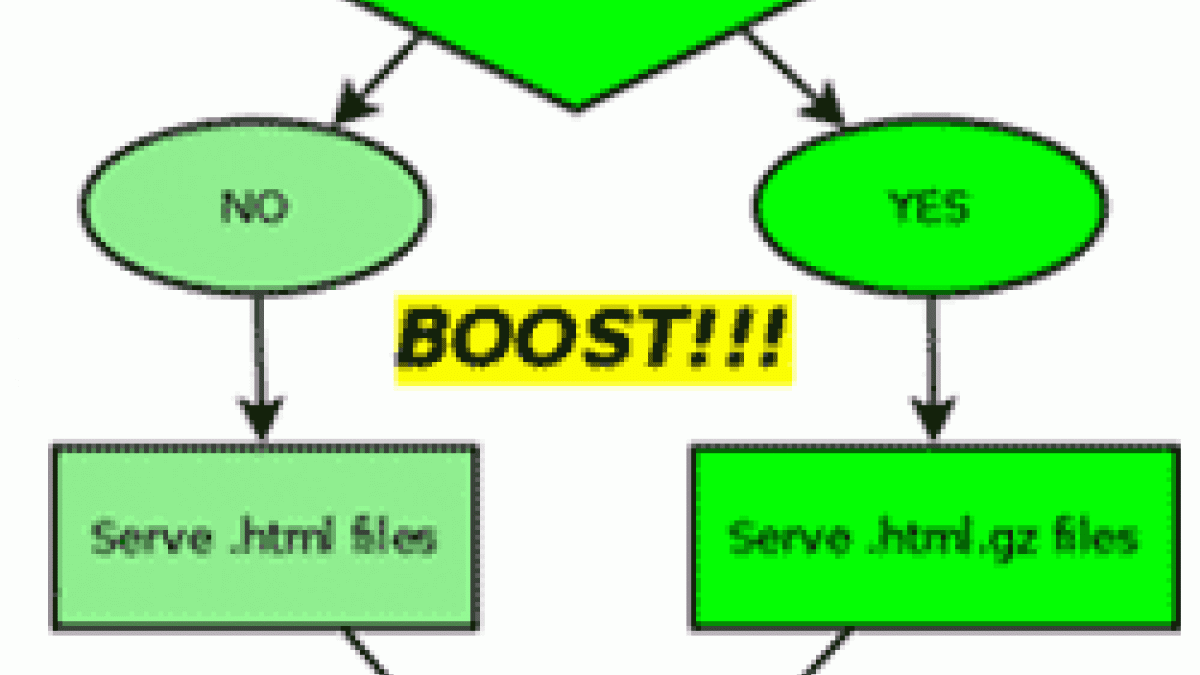 Improve Drupal Website Performance on Shared Hosting
There are a myriad of ways to improve Drupal site performance by tweaking your website's server settings, but what about websites hosted in a shared environment? The contributed module, named "
Boost
," may be the answer for performance improvements for Drupal websites hosted on shared servers. The Boost module is most useful, and only recommended, on websites that receive mostly anonymous traffic. Boost increases Drupal site performance by caching and compressing your website's HTML, XML, AJAX, CSS, and Javascript files. Boost caches dynamic HTML files in a static version so that the PHP interpreter does not need to run on each request. An
article about Boost on CodeSorcery.net
describes the caching mechanism in more detail. There are various sites currently using or evaluating the Boost module. The University of Texas listed the Boost module as one of the positives driving their
selection of Drupal as their new Content Management System
.
OpenTheMagazine.com
uses Boost to reduce server load, as noted in the "
Case Study of OpenTheMagazine.com
" on Drupal.org.
StandAgainstPoverty.org
utilized Boost to help handle over a million website visitors and realized a performance gain over 1000 times.
DevelopmentSeed.org
has written a
great post about the Stand Against Poverty project and site performance using Boost
. Boost seems to be a proven solution for websites with mostly Anonymous users and on a shared hosting environment. Boost has various settings and configurations that need to be established, so first start by reviewing the
Boost Handbook
and be sure to read the "
Boost Installation & Settings
" documentation closely.