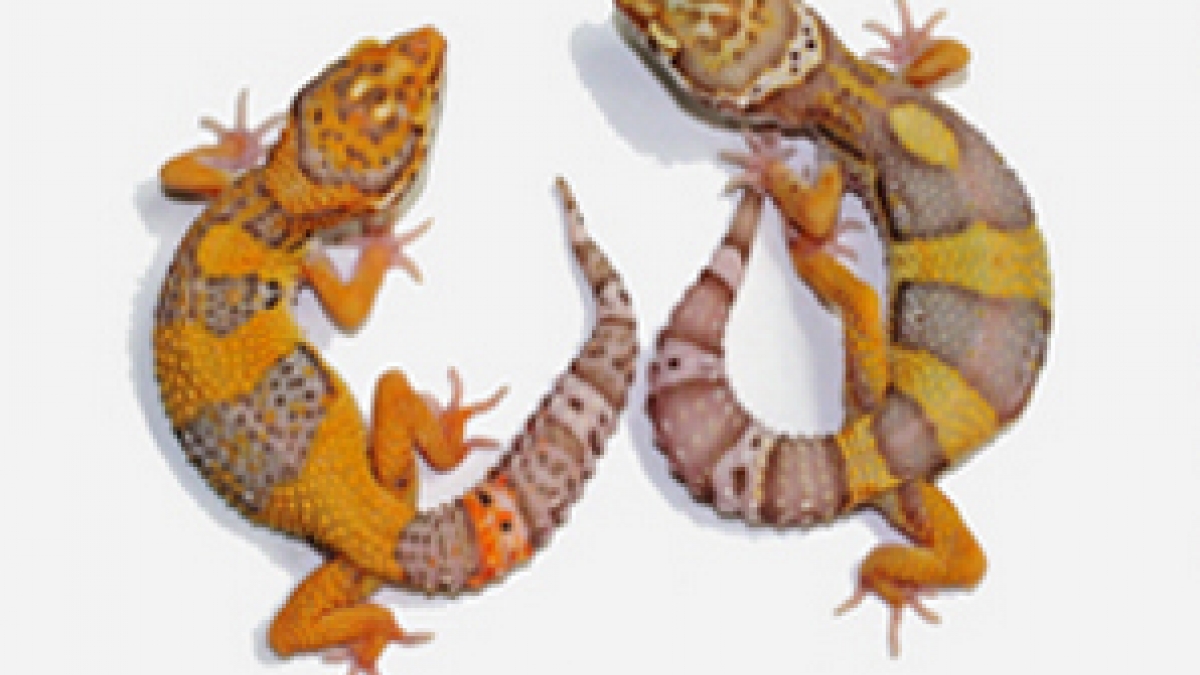 Making Money with Your Drupal Website
Just how does one go about making money with their Drupal website? The quick and obvious answer: sell something online. Taking into account Drupal's steep learning curve, this is much easier said than done; however, it's not entirely impossible. There are many Drupal websites that have integrated online stores.
When we looked at developing Drupal websites with e-commerce functionality, there were two key modules we focused on – e-Commerce and Ubercart. Our development team evaluated both modules and chose Ubercart because it had outstanding support in the community and it is built in a more Drupal-friendly way.
breaking down Ubercart
So, what exactly is Ubercart? According to their project page on Drupal.org, "Ubercart is an e-commerce suite developed for Drupal. It has been designed with the end user in mind, focusing on usability in three key areas: store configuration, product and catalog creation, and order administration."
After developing a handful of Drupal websites using Ubercart, we are very happy with the results. A few client requests have resulted in some late night custom programming sessions, but overall things have gone smoothly.
While some larger companies like Warner Brothers Records and AOL have been using Ubercart for a while, smaller companies are catching on too. Below are some examples of Drupal websites using Ubercart.
Does anybody have any examples of Drupal sites using Ubercart?