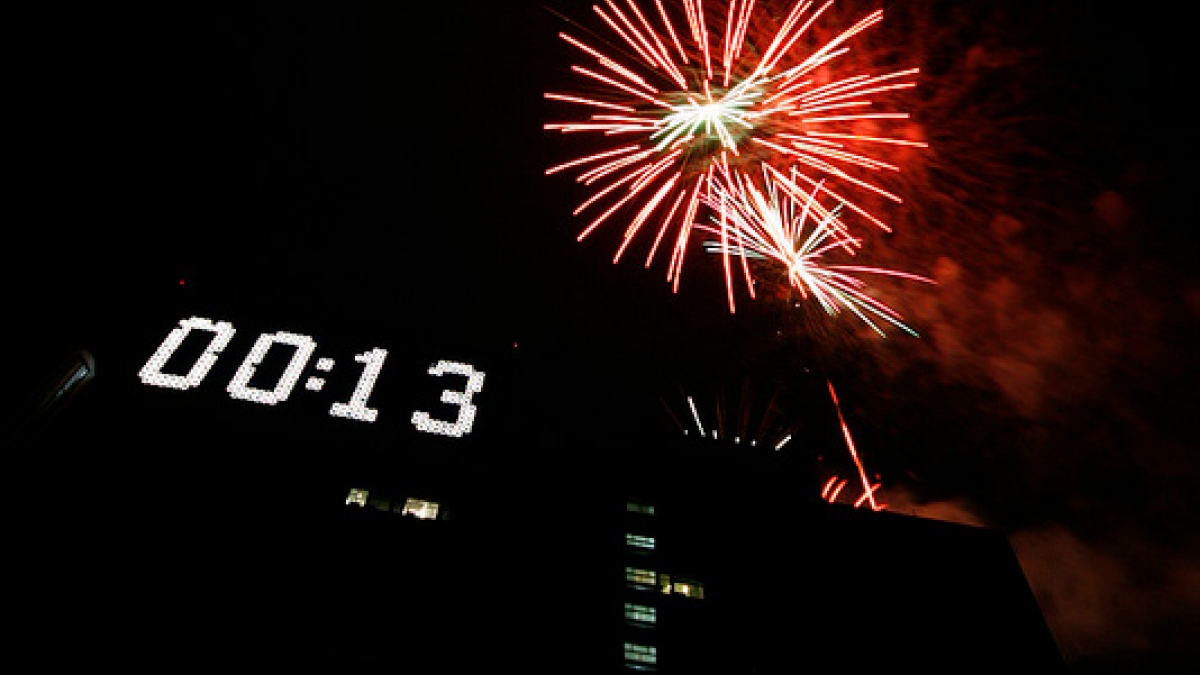 13 Ways to Maintain New Years Goals in 2013
It's already mid-January and resolutions are being broken. Instead of getting frustrated, take some action to hold yourself accountable. Whether they are fitness goals, business goals or life goals, here are 13 ways to make sure you have the best year yet.
Find a buddy or significant other to help your goals stay on track. Studies have shown publicizing goals with another person make them more likely to be achieved.
Recruit others online, in forums, or in person to help you attain goals. For example, try joining Crossfit or find a meetup with others of similar interests.
Proactively place calendar reminders now to check how you are doing on your goals later.
If you can automate or mechanize your goals, they'll be easier to accomplish. An example of this would be to automatically transfer money into accounts so that you save for your financial goals.
Maintain a journal, online or on paper, of your progress. Track your thoughts and ideas while going through the year.
Just do it.
Find life coach to help you with your endeavors.
Take some time off during the year to make sure you get this done.
Move furniture around. Implement some change in your life. You'd be surprised how something as easy as changing where you sit regularly can change the way you think. It could even help you move outside of your comfort zone.
Make a minimum and maximum goal. In some cases a goal should have a optimal or minimal outcome. If your goal was to get 8 hours of sleep everyday. You could set a minimum goal of 7 hours.
Put your goal in front of you every morning. This could be as easy as taping a note on your bathroom mirror or to your car mirror. 
Find some inspiration in your life. Read an inspirational book, watch an inspiration movie, watch Sportscenter.
Find a module or app for that.  There's probably an app for your iPhone or Android device that'll motivate you with daily affirmations or provide you with reminders about your goals. 
Regardless of your endeavors, make 2013 the year you make some progress. Try something different. Seize the day. Make it the best year you've ever had.
Do you have any secrets to share that keep you motivated all year long? Please leave a comment below!