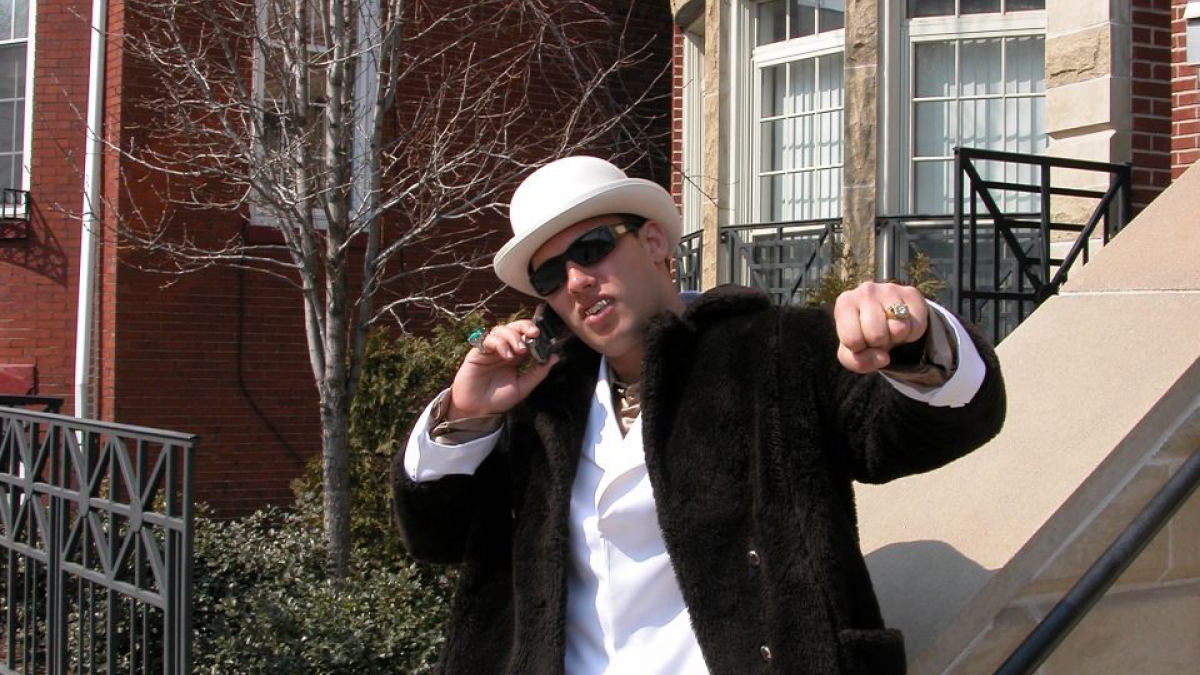 20 Easy Steps for Pimping Your Blog Posts
Start it with a BANG! If your very first sentence can't capture the attention of your reader, all hope is lost. Besides having an engaging and thought provoking title, the first sentence is one of the most important areas of your post.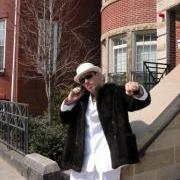 Use Subheads to Make Key Points
A good blog post is a scannable one. Nobody actually has the time to read your long paragraphs of text. If you want to write a lengthy post, that's fine - just use some subheads to break it up.
7 Ways to Captivate Your Readers
1. Make a list post.
2. Create a go-to resource post (The Ultimate Guide to Wordpress Plugins)
3. Write a "how-to" post
4. Be controversial
5. Be first
6. Ask a question
7. Leave feedback opportunities
3 Tips After Writing the Post
1. Share your best posts on social sites like Twitter, Digg, Reddit, Delicious etc. If the post is about Drupal, share it with DrupalSN every single time.
Tip for sharing posts over Twitter - use a vague, interesting description followed by a link. Do not simply share the title of the post.
This, "RT @tweetmeme Intro to Building & Marketing Your Own Website | LevelTen Web Design | Dallas, TX http://cli.gs/6d5j9g" is unacceptable. Try something like this instead, "How to build a better website today http://cli.gs/6d5j9g"
2. Respond to any comments.
People like to talk and share their opinion. Try to foster and grow the conversation.
3. Participate in the larger community.
You should be reading other blogs in your industry. Participate, leave comments, interact with the authors. By doing so, you put yourself (and your blog) on the authors map. Plenty of top bloggers read every single comment on their posts. This is a powerful tactic for joining the conversation and engaging with the community.
8 More Ways to Pimp Your Post:
1. Add a captivating graphic.
2. Add other multimedia (videos, podcasts, etc.)
3. Write conversationally and for the masses
5. Fill out meta information
6. Add related posts
7. Write a follow-up
8. Start a regular series with your post
Do you have any other tips that work on your blog?
Related Posts:
Photo credit: Bryan Maleszyk