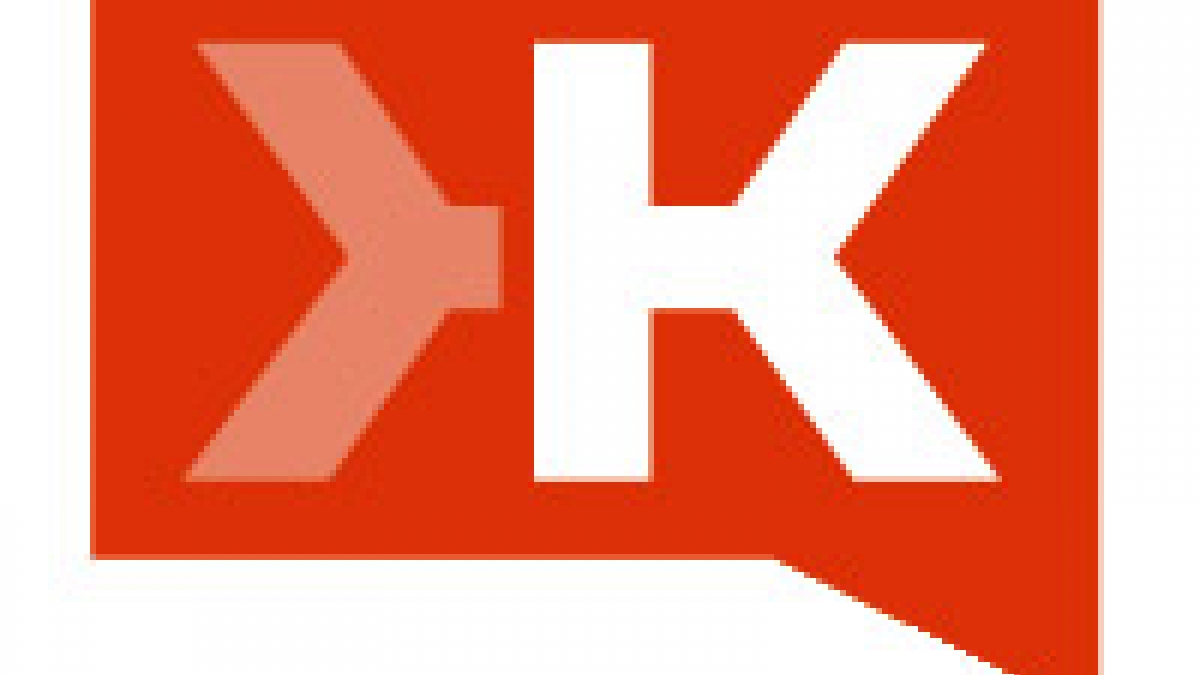 The Fatal Flaw in Klout Scores
Yesterday,
Klout
updated their popular influence tracking application to include daily score updates and a refreshed algorithm. For many, this meant sizeable bumps in their own personal scores (mine jumped from the low 40s to the low 60s). After
celebratory virtual high fives on Twitter
, I got to thinking.
Is Klout really the best representation of one's influence? Are marketers relying too heavily on a single number in their influencer outreach campaigns?
In its current iteration, Klout attempts to measure digital influence by integrating with your Twitter and Facebook accounts. There is a tie-in to your LinkedIn account too, but last I checked they were still working on integrating that data into your score. To this point, Klout data has been used in campaigns for TV shows,
Airlines
and
more
. But if we recall that
90% of all word-of-mouth takes place offline
- then we start to realize that Klout may fall exceptionally short as a measure of true influence. Offline, I have quite a few friends who I would consider to be textbook examples of Malcolm Gladwell's
Connectors
. But have all of them translated their offline connections to the online space? Not by a long shot. But Klout scores are accessible. They're easy to see. Offline influencers are difficult to find - you can't search Google for them. So by hyper focusing on Klout scores (or any other representation of digital influence) we neglect these hidden influencers, missing out on reaching those Connectors who could help to improve the overall effectiveness of our marketing campaigns. As far as digital influence trackers go, Klout is the best. There's no doubt about that. Klout, however, has a fatal flaw. It can't measure offline influence. And by focusing all of our attention on the digital sphere, we lose out on potential customers who may not spend every waking moment in front of a computer screen.
What do you think of Klout? Do you believe it's a useful tool for influencer outreach campaigns, or do you think it falls short? Leave your opinion below in the comments!