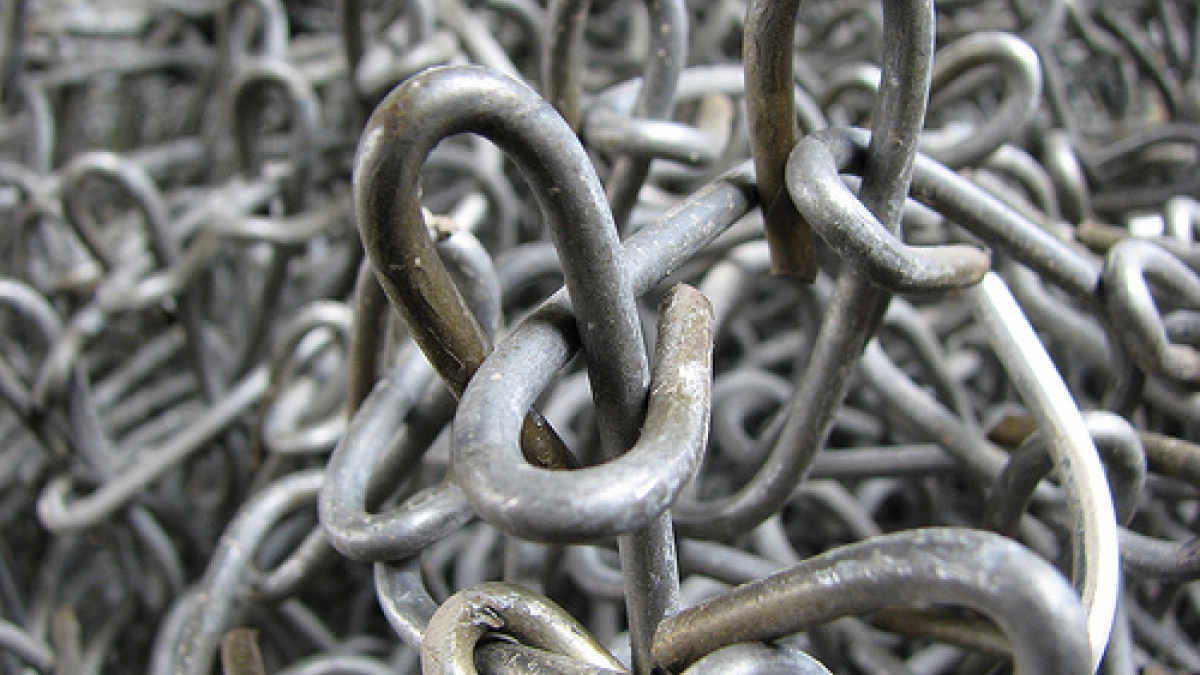 Seven Ways to Get Quality Backlinks for Your Website
Increasing the number of quality backlinks to your website can be one of the most impactful and difficult tasks of a sound
SEO
strategy.
What's a Backlink?
A backlink is traditionally defined as another website that links to your own. At their most basic level, a quality backlink acts as a vote of confidence for your website. The more votes you have, the better you rank! Not every backlink is created equal, however. A link from the
New York Times
is much more valuable to your SEO then a backlink from ABCFreeWebDirectory.com. That's not to say that the link from ABCFreeWebDirectory.com doesn't have its place - it does - it's just not as valuable. How do you get more backlinks? Well if that were easy, you wouldn't need to reach out to
Internet marketing agencies
like LevelTen! Here are seven ways you can use to get more backlinks for your website:
1. Directory Submissions
The best directories that you can submit your website to are human edited and high quality. Some of the best directory submissions you can buy for your money are to sites like the
Yahoo! Directory
,
Best of the Web
,
SevenSeek
, and others. There are hundreds of other directories that are not quite as valuable as the ones above, but still serve a purpose in SEO.
2. Article Marketing
Article Marketing is a controversial mainstay of linkbuilding. Many SEO's will tell you to avoid it, and that it's no longer as effective as it used to be. While it's true that a good backlink profile requires more than links from article sites, it's still beneficial to have it as part of your overall mix. Submit original or recycled content to sites like
E-zine Articles
and
Go Articles
.
3. Guest Blogging
Aside from having someone stumble across your content and link to it, guest blogging is one of the best ways to build links for your website. Guest blogging works by supplying another (hopefully topically relevant) blog or website with a piece of well-written, original content. In exchange for receiving the quality content, you get a backlink. While this can be a time-intensive process, it's one of the best ways to get a high quality backlink.
4. Video Distribution
Most video sites, from YouTube to Blip.TV allow you to add a link in the description field of a new video upload. When you upload videos for your company or business, use this space to insert a link back to your website. Some sites even allow you to create links with relevant anchor text.
5. Social Media
The thing with social media is this - don't think of it as a way to get direct links. Think of it more as a content distribution network. Through social media, your content receives exposure, and as a result of that exposure - links. Don't be surprised if Google and other search engines begin including social media links in a websites backlink profile, but for now, the exposure will have to do.
6. Contacting Relevant Websites
Contacting the webmasters of relevant websites is one of the oldest tactics in the linkbuilding book. It works like this - search google for websites that have something to do with your target keyword. Then, contact the webmaster of that site, and pitch them on why they should link to you. While this typically has a low rate of success, if you are able to convince a webmaster of a quality site to link to you, it can be worth the investment of time.
7. Creating Great Content
Much like social media, creating great content will not get you backlinks the same way directory submissions or guest blogging will. Getting links is generally a byproduct of high quality and
well optimized content.
High quality, optimized content leads to organic search traffic, and eventually, links! While this strategy takes the longest to see results from, it's the best tactic there is.