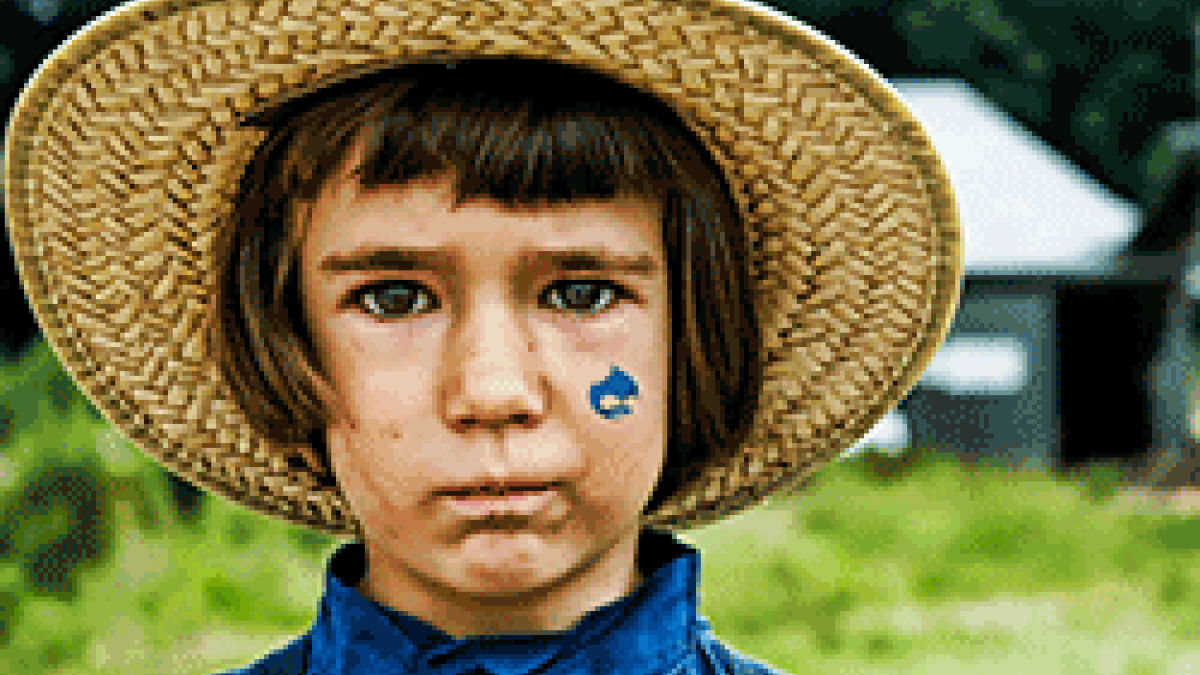 LevelTen Remains the Last Independent Drupal Shop!
LevelTen Interactive announces today that despite many recent acquisitions and mass mergers in the Drupal web development space, LevelTen remains committed to being the last remaining independent Drupal shop and first choice for people looking for a quality Drupal site without being locked into a slow, expensive corporate behemoth.
First, Phase 2 Technology and the Treehouse Agency merged, taking two quality, agile shops and creating Initech PhaseHouse Cartel, and their new slogan "Open Source, Open Wallets". Dictator for Life Jeff Walpole was quoted as saying "Separately we were just too efficient. I'm hoping this move really helps to slow that whole development process down and add lots of red tape." Their talented engineers now spend most of their time creating HOOK_ALTER_TPS reports and back porting the Pirate module to Drupal 4.7.
A few days later Acquia was nationalized by Elio Di Rupo, Prime Minister of Belgium. His office later released a statement saying "Drupal is the most important and valuable thing to come out of Belgium since the waffle, and now we want it back." Dries barely escaped repatriation back to Brussels and instead has started a new company in Norway that plans to build a crowd sourced history of the Scandinavian peoples, called "Open Norse". Angie Byron was recruited to build software solutions for General Mill's cereal division, and has changed her handle to "webchex". Co-founder Jay Batson was elated by the move to Brussels and was quickly picked up by the Beligum Cycling Team (Seniors Division).
Today a dozen or so top-shelf Drupal companies (and couple of crappy ones) joined together to form Bluemarine Synergistics, a new unmovable object in the Drupal waterfall methodologies and paperwork generation space. New CEO Jedavael Robilton was heard to boast "Drupal was losing deals to IBM and Adobe because Drupal created beautiful web solutions too quickly and cheaply - now we can compete on an even playing field".
That leaves LevelTen Interactive in Dallas, a quickly (but not too quickly!) growing Drupal development company in rural and pastoral downtown Dallas, TX as the last remaining independent Drupal shop. We've resisted the corporatization of Drupal and remain true to our roots as a 5th generation family-run web development company. CEO Tom McCracken's great, great, great grandmother personally hand-coded Stephen F. Austin's Republic of Texas website (in Ruby on Transcontinental Rails) and we've been providing quality, independent, website development ever since.
For more information on how to avoid getting crushed in the Drupal International Conglomerates uncaring and mashing gears, please visit leveltendesign.com, and learn more about our own Drupal Distribution Open Small Family Locally Sourced Cooperative. 100% of the profits of this free distribution goes to providing food and bicycles for Randy Fay.
LevelTen Interactive, April 1, 2012
*base photo by Trey Ratcliff at stuckincustoms.com