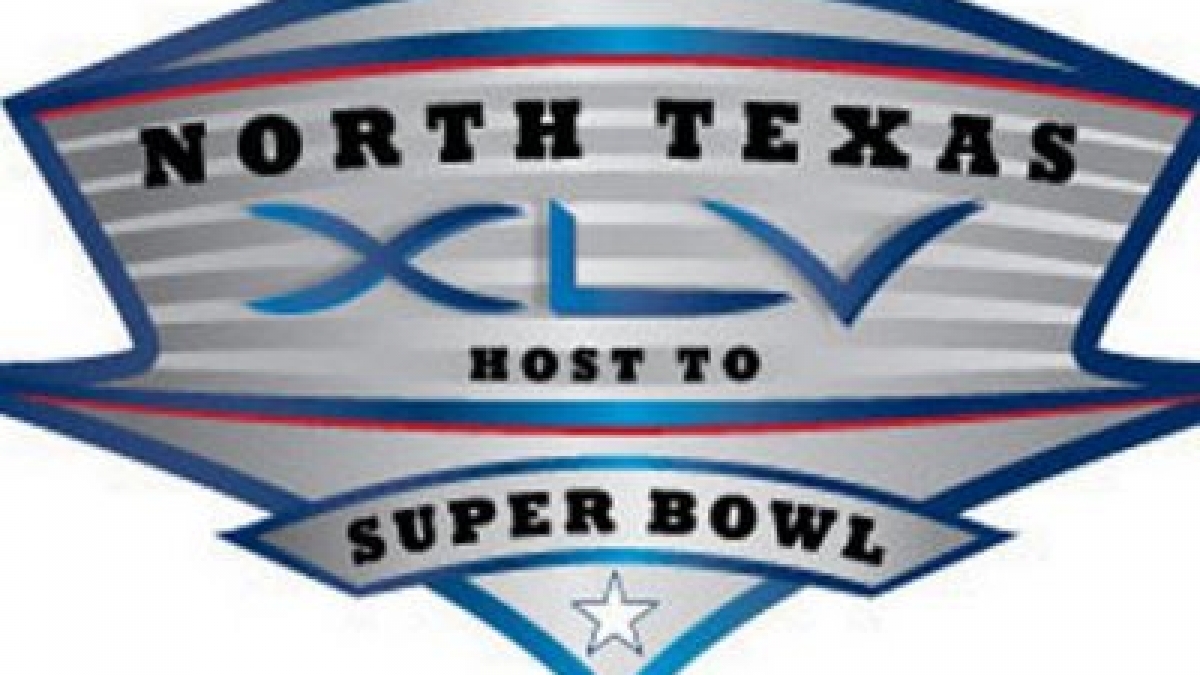 LevelTen's Super Bowl Website Featured on CBS
LevelTen's Super Bowl website for the
2011 North Texas Super Bowl
was featured on CBS 11 News last Thursday night. The story focused on small businesses and entrepreneurs who have the opportunity to capitalize on the Super Bowl coming to DFW in February of 2011. LevelTen's role was to help develop and build a Drupal site designed by Cathy Hutzler, the owner of a certified women-owned business,
Purrsnickitty Designs
. Over one weekend, she created six different page layouts to be considered for the website. Once LevelTen completed the initial development process, Cathy's biggest challenge with the Super Bowl website was learning how to add pages and content through Drupal. With basic HTML knowledge and consulting from LevelTen's Drupal development team, she picked up the skills of building a Drupal site in no time and the end result is a great Super Bowl website. "LevelTen's knowledge of Drupal and their passion to teach and spread knowledge about the content management system made it easy for me to learn and get excited about the Drupal interface," said Hutzler. "Drupal makes difficult tasks easy and that's what I love about it." LevelTen was contracted for the Super Bowl XLV Host Committee website in January 2009 and, with the assistance of
Purrsnickitty Designs
, the Super Bowl website was built in just two weeks using the signature LevelTen CMS, Drupal. LevelTen is currently maintaining the ongoing development of the website.