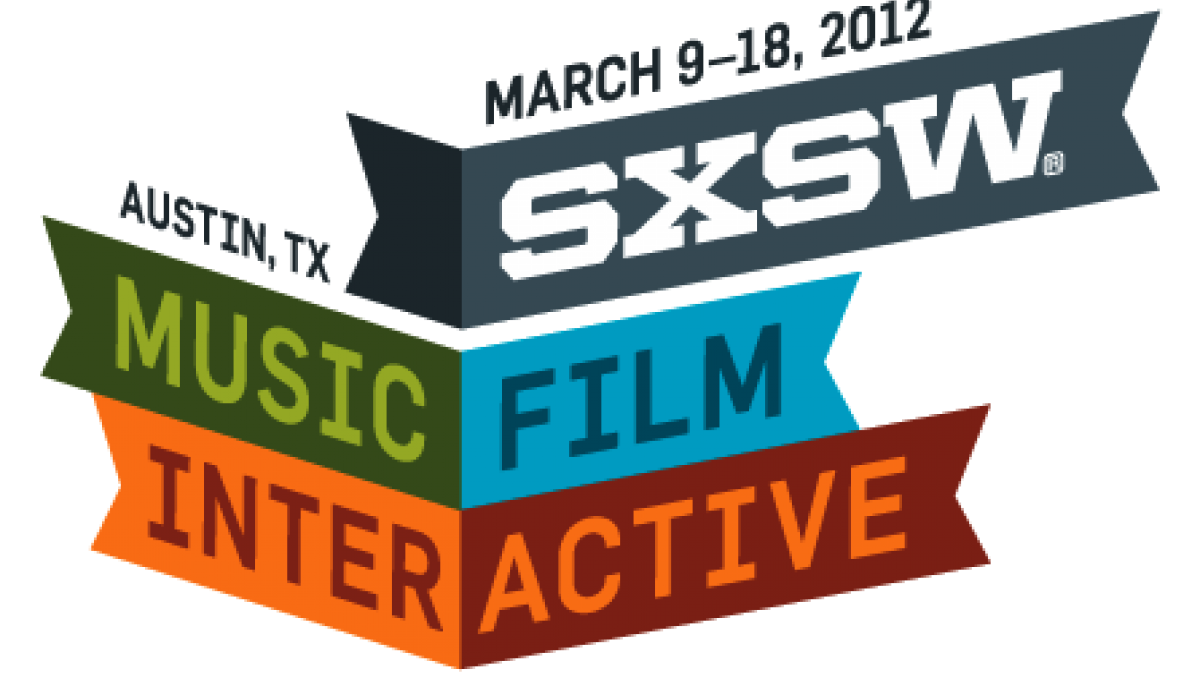 Join LevelTen for the Austin Drupal Bash
Join us at the Austin Drupal Bash during SXSW!
WHEN: MARCH 12, 2012
WHERE: VALHALLA, AUSTIN, TEXAS
Get your Drupal questions answered by experts in the community, meet new people, catch up with old friends, and have a beer or two. The event is hosted by some of the top agencies in the Drupal world including Four Kitchens, GeekAustin, Astonish Designs, Aten Design Group, Zivtech, Phase2, and LevelTen Interactive.
Register here: http://austindrupalbash-estw.eventbrite.com/