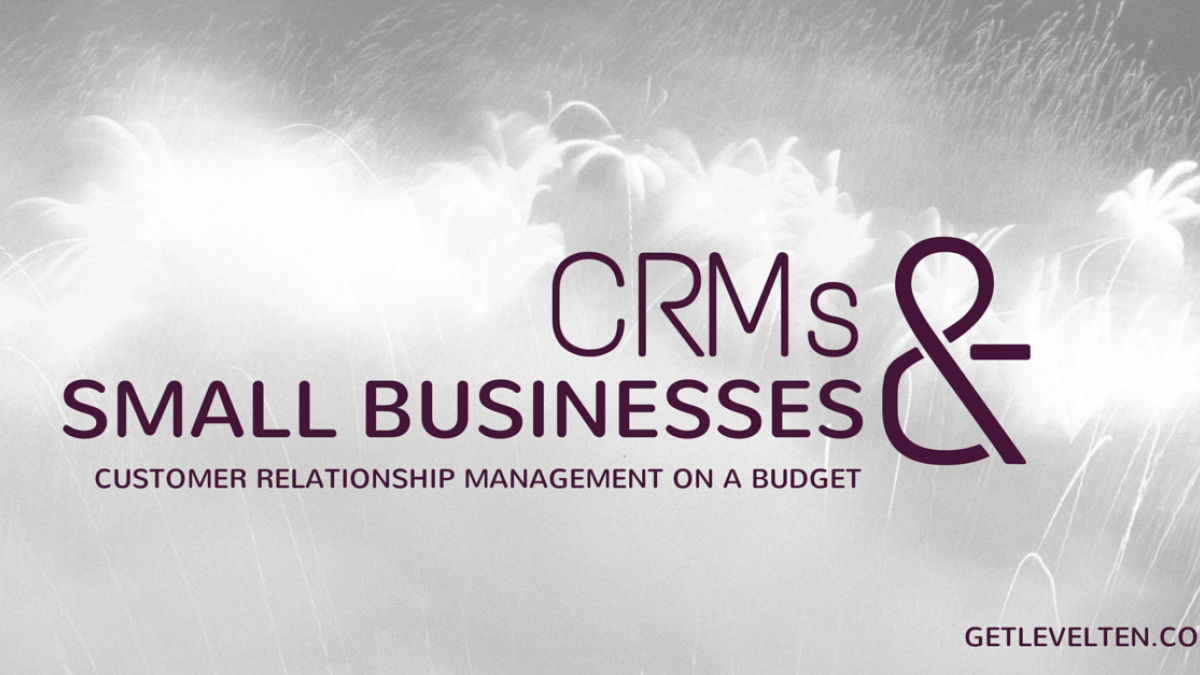 CRMs for Small Businesses
Small businesses have customers just like big businesses do, and need help managing their customers. However, one difference between a small and big business is the budget they have at their disposal. Small business shouldn't have to struggle when choosing a customer relationship management (CRM) system.
A company needs to stay organized when handling current and future customers in order to generate revenue. Here are 5 CRM systems that are budget friendly for small business, with similar functionality compared to the pricier CRM's big businesses use.
Insightly
Insightly is a CRM that specifically targets small businesses. Going to the website, the visitor is greeted with the words "#1 Online Small Business CRM". Besides providing a business with client management it also serves as a platform for project management. Insightly also offers "Social CRM" where they detect every social media profile related to a customer's email address. Also, the have mobile support in that you can have Insightly on your iPad, Google Nexus, and Amazon kindle as well as iPhone and Android devices through apps.  The cost of this CRM is either free or $7 per user/ per month.
Nimble
Nible is considered a CRM, however they help you manage social contacts as well as every digital conversation you so happen to have. Nimble tracks all the engagement you may have had with a customer through any digital channel. Also, it allows for its user to send messages via third-party widgets to fit into your workflow.  Although Nimble is marketed to small business, it's also a very niche service in a very uniform CRM field. The cost for using Nimble  is $15 per user/ per month.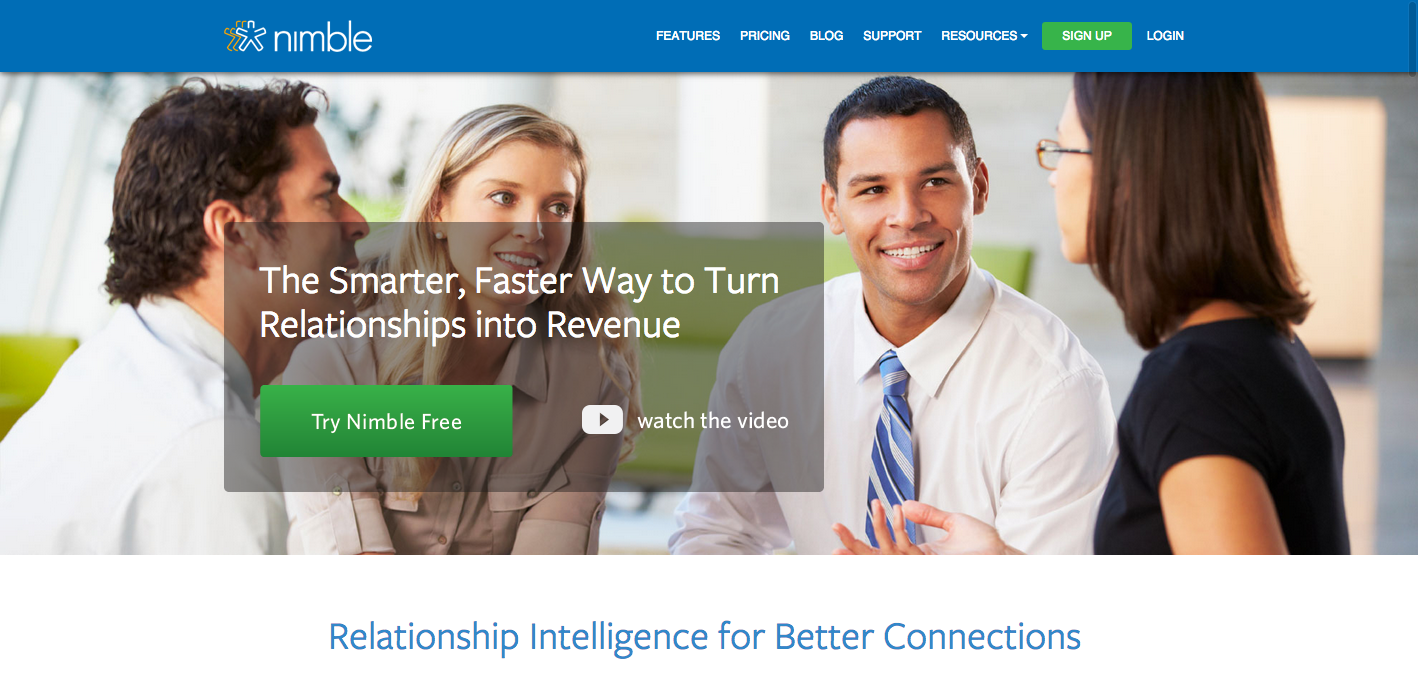 Pipedrive
Pipedrive slogan is "Made by sales pros, for sales pros". The dashboard is simple and non-cluttered as other CRMs tend to be. There is a section for an idea, meeting arranged, needs discovered, proposal delivered, and offer accepted, all for a simplistic overview look of your sales pipeline. Pipedrive has Gmail integration that allows you to send emails with your Gmail account. It's simple and to the point, however it does lack some of the other CRMs out there. The cost for using Pipedrive is $9 per user/ per month.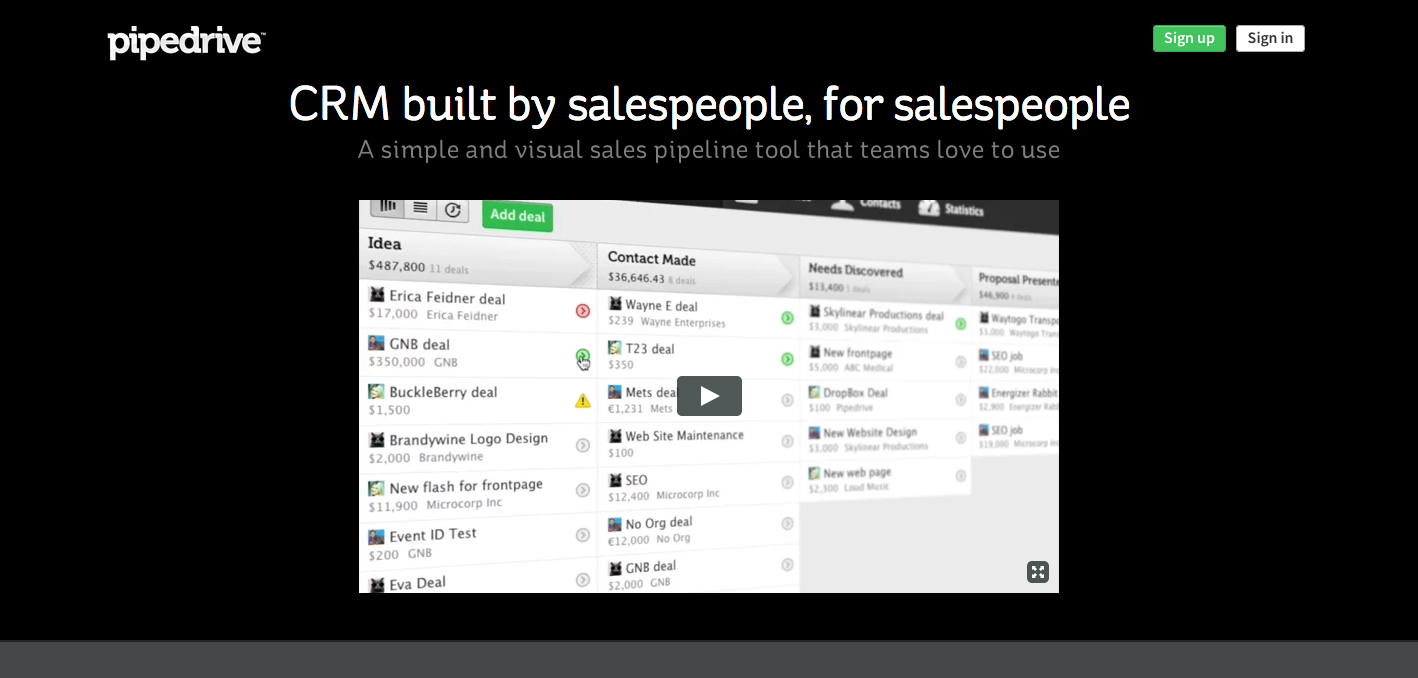 Highrise
​Highrise may have a logo you have seen or even work with before if you use a project management platform. They are the company behind Basecamp. If you familiar with Basecamp, then  you know you can see notes and comment the client leaves on Basecamp. Similarly, Highrise allows for your colleagues to write notes, so when having a call with a potential customer/lead then you know all the details. Highrise integrates with many well known sales and marketing platforms like MailChimp and Act-On. Highrise has a basic small group price which is $24 per month.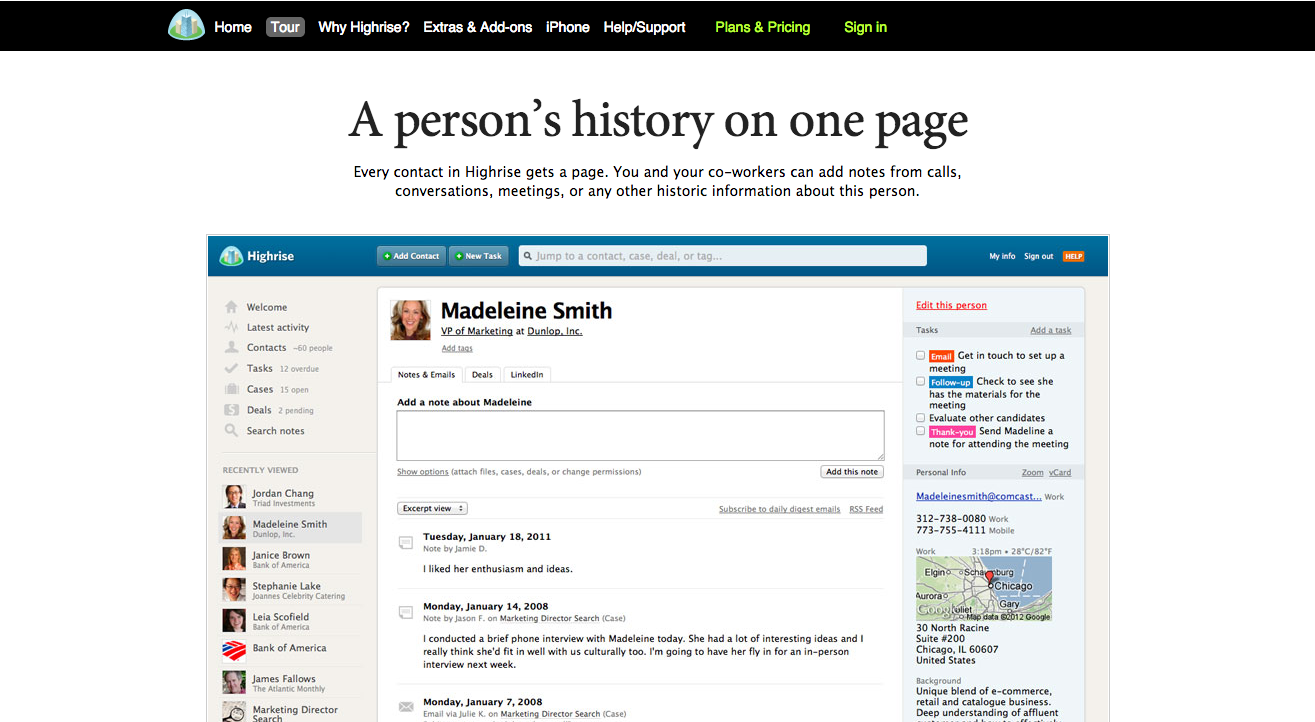 SugarCRM
​LevelTen Interactive and Open Enterprise CM2 actually use SugarCRM. Apart from using this CRM, it also is integrated into Open Enterprise Pro as one of our best-of-breeds services.  Unlike the previously mentioned CRMs, SugarCRM happens to be an open source CRM with options of a free community edition and paid plans. Sugar much like Nimble, offers social selling and mobile compatibility. A neat feature Sugar has is their Real Time Pipeline Management​ which allows for you to see that your sells are progressing. For a small business or even a start-up, selecting to use this CRM will find that the free community edition is the most affordable way to go. Of course, you will need to have a developer on hand in order to manage the free edition. If being technical is not your area of expertise, then you are better off with a paid online subscription.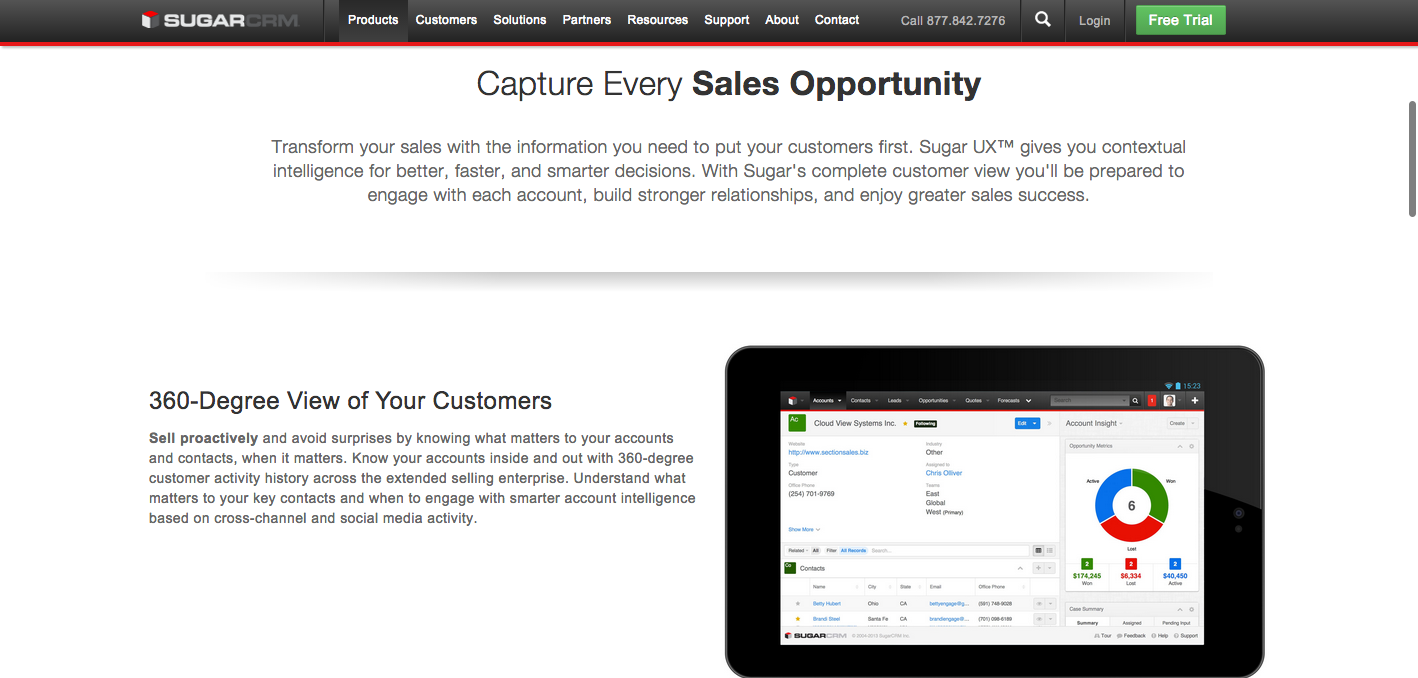 Have any questions on CRMs or how we integrated SugarCRM into Open Enterprise Pro? Let me know in the comments below.