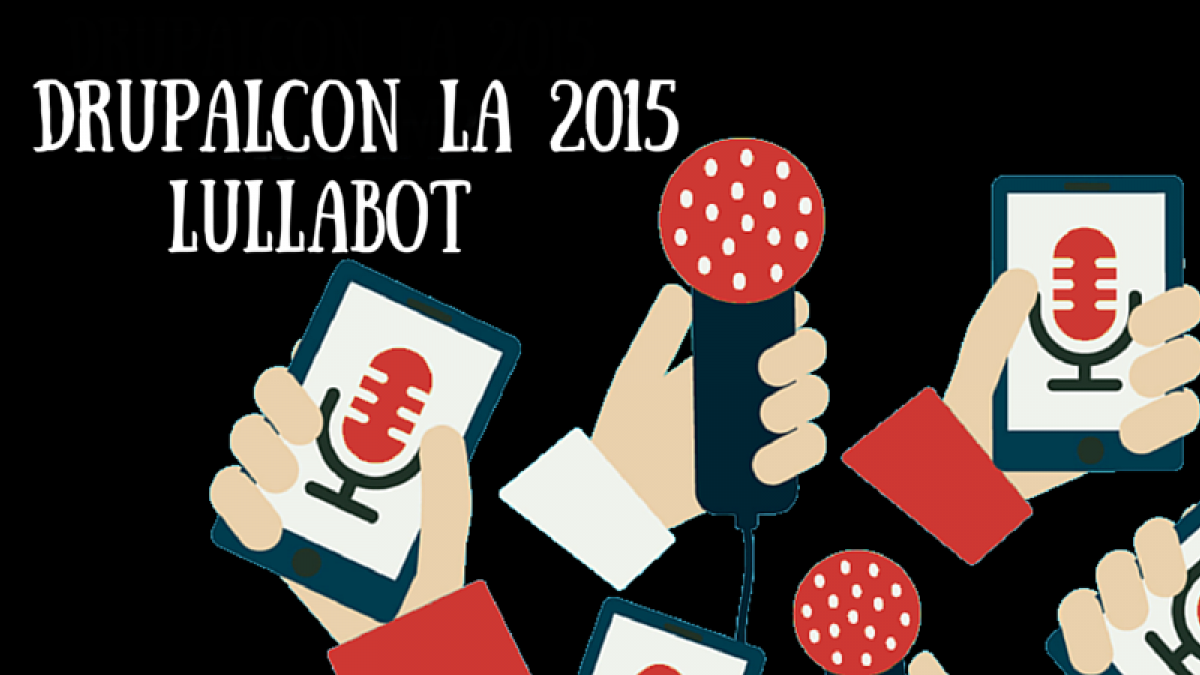 DrupalCon LA 2015 Video: Lullabot Interview
Last week's DrupalCon interview featured friends from Pantheon. If you missed the interview or even our first Roundtable Interview, you can catch the first episode here. The interviews first appeared during our weeklong live broadcast with Periscope and Twitter.
In our latest video interview, we feature Drupal agency Lullabot. Kyle Taylor, our Drupal Developer, caught up with Lullabot's Technical Project Manager, Darren Petersen and Front-end Developer John Hannah. They share what they do on a general day, what Lullabot does, their opinion on Drupal 8, and working with Drupal.
Lullabot Interview
Note: The video is available in 1080p HD format.
Don't have time to watch? Listen to ALL of the interviews on our Podcast: iFX Podcast!
Want to hear more podcasts? Perhaps more interviews on Drupal? Let me know in the comments!
Lullabot, a U.S.-based company, with contributions to the Drupal project include: the URL aliasing system, the ecommerce package, sIFR, TinyMCE, and countless bug fixes and features, plus extensive documentation, videocasts, and the weekly Drupal podcast.