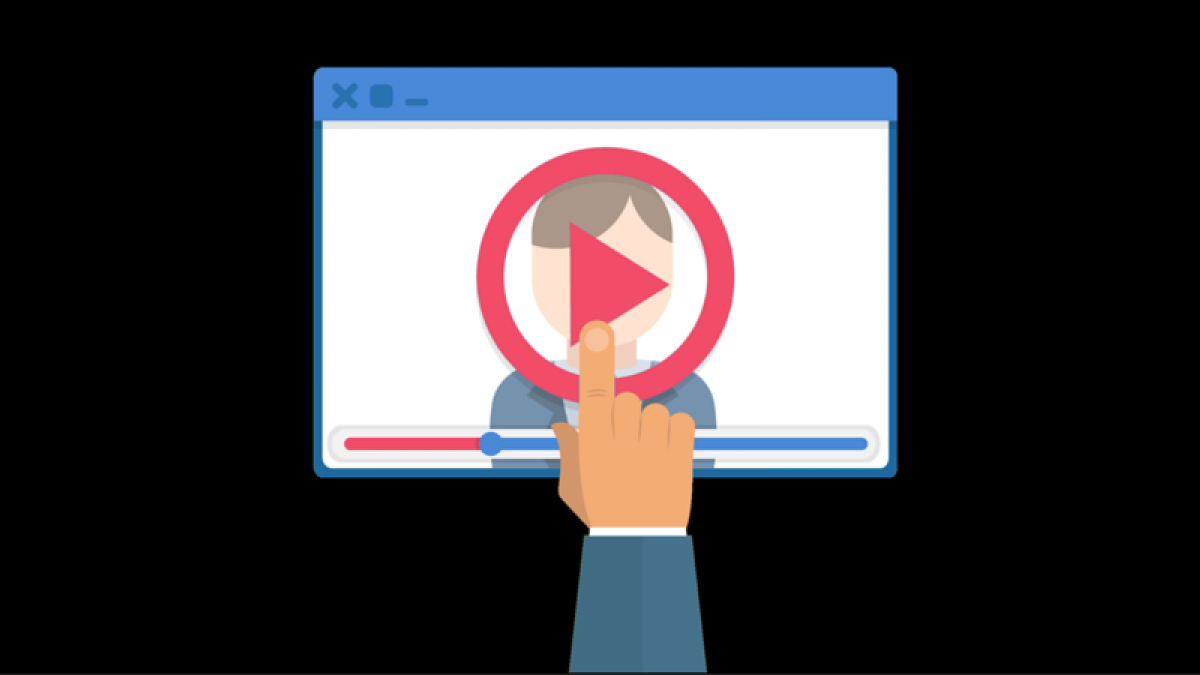 DrupalCon LA 2015 Video: Drupal Association Interview
Last week's DrupalCon interview featured one of Lullabot's Technical Project Manager and Front-End Developer. If you missed the interview Lullabot, Pantheon, or even our first Roundtable Interview, you can catch the interviews here. The interviews first appeared during our week long live broadcast with Periscope and Twitter.
In our latest video interview, we feature the Drupal Association. Kyle Taylor, our Drupal Developer, caught up with Joe Saylor, CMO of the Drupal Association. In the video, Saylor talks about what the Drupal Association does for Drupal and DrupalCon.
Drupal Association INTERVIEW
Note: The video is available in 1080p HD format.
Would you rather read the interview? Read it here:
[Kyle]: So this is Kyle with LevelTen Interactive and we are talking with the Drupal Association. And I'm gonna let Joe introduce himself so, Joe. Tell us a little about yourself.
[Joe]: I'm Joe Saylor and I'm CMO of the Drupal Association.
[Kyle]:  Alright what do you guys do?
[Joe]: The Drupal Association is the kind of the legal entity behind the Drupal Project. We, our mission, is to help the Drupal Project flourish. So we provide funding for Drupal projects, we put on DrupalCon events. Both in North America and in Europe. We've also been a third kind of rotating Con what we're calling emerging markets. So we did one in Latin America last year, next year we'll be doing on in India.
[Kyle]: How many DrupalCons do you guys do a year?
[Joe]: 3 total, so one in North American, one in Europe, and then one in some emerging market.
[Kyle]: So what are some of the projects you guys backed? By the Drupal Association.
[Joe]: The types of projects that we grant, right now, we're actually really focused on Drupal 8, we have a program called Drupal 8 Accelerate. We've matched $125,00 so anybody that matches that, kicks in against that trying to raise a total of $250,000 the types of projects that get funded are really sprints. So that coders are actually getting into a room together working on the code, squashing the critical bugs. Last I heard, we're down to 27 criticals for Drupal 8. So as Dries [Buytaert] mentioned, in the Keynote this morning, fingers crossed for a Barcelona timeframe release. But it's done when it's done.
[Kyle]: So as far as the community getting involved; so like if your a developer by yourself, how do you get involved with the Drupal Association?
[Joe]: Well with the Drupal Association you can become a member, that's a great way to start. And if you want to contribute directly to Drupal you can actually look up the mentorship program on Drupal.org that's a way for first timers to get in and whether you want to code you can do that, you can write patches. Whether you want to contribute in some other way if you're not a coder, you can do that. You can do things like marketing, there's all sorts of ways to get involved. Whether you're technical or not.
[Kyle]: Cool, so where can we hear about the Drupal Association?
[Joe]: You can hear more about the Drupal Association at assoc.drupal.org. If you just go to Google and type in Drupal Association it's probably an easier way to get to it. But on the site theres some videos that explain what we do. Various pages, you can become a member there. It also likes directly to drupal.org which the home of the community and you can learn lots more about Drupal and community there.
[Kyle]: Alright awesome thanks Joe.
[Joe]: You're welcome.
Want to listen to all of our interviews? Subscribe to our iFX Podcast on iTunes!