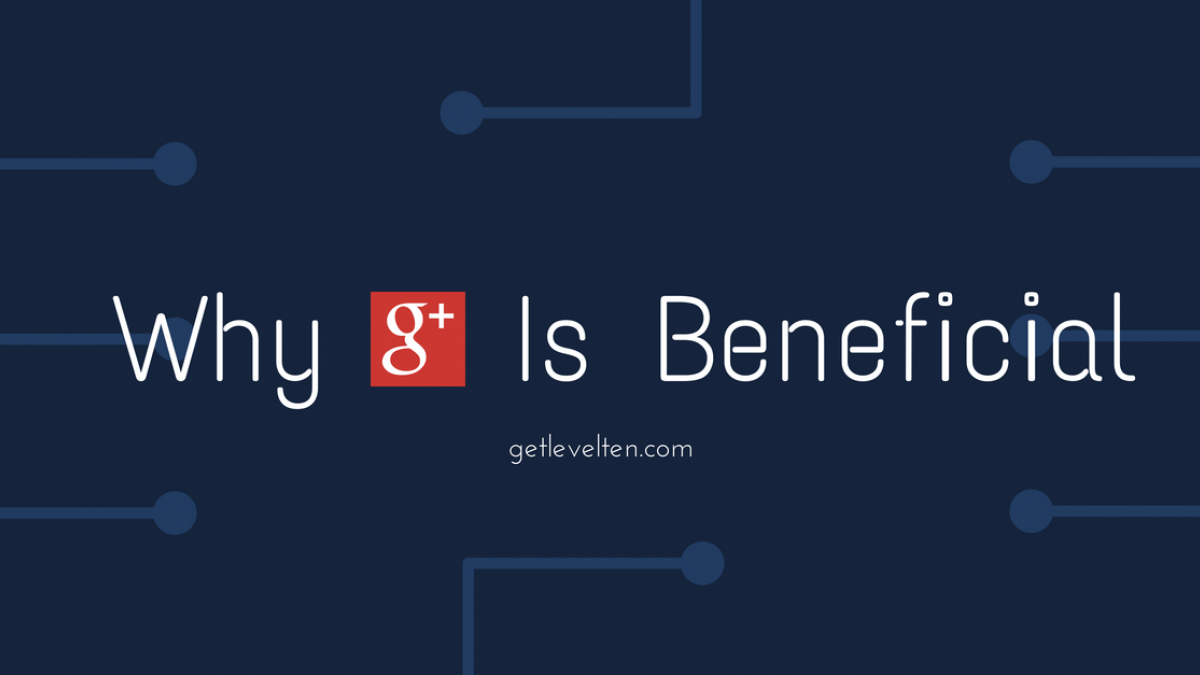 Least Popular but Most Beneficial Social Media Site - Google+
Google+ always seems to be the ignored child of the social media frenzy. It has been around for quite a while now (2011), but never really picked up speed besides company profiles. It began with invitation only as a joining method, but now everyone can join. Many recently have since stopped using Google+, however it doesn't mean a company should take their profile off Google+.
Why B2B should keep using Google+
Google+ offers companies the opportunity to attain a higher ranking in a search engine results page by publishing original content.

Have your employees post on their Google+ accounts with the company name tagged on the post, with of course related content. This will also gain your company rankings in Google Search.
Google takes author information associated with their, in this case employee Google+ profiles in search results, meaning content produced by employees with personal Google+ profiles linking company website/blog content to their profiles will be more widely visible.

The Google's Hangouts feature provides B2B marketers helps hold live "webinars" with the masses of followers.

This gives you interaction with your customers without them having to use another software or platform to learn more about the company or products.
A bonus, these Hangouts can be recorded and added to the company's YouTube Channel.

Google+ is compatible with Twitter and YouTube which allows you to easily share content and status updates on these social networks.
Do you have other reasons why companies you stay on Google+ even though it's the least active social network? Let me know in the conments below.