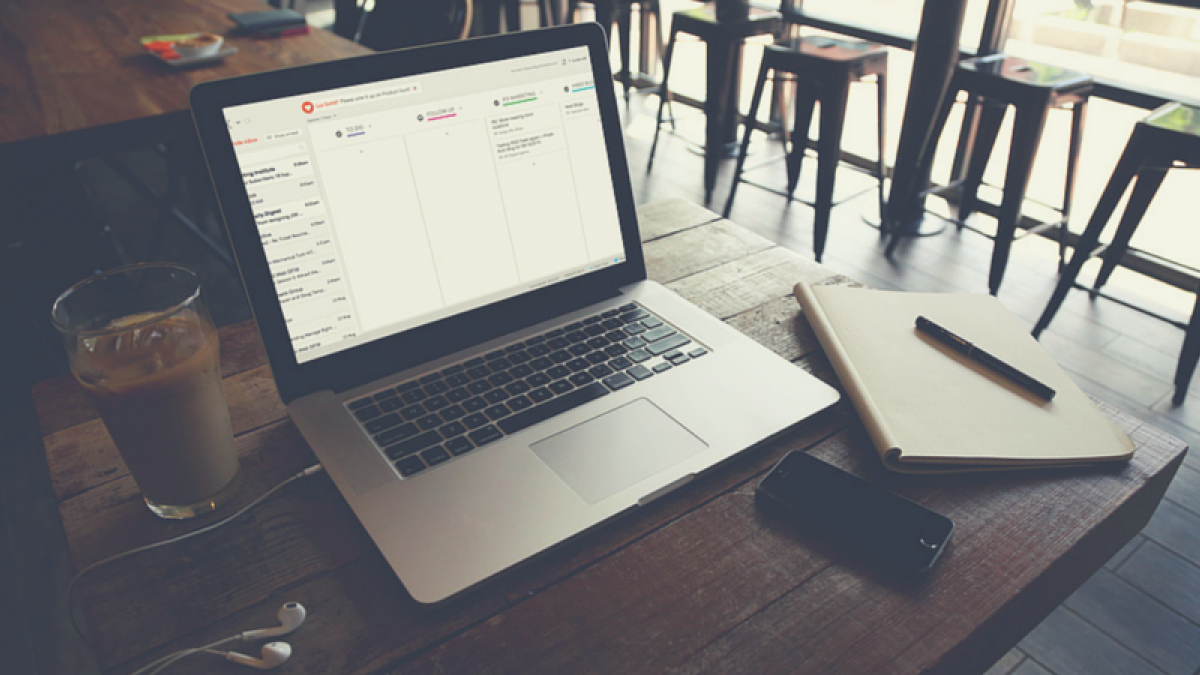 Create Many Social Media Profiles Using Only One Email Address
Marketing and social media managers often manage multiple profiles across different social media platforms. Often, besides managing the company's social media presence, there might also times that the same company manages multiple accounts of Facebook, Twitter, Pinterest, etc., for an internal campaign. Keeping up with multiple emails to all of these accounts can be a nuisance when having multiple linking accounts.
Imagine linking one unique email address account with each social media account you want to create. In the following example, we will be solving the solution of having only one email address. If you have Google Domain, this hack will save you time from having to manage multiple emails.
I have a Google Domain along with a Google managed email server, so what I did was simply forwarding a wildcard of any undefined email alias @kharbat.me to one real email account.

To set up email forwarding, do the following:
Click My domains in the navbar and then click the domain name.
Click the Email tab.
In the left field, instead of entering the alias email enter a wildcard *
Note: * is a wildcard that represents any address you have not explicitly named.
In the right field, enter the recipient email address (for example recipient@gmail.com). You can also enter the address of an email group (such as Google Groups) to forward this wildcard to more than one recipient.
After setting that up, you can go to Facebook, Twitter or any other website and create a new account using ANY email alias that doesn't exist, you may set something like twitter.client123@mydomain.com. Although it doesn't really exist, it would still forward whatever sent to it to the recipient email address you just defined, so you will be able to receive verification emails, notifications, password reset emails.. etc.
It's pretty neat! Especially now that you can categorize/filter your emails with labels and folders that correspond to each email alias or social media account; to keep your mailbox organized!
How do you manage multiple social network accounts and emails? Let us know in the comments below!