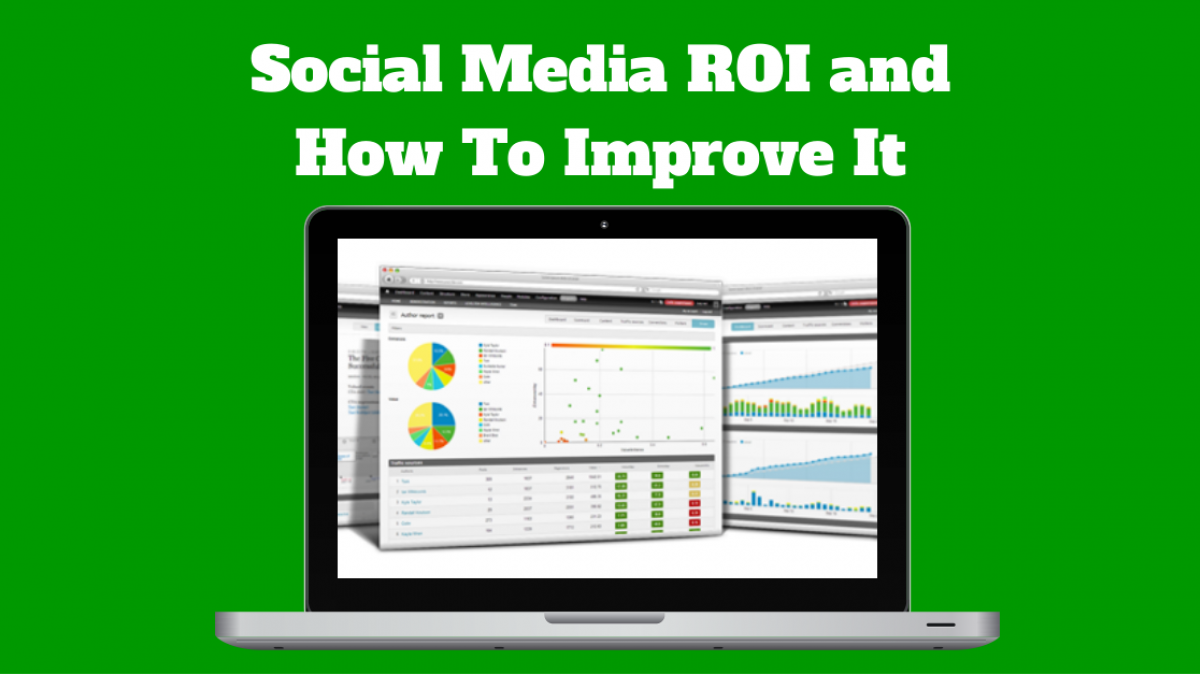 Social Media ROI and How To Improve It
Do you spend your time on social media by posting, tweeting, sharing, and liking, but have no idea if it's being successful?
Many social media marketers understand it takes time to see results and dealing with social media ROI can be frustrating. Clients always want to see the proof of their social media presence and how it is helping bring the company leads. With a few simple steps, measuring your social media ROI will help ease the frustration.
In today's social media age, ROI can be determined by the visit-to-lead and lead-to-customer rates. This can easily be determined by software that is specially targeted for marketers.

Essentially social media is used to deliver information and ideas to customers and potential customers. Social media shouldn't just be about posting new status updates or tweets; it should also include blog posts, whitepapers, eBooks, videos and the occasional inforgraphic.
Having forms on your website to allow access to your eBooks or whitepapers, the data you capture can be used to build stronger personas your customers and potential interested customers. This is step that has to happen in order to achieve the visit-to-lead and lead-to-customer rates. This will be the ultimate measure to your social media Return on Investment.
How do you or your company measure ROI for your social media or even website? Are you using CRM software? Do you use blog posts, whitepapers, or eBooks to share on your social media channels? Let me know and tips on how you measure ROI.