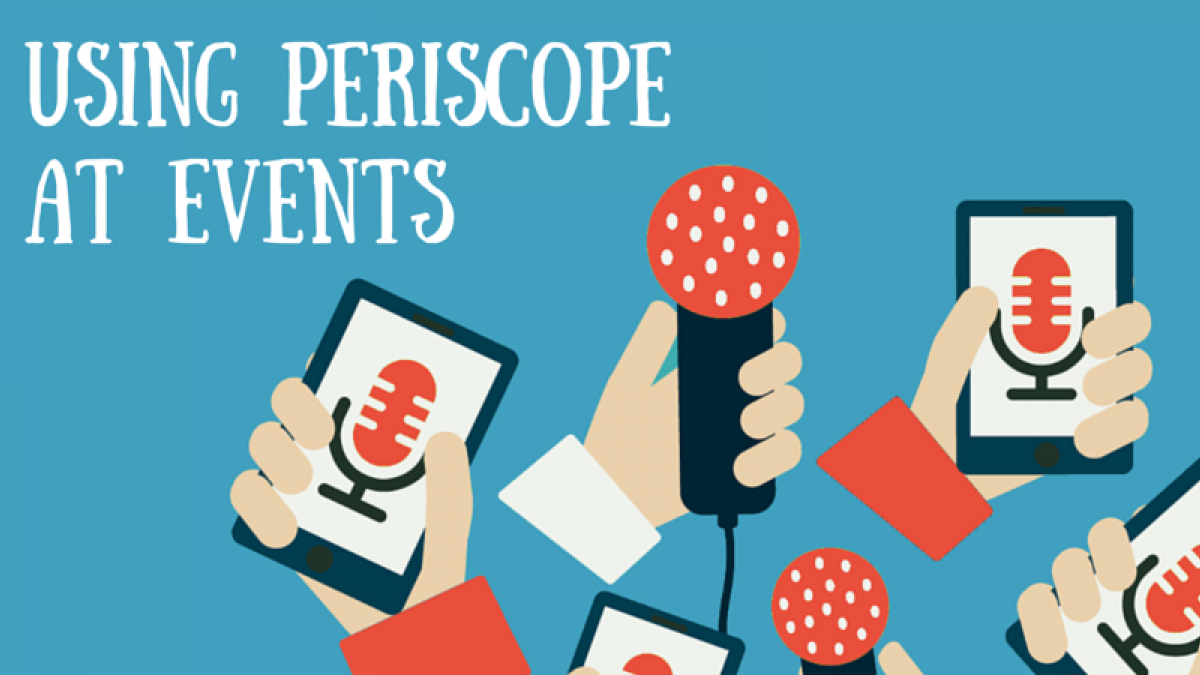 Social Media: Using Periscope at Events
Drones with GoPros mounted on them, group selfies, and live tweeting are now the norm at trade shows, this was particularly the case when I attended DrupalCon for the first time last year in Austin, Texas. So what can be added to this element of instant information? In comes Periscope.  
If you're not familiar with Periscope, it is an app currently only available on the Apple AppStore and was acquired by Twitter. The app allows you to capture and broadcast video, live with your iPhone. This app is real "real-time". Periscope lets you broadcast live video to the world.
Periscope also happens to be a hot topic in the news recently, because many users broadcasted the "fight of the century" live with some streams having up towards 6,000 viewers at a time, which could have potentially been a $600,000 profit for HBO and Showtime. 
Using Periscope:
To sign-up for Periscope, all you need is a Twitter account and give the app permission to access your camera and videos. Going live will instantly notify your followers who can join, comment and send you hearts in real time. The more hearts you get, the higher they flutter on the screen. If you're wondering what the "hearts" mean, it's merely the app's version of a favorite or like, similar to Twitter and Instagram. Viewers of your broadcast can also respond with comments during the live streaming.
When your broadcast is over, you can make it available for replay so viewers can watch later. Again, as it can happen when it the broadcast is live, viewers can replay your broadcast with comments and hearts to relive the full experience. Replays currently last 24 hours. You can delete your replay at any time.
You can choose to share your Periscope broadcasts on Twitter by tapping the bird icon before you start broadcasting. When you go live, the app will tweet a link so that your Twitter followers can watch on the web (or in the app). 
This is what the tweet says when you connect Periscope + Twitter:
LIVE on #Periscope: Broadcasting from the office. https://t.co/Ctgz9m7h45

— LevelTen Interactive (@LevelTen) May 4, 2015
Keeping up with live tweeting at events can be challenging, especially when you are trying to listen, type, and taking pictures at the same time. Periscope takes care of all three. Yes, you might not be typing, but you do have a live image feed with the audio, so you'll never miss any of the action.
Why all the talk about Periscope? Well, the LevelTen team will be out at DrupalCon and doing live broadcasts of all of the days events! We'll be the ones wearing these shirts: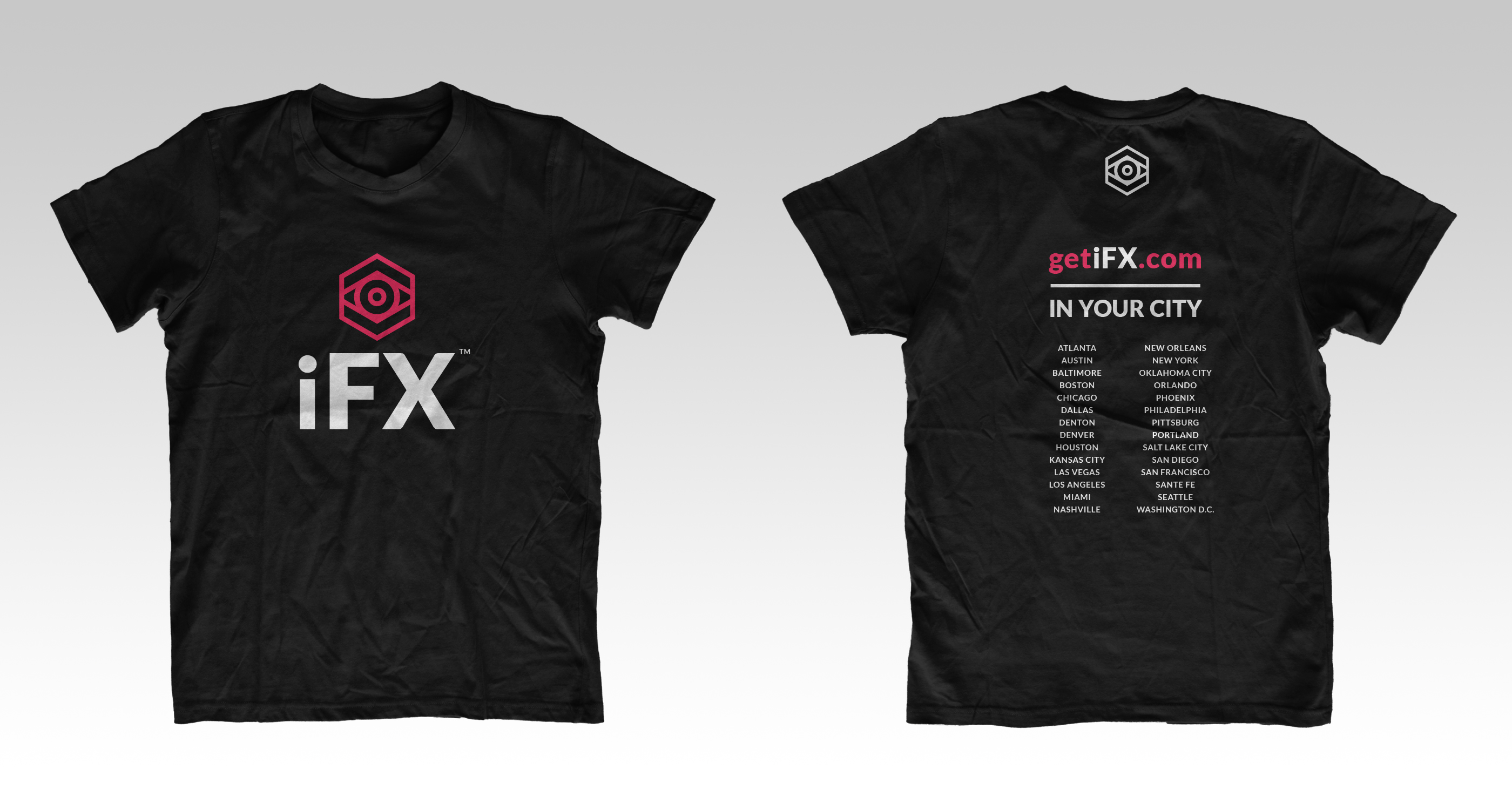 If you see us around maybe you'll walk away with of these super soft shirts! Look for our tweets all week long as we broadcast live. Follow us on Twitter @levelten and follow us on Periscope @levelten.