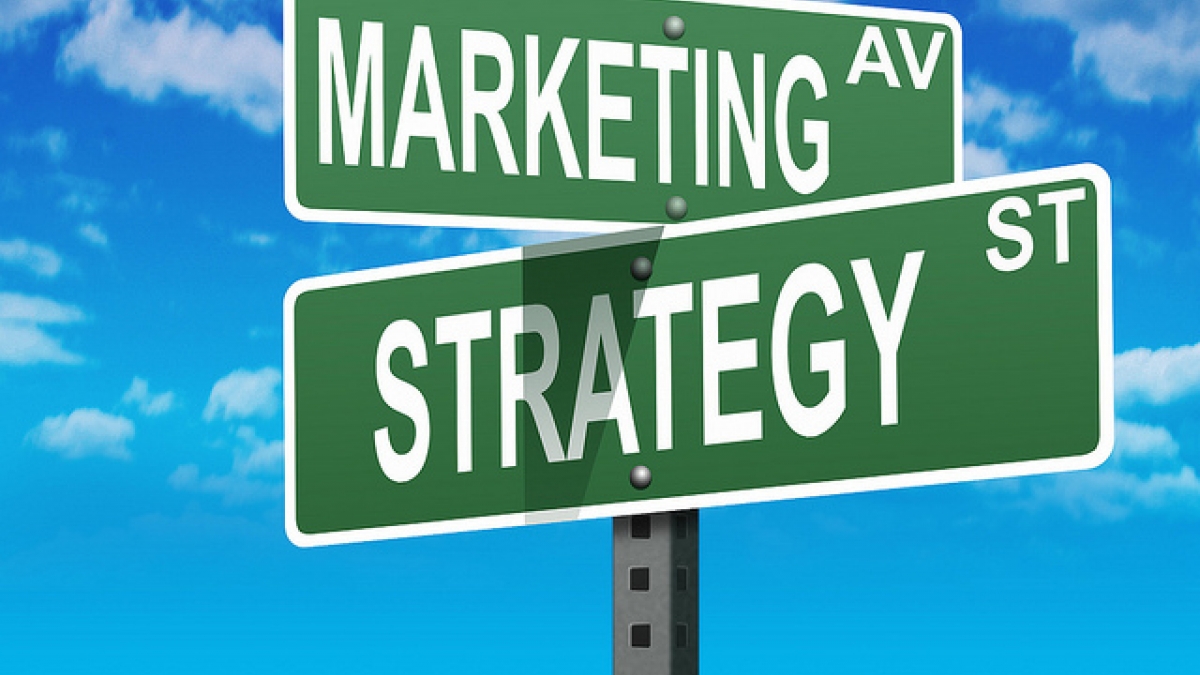 Tonight, Integrating Social Media with Email Marketing
Are you ready to boost your online presence and truly see results from your marketing efforts? Maybe your company already has an awesome email marketing and social media presence, but the two haven't been linked together to create a super awesome, synergistic bubble of effectiveness. Well, don't miss your chance to learn! You can join us this Wednesday at 7PM for our Meetup on Integrating Social Media with Email Marketing where you'll quickly learn how to effectively integrate these two, powerful online marketing tools.
Giovanni Gallucci will be your Integration Wizard for the night, unveiling the secrets behind a seamless synthesis of social media and email marketing. Here's some of the takeaways you can expect to get when you attend:
Extend the reach of your emails
Find and develop new platforms of different audiences
Take advantage of different channels
Understand the difference between social sharing and connecting
Use email to introduce readers to your social platforms
Integrate social media into your email templates
Send dedicated social media emails to subscribers
Leverage incentives so that users can connect to your brand and share it with others.
Promote newsletter signups via social media
Build and opt-in form on Facebook
Include SMS in your email campaigns, and much more...
This beginners-level meetup is intended for small and large businesses alike, as well as anyone already using social media who wants to generate a greater impact for their business. The presentation will begin at 7 followed by Q&A and networking at 8. Sign up today on Meetup.com. Oh, and did I mention there's free beer? We'll see you on Wednesday!
Are you going to attend this Meetup? If so, let us know in the comments below and tell your friends on Facebook and Twitter.
Photo Credit Jason Koeppe