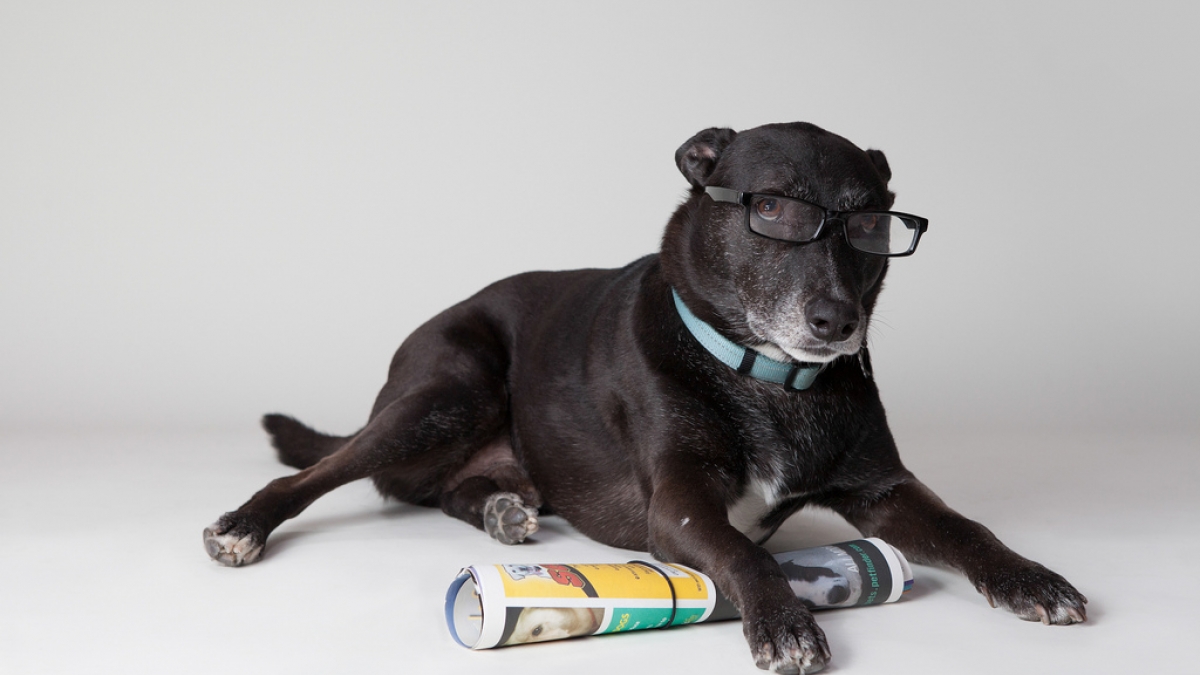 Is Craigslist Going to Get a Makeover?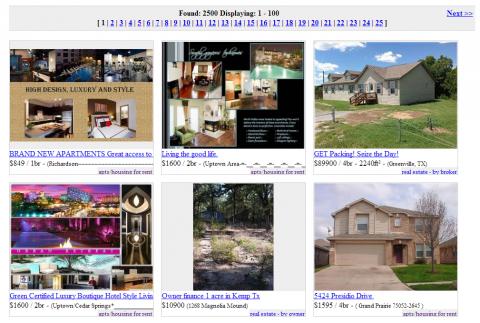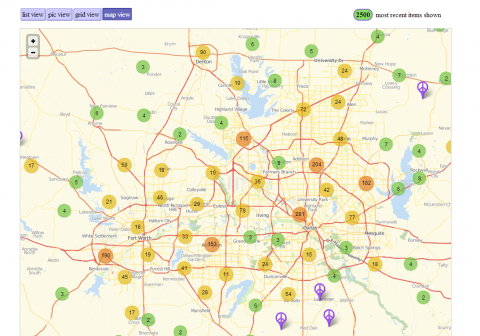 Craigslist is arguably one of the most popular websites with the least amount of aesthetic, but could that be changing soon? The virtual classifieds community has undergone some recent tweaks to their otherwise simplistic design. One noticeably new feature is the additional listing views including Pic, Grid, and Map. These different layouts make it easier for viewers to skim through content, and I must say it is a welcomed change, for me anyway. 
Craigslist has also stayed on top of the move to mobile, offering a mobile friendly version of their site as well as an app for iOS and Android. I will mention; however, that the new views option is not available on ether the mobile version or the app. Also, I wouldn't be upset if they updated their app, for Android at least.  
So why do I think Craigslist might do a redesign? Besides the fact that they have highlighted a hiring announcement on every city's front page calling mostly for developers, I'd say because it's time for them to up the ante. 
Even though I believe people would still visit Craigslist without the site ever doing a redesign, I think it could be stronger if it were more visually appealing. Consider one of Craigslist's contenders, Ebay, which recently updated its look to channel that of the image-heavy Pinterest layout. According to a 2012 study, Pinterest users stay on the site for an average of 15.8 minutes, could this be a reason why online retailers are adopting more edgy layouts? Should Craigslist follow suit? 
I'm intrigued by the ramifications of a truly redesigned Craigslist. Imagine if they should decide to play up the social aspect more, allowing profiles or bookmarking ("pinning"). It would certainly be a big undertaking that could go very well if done correctly. My only advice would be, don't make the changes too advanced or complicated. We still love the simple things in life. 
What do you think a redesign would mean for Craigslist and should they redesign? Any ideas what they could do to revamp their look? 
Image Credit: Found Animals