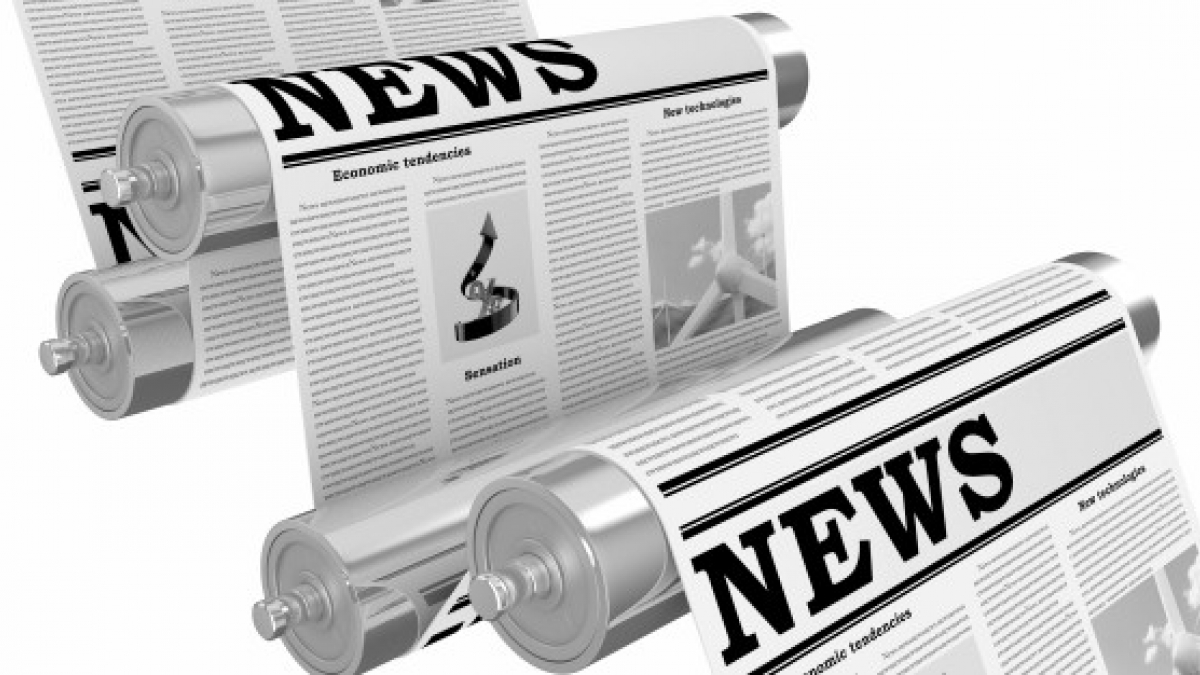 The Press Release How-To Guide, Part 2: Distributing
So you've typed up your press release and you're ready to distribute it. If you already have contacts within your local media, consider sending your story to them first. But if you don't have connection with local journalists, here are a few sites that you can use to distribute your press release. I've also included some helpful tips to keep in mind. 
9 Sites to Distribute Your Press Release for Free: 
BONUS SITE: HelpAReporter.com
Have you heard of the site Help A Reporter Out (HARO)? This site is a great resource for reporters and businesses alike. It's free to sign up, and upon subscribing HARO will email you a list of topics for which journalists are seeking sources. If one of the topics is in your area of expertise, go ahead and pitch your story. It's a straightforward process that gets the best information to the right people. 
things to keep in mind
FOLLOW GUIDELINES: Keep in mind that some of these sites have specific guidelines for submission. Take the time to carefully read over each site's instructions to ensure that your news will be distributed. 
ADD MEDIA: If the site allows and it's applicable to your article, include media with your release. Pictures and video can really add to your story and pique reader interest. Make sure all media is your original work, or that you have a license to use it.
BE AVAILABLE: If you are the listed contact, prepare to make yourself available for interviews. You don't have to completely clear your schedule, but try to get back with the reporter as quickly as possible so they can get your quote. 
FOLLOW UP: Consider sending a thank you note after a reporter interviews you. It's a good way to build a relationship within the media. You might also want to follow their social media accounts. 
What other advice can you give to people who are trying to distribute their news? Let us know in the comments below!
Featured Image Credit: FountainHead SEO