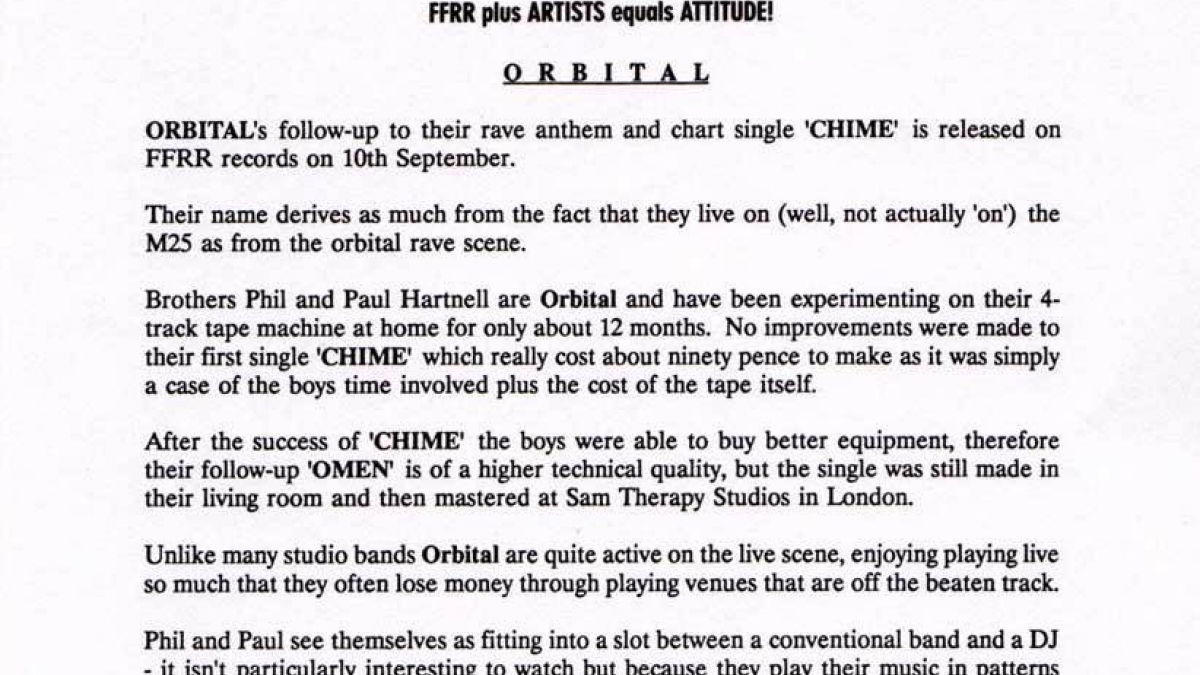 Is Online Press Release Distribution Worth It?
A recent competitive analysis has led me to believe that LevelTen needs to buy into this whole newswire service. Other than keeping up with the Volacci's, I think this would be a great opportunity for us to reach potential clients and increase our SERP. I have chosen the top two sources for major publications online such as Forbes.com and Businessweek.com.
PRNewswire

Pros:
Interactive analytics
Great distribution to publications
Highly esteemed by journalists
Cons:
Expensive
Limited to three publications per press release before you're charged more
Charged for logo placement
PRNewswire
is very trusted and used source by traditional on online media. I chose the local distribution and was offered the following:
$220 for the 1st 400 words (Your choice of 3 publications)
$65 for every 100 words after 400
$195 for the annual membership fee
Other perks included
SEO
, 24 hour editorial team (if you like to send out press releases at 2 a.m.) and an online member center for help and statistics.
Business Wire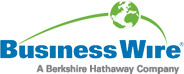 Pros:
High SEO visibility
No cost for logo placement
Unlimited categories
Mobile app distribution
Cons:
No 24 hour editorial team
No over the top analytics
Charged for mobile distribution
Business Wire
is a commonly browsed source by traditional and online media. The same local distribution was chosen for the sake of consistency.
$285 for the 1st 400 words (Unlimited publications can be chosen)
$55 for every 100 words after 400
$0 annual membership fee
I was shocked by the fact that they distribute via a mobile app (i.e. AP mobile) and I like that press releases are organized to be crawled for enhanced SEO (PRNewswire will tell you otherwise). A smart PR professional would find a way to reach out to these media outlets through email or phone. Actually, journalists admit they do not prefer any certain newswire but instead rely on more trusted sources. Browsing through some of the content myself, I could see why. But when you're a one-and-only internal PR person, sometimes it's best to let a computer do a little work for a change. I did happen to stumble upon a list of free PR distribution sites that I will most definitely take advantage of in the future. Take a look at Biznew's
Top Free Press Release Distribution Sites
for more information.
What are your favorite sites for Press Release distribution? Do you use PR wires in your regular marketing activities?