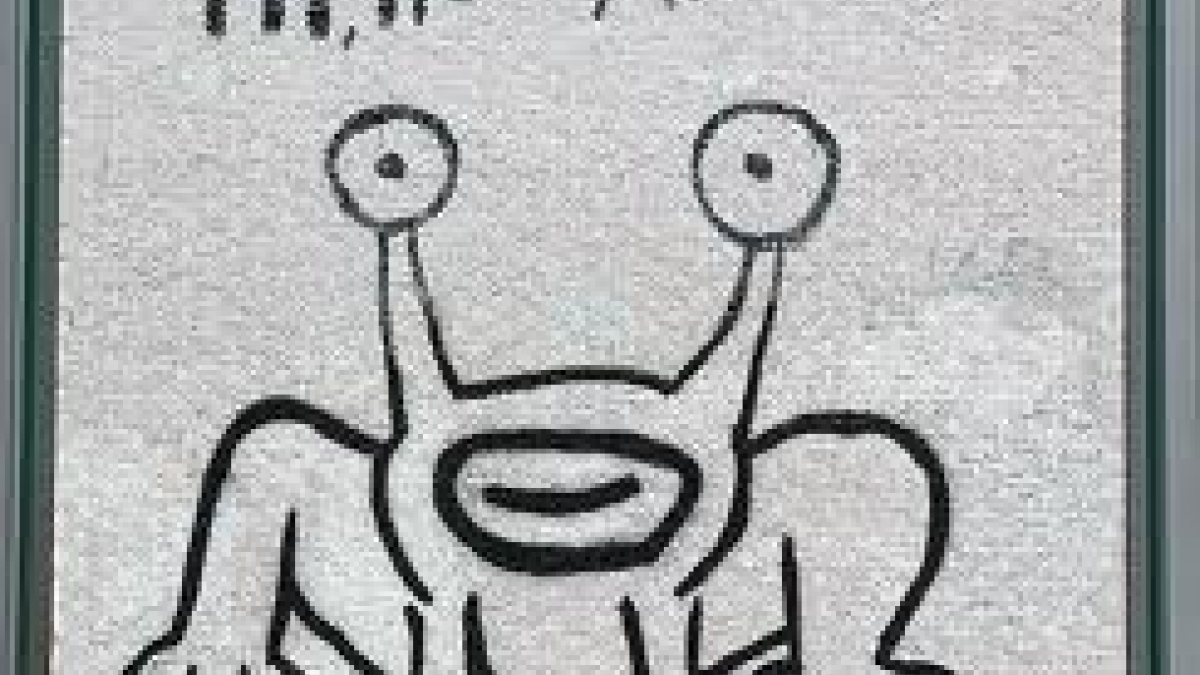 Last days to sign up for Drupal training in Austin!
We're all looking forward to our first Drupal training in Austin, Texas! There are a few seats left, so if you or anyone you know is interested in learning more about Drupal, sign up soon!
Drupal in a Day
Austin: October 25, 2010
Drupal in a Day is an overview training course designed to show you how to create your own Drupal site from start to finish. You'll begin the course with a blank website. From there, you'll add custom content and learn how to manage that content. You'll also create custom content types, look at views to display content throughout your Drupal website, including creating custom blocks and custom list pages such as a blogroll or a list of recent images added to the site.
See full course description
Beginning Drupal for Site Builders
Austin: October 26th & 27th, 2010
In two days, you'll be brought up to speed on Drupal site building, and you'll be ready to tackle your own project. This Drupal training course is designed for those who have some basic familiarity with the system but want to broaden their knowledge. Beginning Drupal for Site Builders provides deep discussions on Drupal's installation process, as well as managing users, comments, and content. You'll also become familiar with Drupal's block system, and how to use taxonomy to organize your content.
See full course description