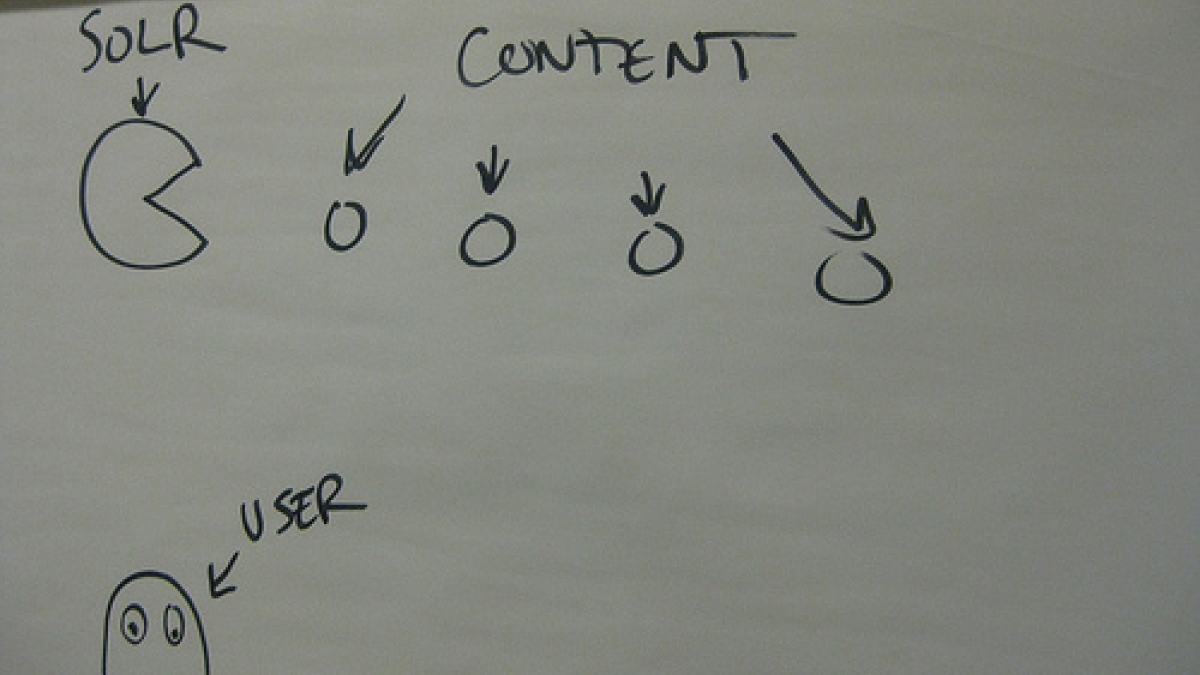 Drupal Training Comes to Dallas!
We are pleased to announce that
Drupal Training
is coming to Dallas, TX July 5-7! Come and join us as we partner with Aquia for
Drupal in a Day
and
Drupal for Site Builders
the week leading up to Dallas' own
Drupal Camp- DallasDrupalDays
! It will be hosted in our training room here at LevelTen, lunch provided!
Drupal in a Day
Drupal in a Day will be an overview of creating a Drupal site from start to finish. Participants will start with a blank website and, already having seen the final site, will start with adding and managing users, creating user profiles, adding custom content, and managing that content (including turning on and off comments, or setting comments to read-only). Participants will then create custom content types and look at views to display this content in various parts throughout the site, including custom blocks and list pages, such as a blogroll, the last five images added, or the latest blog posts added to the site.
Drupal for Site Builders
In two days time, participants will be brought up to speed on Drupal and be ready to tackle their own project. This course is designed both for users with no Drupal experience and those who are familiar with Drupal and want to expand their knowledge and dig deeper into their sites. The course provides in-depth discussions on Drupal's installation process and managing users, comments, and content. Participants will also review Drupal's block system and using taxonomy to categorize their content. Register today for
Drupal in a Day
and
Drupal for Site Builders
to get the early bird discount for 20% off!
Photo Credit