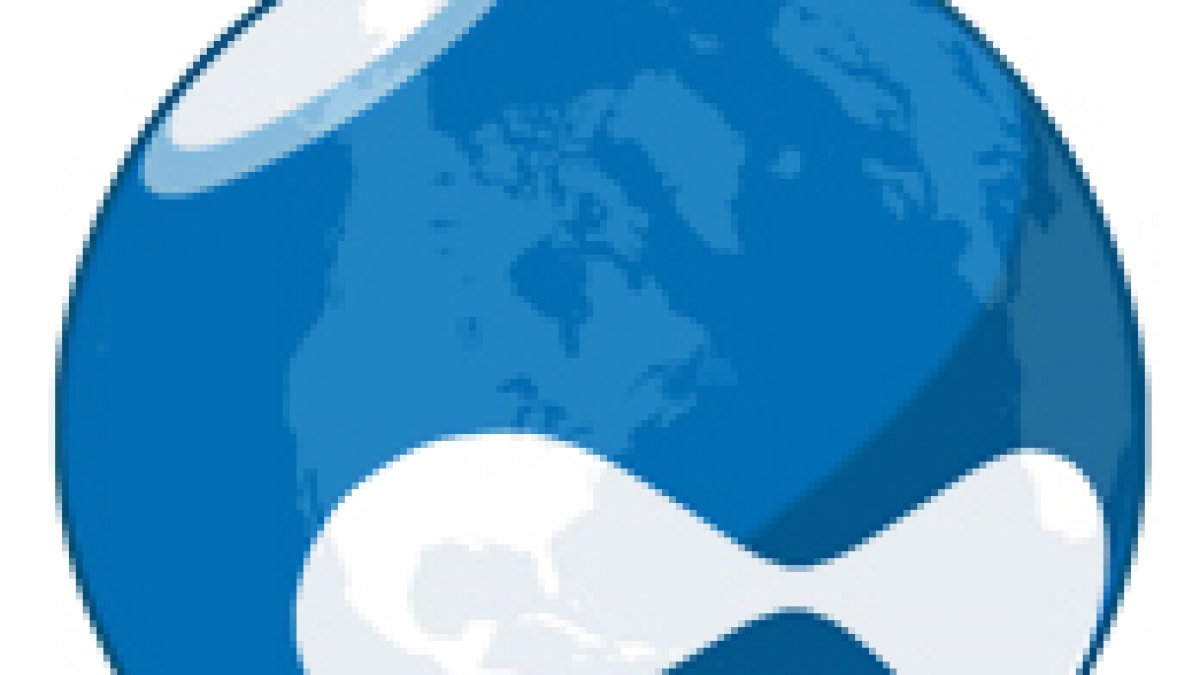 Next Week: Global Drupal Training Day
Did you know that there are three more Global Drupal Training Days in 2012? The next date is on June 22 and we plan to celebrate with an Intro to Drupal Workshop from 1-4pm.
Started by the Drupal Association in 2005 as an effort to introduce new users to Drupal, Global Training Days encompass a variety of low-cost or free events. This year, the courses include "Introduction to Drupal" and "What is Drupal?" The course held by LevelTen, is an accelerated 3-hour version of the full day intro course that will give you an overview of Drupal as a whole.
If you would like to know more about installing and extending Drupal, managing content, navigation, taxonomy, users and permissions, page layouts, and themes, as well as gain an introduction to advanced concepts, then this free course is perfect for you!
We look forward to seeing you all next week. If you would like to attend a Global Drupal Training Day event, sign up with us via Meetup, or take a look at all of the events that will be held around the world next Friday.
Photo Credit: EasyVectors