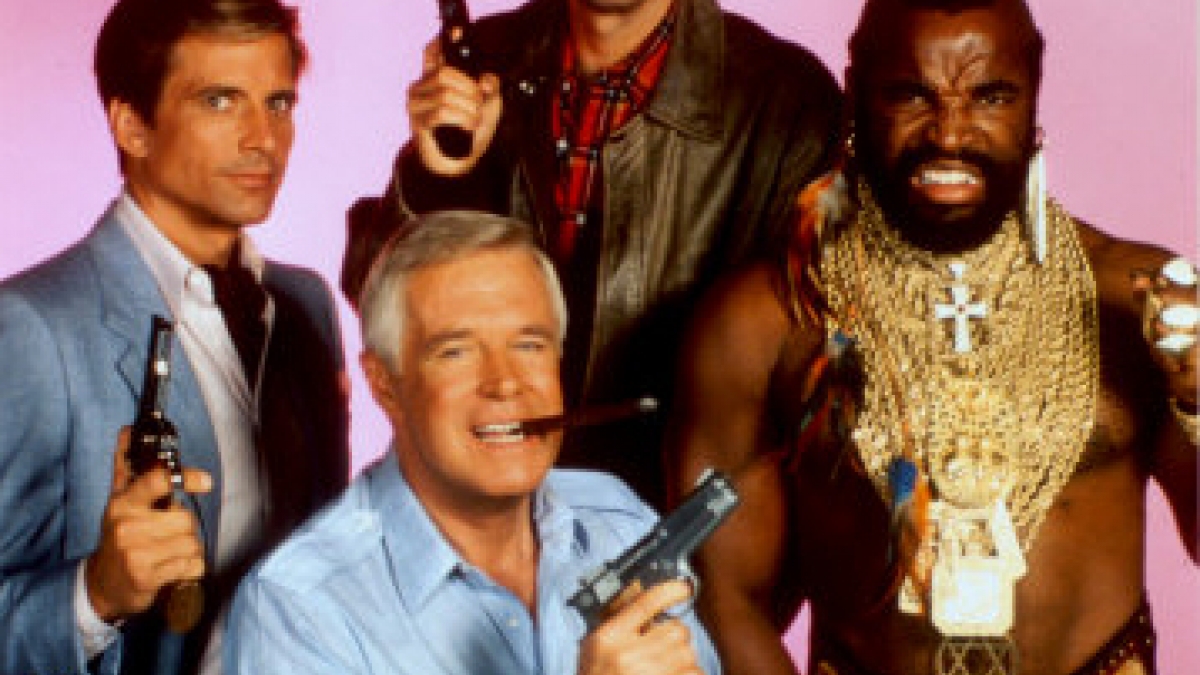 Welcome New Team Members!
I'm pleased and excited to announce the addition of two new full-time members to the LevelTen team:
David McGarry
, Front End Developer, and
Bryce Wilks
, Marketing Assistant. They have both worked closely with LevelTen for some time now. David has been our go-to front-end developer on several major projects. We can always depend on David for great work and a good laugh. Before joining LevelTen, he was the Audio Director / Audio Producer of Gearbox Software (developers of the
Brothers in Arms
series), where he composed the original orchestral score for Brothers in Arms: Earned in Blood and provided the voice for
Sergeant Joe "Red" Hartsock
. In addition to voicing Hartsock, David is also the the singer/guitarist/songwriter for
Preston Grey
...and he is a Stan's Blue Note regular. Bryce started his career with LevelTen as our Marketing & Social Media Intern - and he did such an amazing job that we had to bring him on full-time. Bryce came to us after working with one of the coolest project I've ever heard of:
Operation Christmas Child. There he worked with the communications team to generate media and web awareness. He also spent 2008 with the Fort Worth Cats baseball club as a sales and marketing intern. In addition to all their other talents, David and Bryce are both taking an active role in blogging, so look forward to many interesting posts from them. Welcome aboard, David and Bryce!