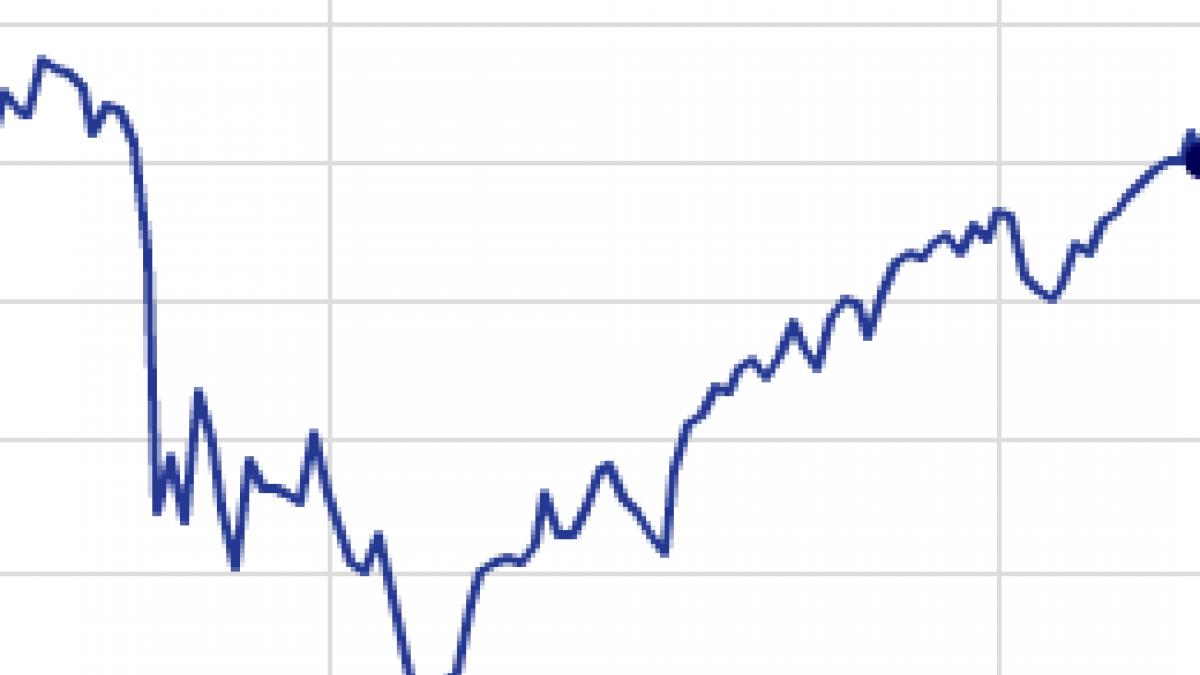 Happy Customers = Stronger Economy
Last week
ForeSee Results
released their sixth annual Top 100 Online Retail Satisfaction Report. The numbers are in and web shoppers are considerably more satisfied this year than they were during the 2009 recession. Of the 100 e-retailers examined, 28 scored above 80 on the study's 100–point scale. A year ago only five sites scored above 80. According to ForeSee, a one-point increase in online customer satisfaction translates to roughly $89 million in increased sales for a top e-retailer. Is this a sign of good times ahead? Or are customers just happier now that the economy is better?
Study author Larry Freed, president and CEO of ForeSee Results, believes better online shopping experiences are bolstering our economy. "The state of the economy really forced e-retail to step up their game. Since so much of the financial downturn was out of their control, companies turned to those things they could improve, and now they are reaping the benefits. Customer satisfaction is not a byproduct of a healthy economy. Instead, a healthy economy is a consequence of satisfied customers." If this is a indication of things to come, then 2010 is looking good. Virtually every retail company in the survey saw its satisfaction marks remain the same or increase over last year's results. No company scored lower than 70 on the scale. Netflix came in first with a score of 87, followed by Amazon with 86 points. Avon.com and Apple tied for No. 3, with 83 points each. Barnes & Noble tied for No. 5 at with Keurig.com, LLBean.com, QVC.com, and Vitacost.com with 82 points. Other key findings of the study include:
• Online satisfaction drives loyalty, sales, and word-of-mouth recommendations. High levels of online satisfaction have significant financial implications. Shoppers with satisfaction scores of 80 and higher are: 73% more likely to purchase online, 67% more likely to purchase from the e-retailer next time they're in the market for a similar product, and 47% more likely to purchase offline. • Price continues to be a high priority element of the online experience, which means that, in aggregate, e-retailers should focus on creating perceptions of greater value to achieve the greatest improvements in satisfaction and purchase intent. • The Books/CDs/DVDs and Specialty (Non-Apparel) categories perform best, on average. Source: ForeSee Results Foresee Results, based in Ann Arbor, owns the
American Customer Satisfaction Index
developed at the University of Michigan. Their spring 2010 report is available
here
(registration required).