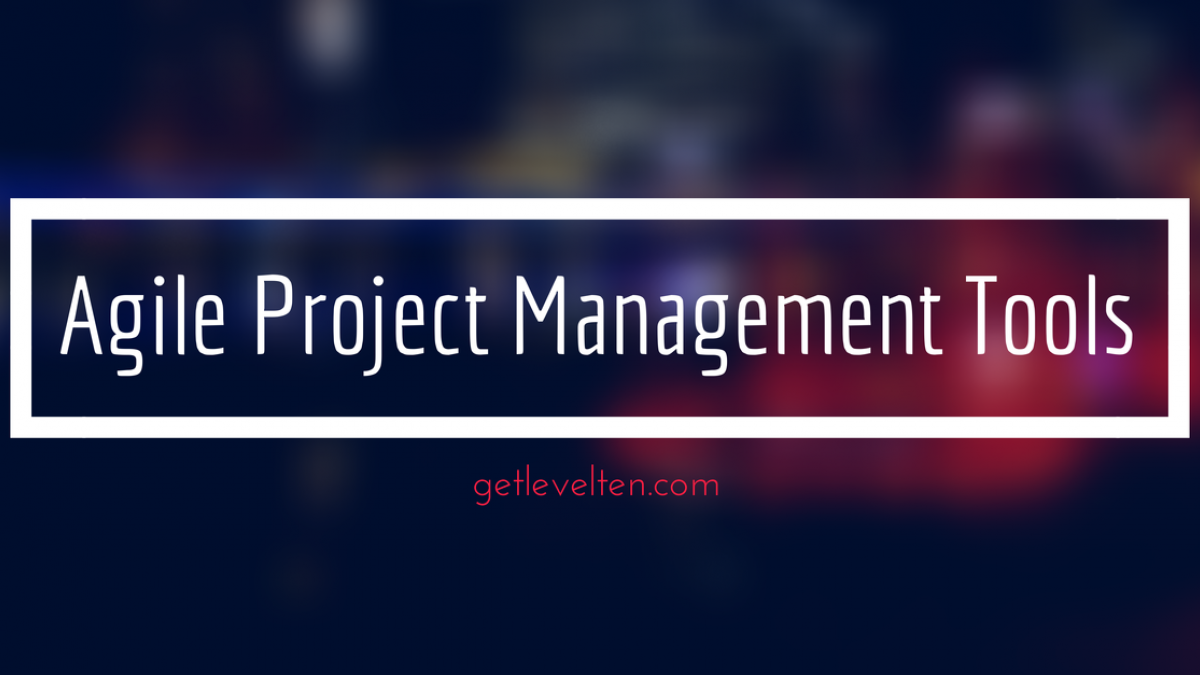 Agile Project Management Tools
Managing a team of any size is always a daunting task if not organized. As Scrum Master I am responsible in executing and maximizing the Scrum process. However, I'm also tasked as being Project Manager. The traditional Project Manager is the leader and planner that manages a particular project and the team involved in said project. The role of the Scrum Master is more of an assistance role, a role that sits between the project and the client. I get to play both roles here at LevelTen; so having the right tools to execute successfully is key.
Here at LevelTen, we follow an Agile Project Management process. Instead of using the traditional Scrum Board like the one that was demonstrated on an episode Silicon Valley HBO TV series, we went for a digital approach. We use Pivotal Tracker, an agile project management tool that is focused on collaboration for software development teams.
Some of the employees here at LevelTen use Mac Apps to access Pivotal Tracker instead of using the website itself. I should point out that Pivotal Tracker is a web-based SaaS platform. Pivotal Tracker has an official app in the iTunes store, however it is only for iPhone and iPad, not desktop. You can download it here.
There is however a desktop Mac App called Booster for Pivotal, which will send a feed of updates to you Mac computer. You can do everything you normally would if you were logged into pivotaltracker.com.  You can download it here. 
Don't like Pivotal Tracker? Or are you just exploring a platform for your Agile team? Then here are some alternatives to try:
What program do you use for project management or do follow Scrum? Let me know in the comments.