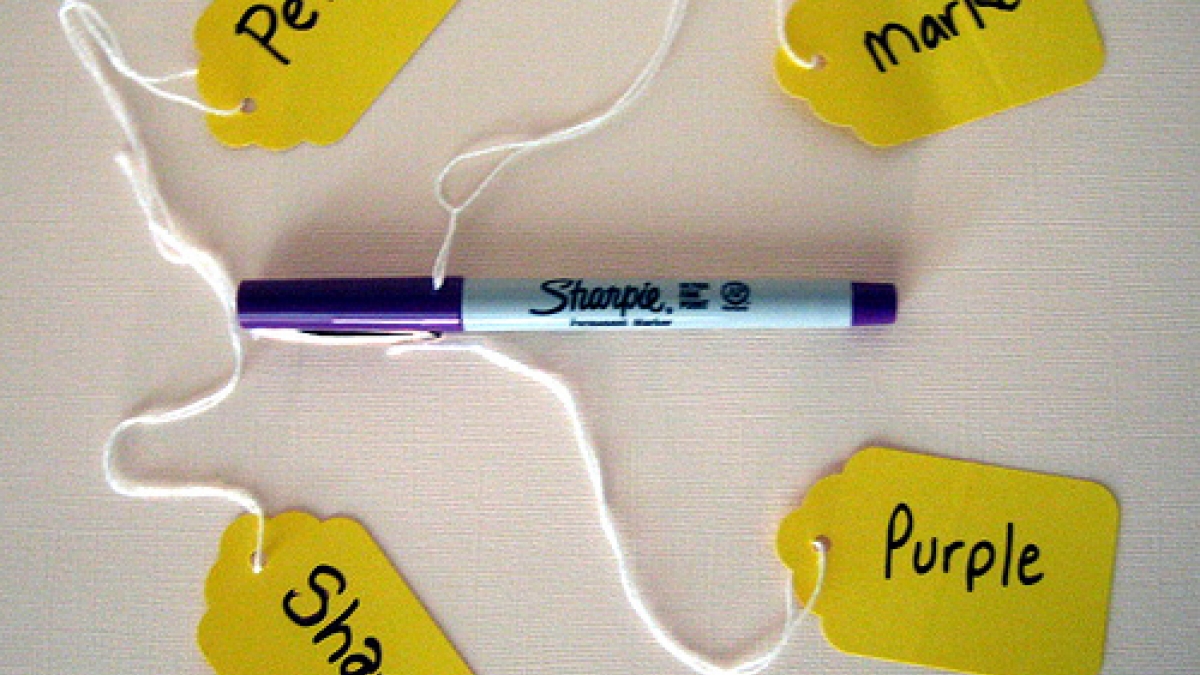 Create Smarter Content with Alchemy for Drupal
The Alchemy Drupal module integrates the
Alchemy advanced content analysis API
into Drupal. With this module you can extract high-quality keywords, entities, and concepts from standard node content. This data can be used with the
Content Analysis
,
Auto Tagging
, and
Tagging
modules to enable fast and intelligent node tagging. Used in conjunction with the Content Analysis suite, the Alchemy module can help improve your site's
SEO
. Alchemy does several things, but this module currently concentrates on Alchemy's term extraction tools:
Keywords: This tool extracts keywords from node and page content and provides high-quality keywords that are useful for SEO.
Entities: This tool extracts terms related to people, companies, organizations, cities, geographic features, etc.
Concepts: Similar to keywords, but capable of abstraction and understanding how concepts relate and tagging accordingly. E.g. "Hillary Clinton + Michelle Obama + Laura Bush" == "First Ladies of the United States."
This package interfaces into three tagging related modules:
Content Analysis Allows you to analyze nodes, urls and freeform content and displays terms. Can be used in conjunctions with Keyword Research to tag nodes and build lists of targeted site keywords.
Auto Tagging Automatically tags nodes with keywords from Alchemy when nodes are submitted. Great for the effort challenged.
Tagging Provides a cool JavaScript interface for adding tags to nodes. The included Alchemy Tagging sub-module allow you to use terms extracted by Alchemy in Tagging's list of suggested terms that can be added to the node with a single click.
While the main Alchemy module does not depend on any other module, you will want to interface with at least one of the three modules listed above or you will need to program your own interface.
Download the Drupal Alchemy module
and start putting your content up front. Alchemy has other tools, but quite frankly, we're not sure the best way to use them. So, for now the module is primarily an advanced term extractor. If you have ideas on how to use Alchemy's other tools, we'd love to hear them. Leave a comment and let's talk about it. If we get some feature requests, another version is not out of the question.
Image Credit