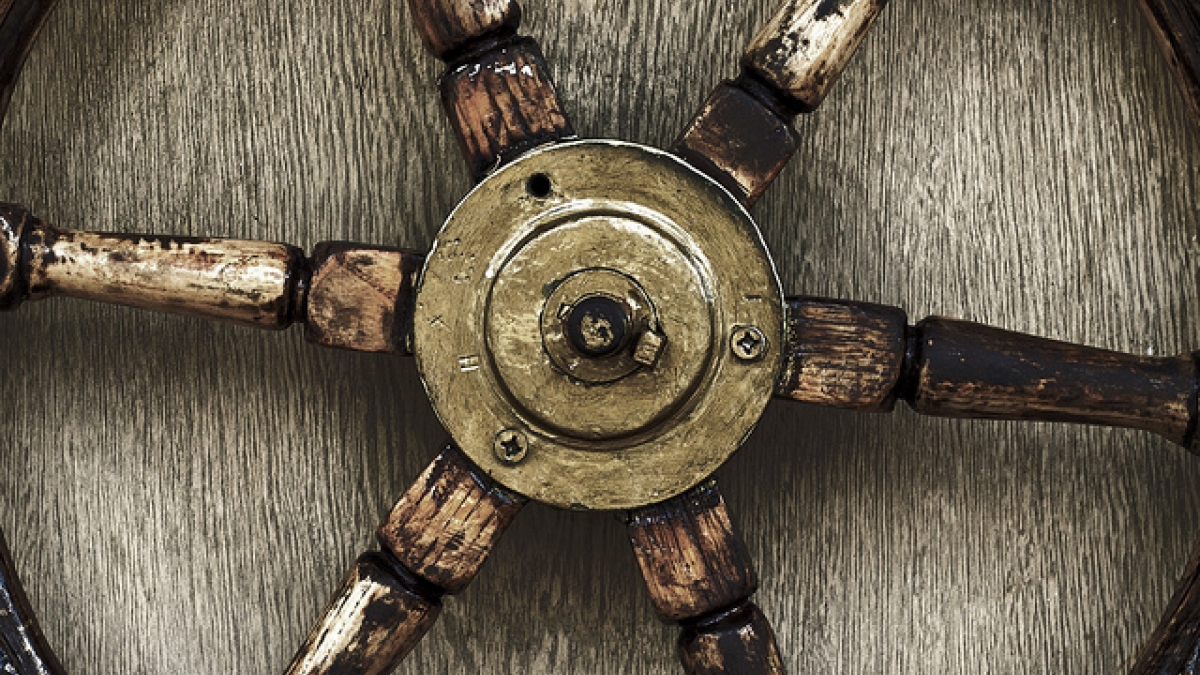 Drupal 7 Admin Tour Video
Drupal 7's admin got a pretty significant update from its previous version. The UI team had a difficult challenge: Make Drupal's admin more user friendly while still being flexible enough to support thousands of modules and site configurations.
I think they did a great job. Thanks team!
Join us on this tour of Drupal 7's new admin. We review the handy new interface elements such as admin overlays, the toolbar, shortcut bar, dashboard and contextual menus. We also break down the admin pages organizational changes and learn how to tailor the admin by customizing the dashboard and shortcut bar.
Just sit right back and you'll hear a tale, a tale of admin tips. It's not a three hour tour, it's a 9 minute tour - and you won't get lost.
All Getting Started with Drupal 7 Tutorials
photo credit