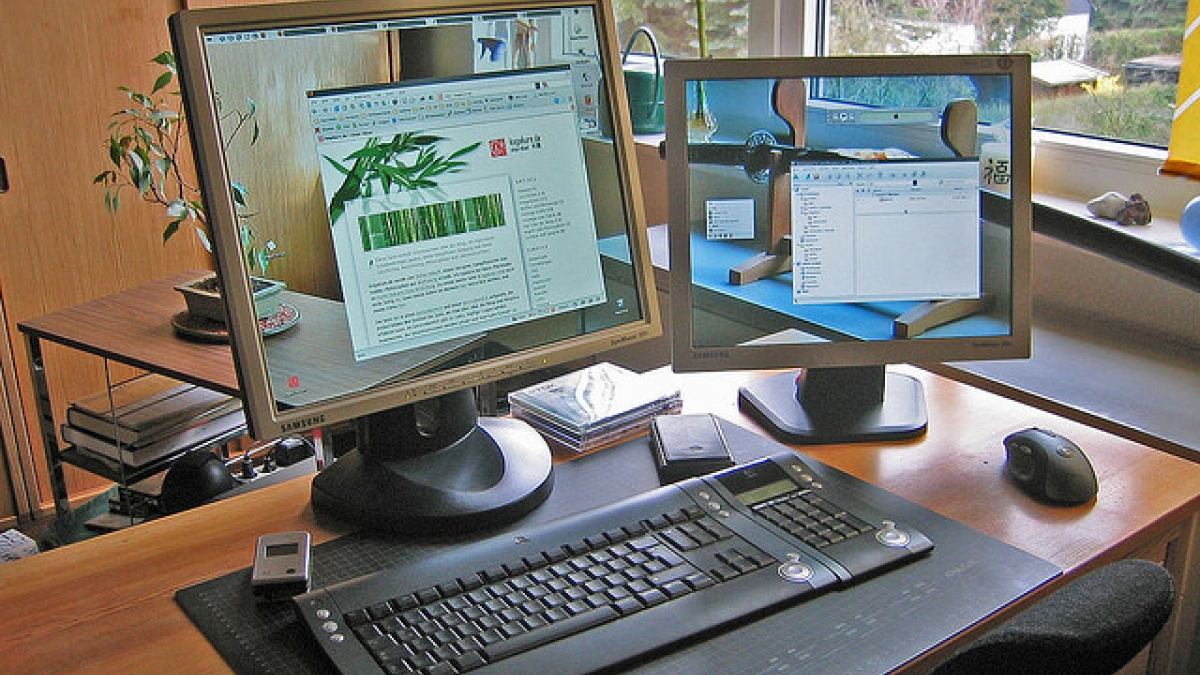 Managing Drupal 7 display modes video
Drupal gives you a considerable amount of control over how content elements are displayed and formatted in different contexts. You can control the display settings for full nodes, teasers, RSS feeds and more.
The key is the manage display tab under the content types admin. This simple tool lets you control how nodes display. While there are still some things you may have to do in your site's theme, with a little tinkering you can often accomplish the majority of what you want through the manage display page.
In this tutorial video, we will walk you through how to control field display settings and create customized teaser copy.
Watch the tutorial video
[permalink]
View all Getting Started with Drupal 7 video tutorials
photo by kogakure