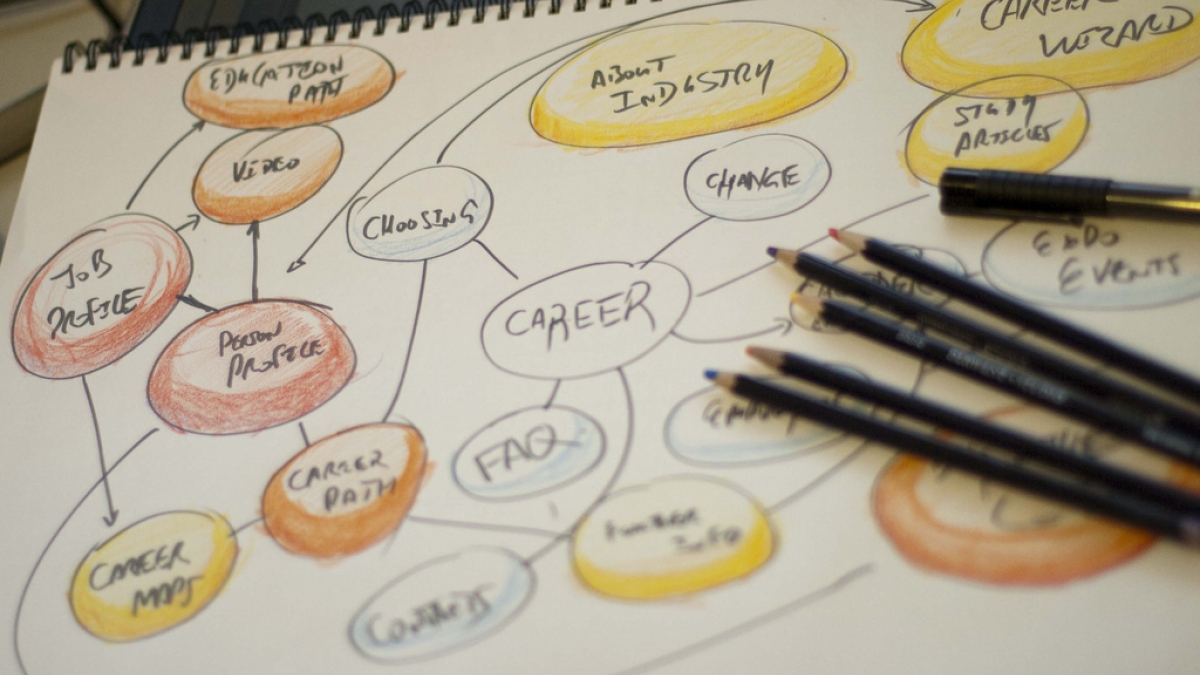 Futureproof Your Content: The Rise of Adaptive Content Architecture
On most websites, web pages are treated the same as word processing documents or magazine layouts. Text, photos, media and layout all are meticulously laid out into a single flat document.  This traditional approach is quickly becoming a liability in the "anytime, anywhere and any device" demands of the modern world.
To keep up with mobile, you will quickly find yourself replicating this process for a multitude of devices, creating multiple variants of the same content. If you need to support multiple languages, you will find this problem quickly multiplies out of control.
New search engine algorithms and the accelerated use of semantic markup are enabling people to narrow in and find specific elements of a page such as the time and date of interesting local events, or the hours of operations of a business. Proper content marketing necessitates the re-use and re-mixing of content components.
Great content marketers publish regularly and use a variety of means such as blogs, videos, Twitter, and Facebook. The need for highly effective organic content is pushing organizations towards new publishing roles and workflows.
These trends are forcing organizations to look at content differently. Not as words and photos on a page, but as orchestrated structures of discrete data. Savvy organizations are taking a content first approach by developing a comprehensive adaptable and maintainable content management architecture.
What is content architecture?
At its essence, content architecture is about breaking content down into essential semantic components. Content is first broken down by type - blogs, events, videos, press releases, white papers and so on. Then each type is further refined into elements. For example, an event content type may be broken down to a description, time and date, location, and price for the event.
Each piece of content is given a resource locator (URL) as a home; however parts or all of the content can be integrated anywhere. Ideally an API is provided to enable other systems to use and act on the raw content and its elements.
Content architecture also incorporates publishing workflows. Great content is authored by subject matter experts. But often these people are not great natural writers. That is where an editorial review process becomes invaluable. Implementing a content workflow involving defined roles, permissions and editorial states helps assure everything you put out is top quality.
ADaptive Content architecture checklist
Conduct a content audit
Group all your content into types
Break each type down into elements
Apply taxonomies where needed
Assure proper semantic tagging of content elements
Define URL patterns for each content type
Create RSS feeds for all appropriate content
Define content workflows for each type
Takeaway
The path to success on the modern social web is through content: all kinds of different content and lots of it. To further manage your content for all the ways end users prefer to consume it, you need to implement a well thought out and componentized content architecture. Starting out this way will save you time and pain down the road.
Learn More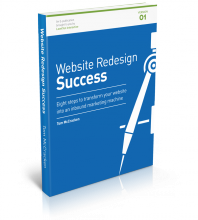 Guilty of one or more of these traps? Don't worry you're not alone. In my next post I will cover the four steps to a great homepage design that will keep you from the traps.
This post is an excerpt from the Website Redesign Success ebook. The ebook walks you through 8 simple steps to building a results-oriented website.
Download your free Website Redesign Success ebook here.
Feature photo by CannedTuna