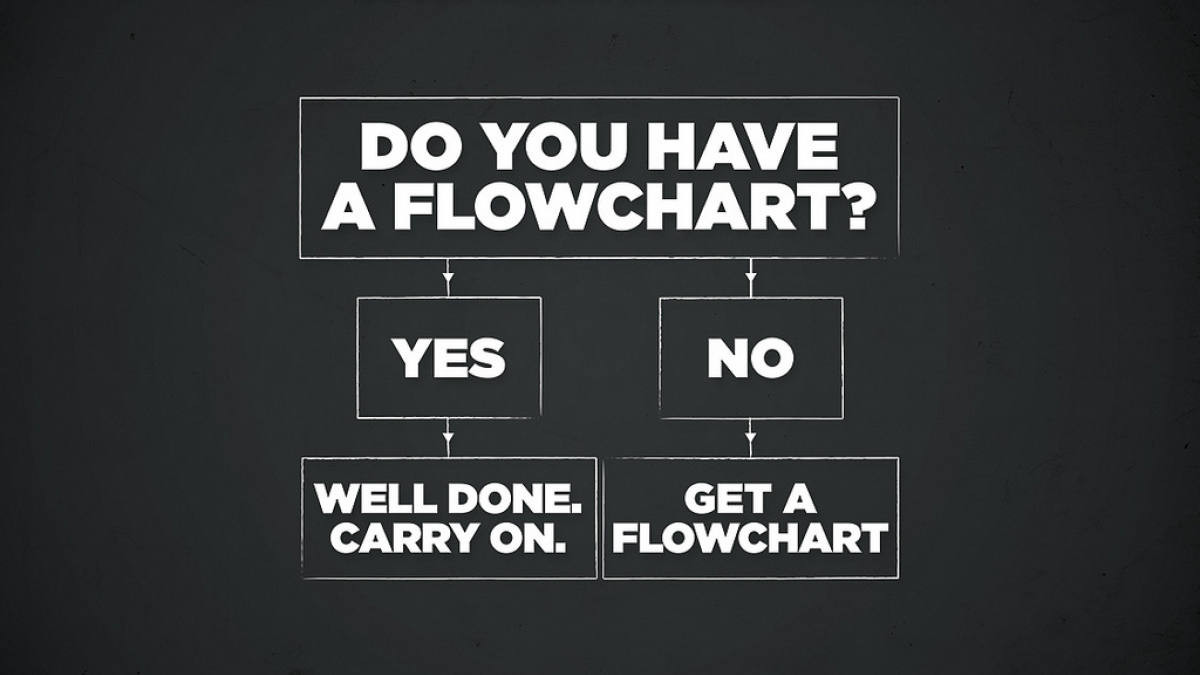 Workflow for Extending Drupal
Drupal's thousands of modules make it one of the world's most versatile web platforms. Working with modules is vital for unlocking the power of Drupal.
However, when most people start installing modules there is a general feeling of, "OK I have enabled my module, now what". The goal of this tutorial is to help you understand "now what".
In this video we talk about the general workflow for extending Drupal. Then we walk through installing the aggregator module step by step.
Watch the video tutorial
[permalink]
View full Getting Started with Drupal 7 video tutorial course
photo by Kev Gilmore