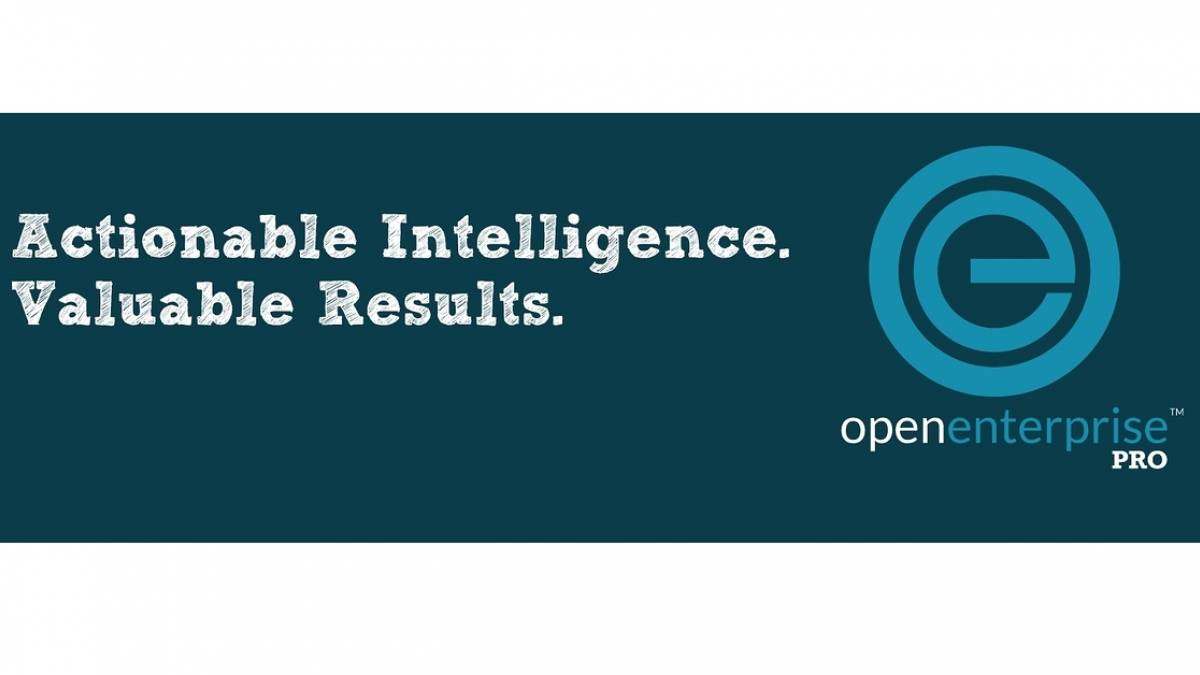 LevelTen's New Social Media Branding
If you have visited our social media sites lately, you might have noticed a change in the design. The change has happened across our Facebook, LinkedIn Group Page, and Twitter Profile.
If you have been on Twitter lately, you might have noticed that Twitter has rolled out new profiles that look eerily similar to those of Facebook profiles. The pages still keep the same profile picture and banner across the top of page, only now the banner spans across the whole width of the web page. 
The new Twitter now displays: 
Best Tweets: Tweets that have received more enlargement will appear slightly larger, so your best content is easy to find.

Pinned Tweet: Pin One of your Tweets to the top of your page, so it's easy for your fofllowers to see what you're all about.

Filtered Tweets: Now you can choose which timeline to view when checking out other profiles. Select from these options: Tweets, Tweets with photos/videos, or Tweets and replies.

Source:  Twitter Blog
With the new web design to Twitter, here at LevelTen we decided on some new branding to go along with the change. The new image on the banner syncs seamlessly in all 3 social media outlets. "Actionable Intelligence. Valuable Results. Open Enterprise Pro."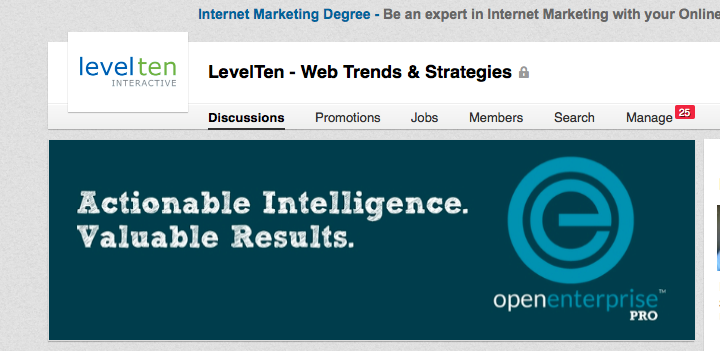 Have you changed your Twitter profile to comply with the new design? Does you business or personal pages all have a cohesive look and feel that would let the reader know that it's the same company when navigating different sites?
Have questions on what we mean by Open Enterprise Pro on our banner? 
Let us know in the comments.