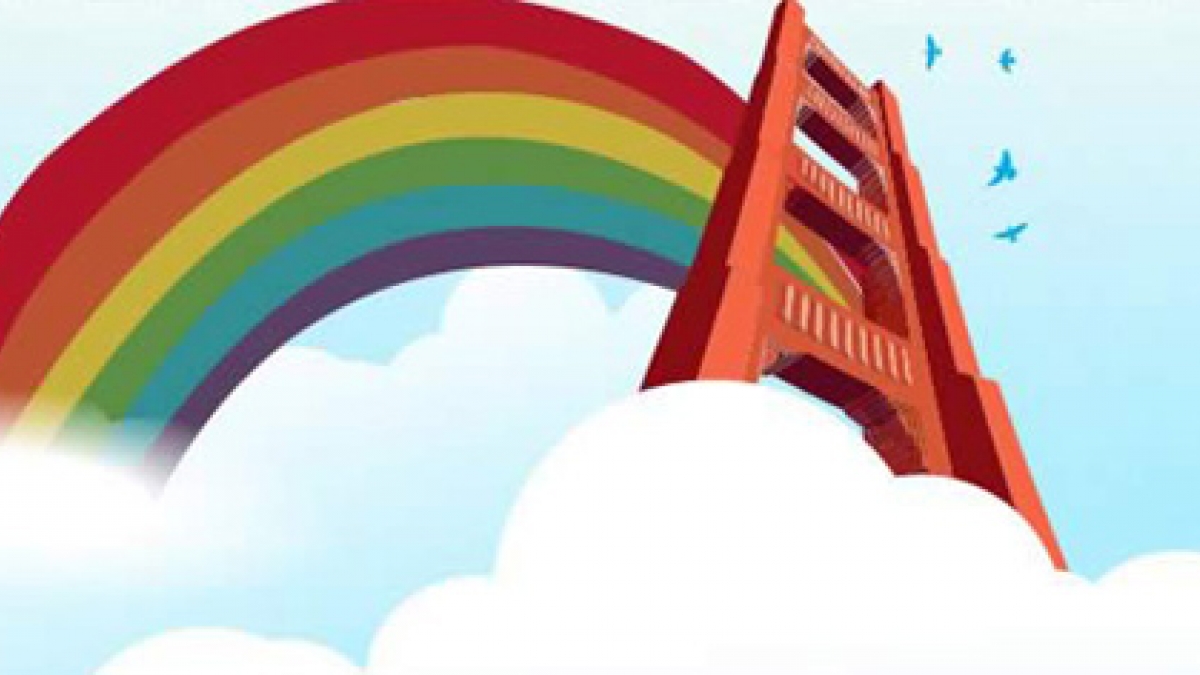 What Will Drupal Bring Us in 2010?
2010 is already shaping up to be a banner year for Drupal. While Drupal 6 flourishes and continues to build on its devoted base of followers, the release of Drupal 7 is imminent. Drupal 7 is currently in alpha and many are speculating an official release sometime in the Spring, perhaps at DrupalCon San Francisco in April. I put together a list of things to look forward to in 2010.
Drupal 7 Release
The latest release of Drupal will have major usability improvements. The Drupal 7 User Experience Project had four main goals for the release of Drupal 7:
1. Make the most frequent tasks easy and less frequent tasks achievable
2. Design for the 80%
3. Privilege the Content Creator
4. Make the default settings smart
Some of the usability improvements for content managers include: simplified startup options, information architecture cleanup (with an emphasis on simpler tasks), a tab to quickly find recently added content, point and click editing, a customizable sitewide dashboard, and redesigned forms.
A few of the most interesting improvements for Drupal designers and developers are: modules, permissions and configuration settings are more integrated; cache clearing is simpler; modules can be upgraded through the backend without having to leave Drupal; and much more.
Two DrupalCons
DrupalCon San Francisco is set for April 19th – April 21st at The Moscone Center. Another DrupalCon is set for Copenhagen, Denmark from August 23rd – August 26th.
More DrupalCampS
DrupalCamps seemingly popped up everywhere in 2009 and 2010 looks to be no different. A few DrupalCamps that already have their sites up for this year are Florida ,Philadelphia, San Diego, and
Spain
New Books
There is an onslaught of Drupal books hitting the market in 2010. Some cover advanced Drupal 6 topics, while others serve as nice introductions to Drupal 7. A few that I am looking forward to are Drupal 7 Visual Quickstart Guide by Tom Geller, Going Global with Drupal: Creating Sustainable, Miltilingual Web Site by Todd Kelsey, and Foundation Drupal 7: Learn how to use the Drupal framework to quickly build feature-rich web sites by Robert Townsend.
Packt Publishing always seems to be pumping out Drupal books. This year, we can expect a series that includes Drupal 6 Performance Tips, Drupal E-commerce with Ubercart 2.x, and Drupal 6 Attachment Views. Not to be outdone, Apress is scheduled to release Beginning Drupal 7, Pro Drupal 7 Development, and Building Drupal 7 Community Sites.
That should keep everyone busy for a while. And that's just a small sample of what's coming. What are you looking forward to in 2010?