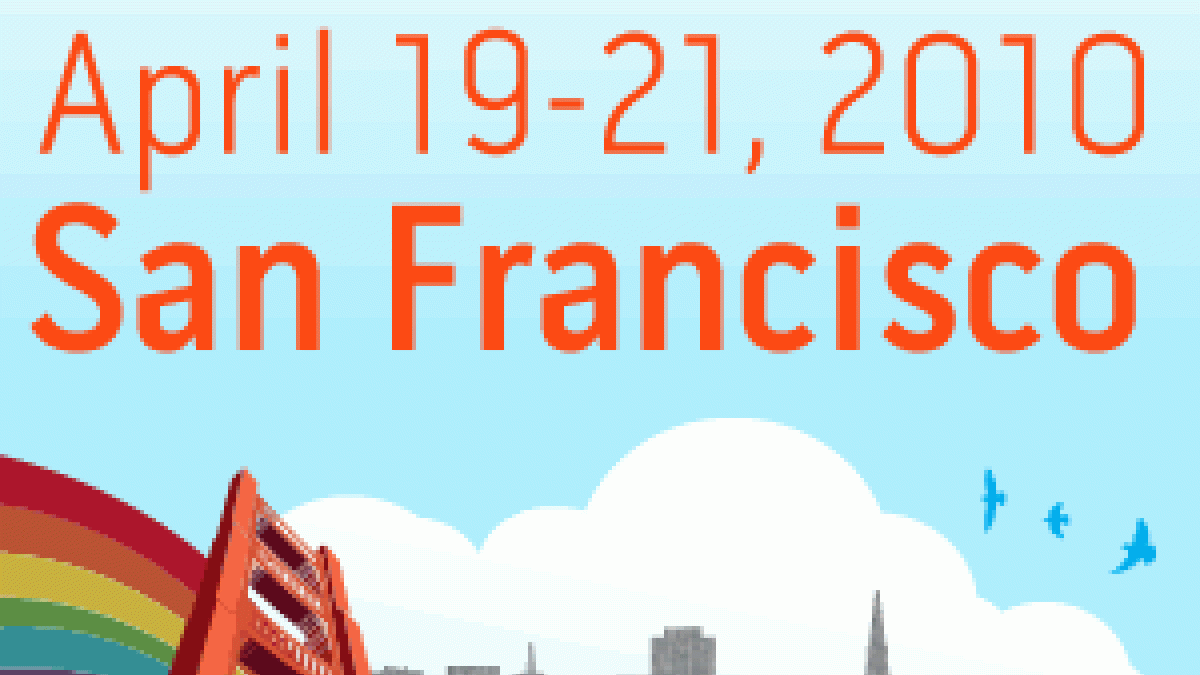 Top 3 Non-DrupalCon To-Do's at DrupalCon San Francisco 2010
I can't express how excited I am to be able to attend this years
DrupalCon SF 2010
; yes it's like a mini vacation and I know my wife hates that she doesn't get to tag along, but the sessions have been released and there are so many good topics that I'm upset I won't be able to attend them all. I have however gone ahead and made my
"preemptive" list of events that I plan to attend
, but let's be honest we all know that will change like 20 times before I ever get there. If you've taken any time to look through the DrupalCon site you can get more than your fill of Drupal related events and going on's, but there's very little in the way of what to do as more a tourist. I did a little google search and got
some great information from About.com
, and I've provided the first three of their top 10 list of things to do in San Francisco.
Fisherman's Wharf, Pier 39 and Ghirardelli Square, covering about half a dozen blocks along the waterfront, constitute much of the stereotypical San Francisco image and together are perhaps the most popular things to do in San Francisco. Street performers entertain and souvenir shops and restaurants tempt spending. These places are popular and many people feel they haven't visited San Francisco unless they've seen them, but keep in mind that this tourist haven bears little resemblance to the rest of the City of San Francisco.

If you head over to the Fishermans's Wharf site, you can find discounts and promos for things happening now and next month!


The Golden Gate Bridge is an engineering marvel. Not only is it one of the city's most enjoyable things to do, but it's also one of the most-photographed sights in the world. A walk on it is a must; and in-fact Brandon use to live out there and never made a trip so he and I do plan to visit and take a walk across!


Alcatraz, the former prison and site of numerous movies, wasn't always a place people wanted to go, but today it's one of the city's most popular sights. I don't think I'll get a chance to head over to "The Rock," but if museums and history are really your thing, you don't want to miss this one! Reserve your tickets in advance to avoid disappointment.


Clearly there are many, many other things to do in a city of the size of San Francisco, but not you at least have a couple of options to get you started. For a full list,
read the article
submitted at about.com.