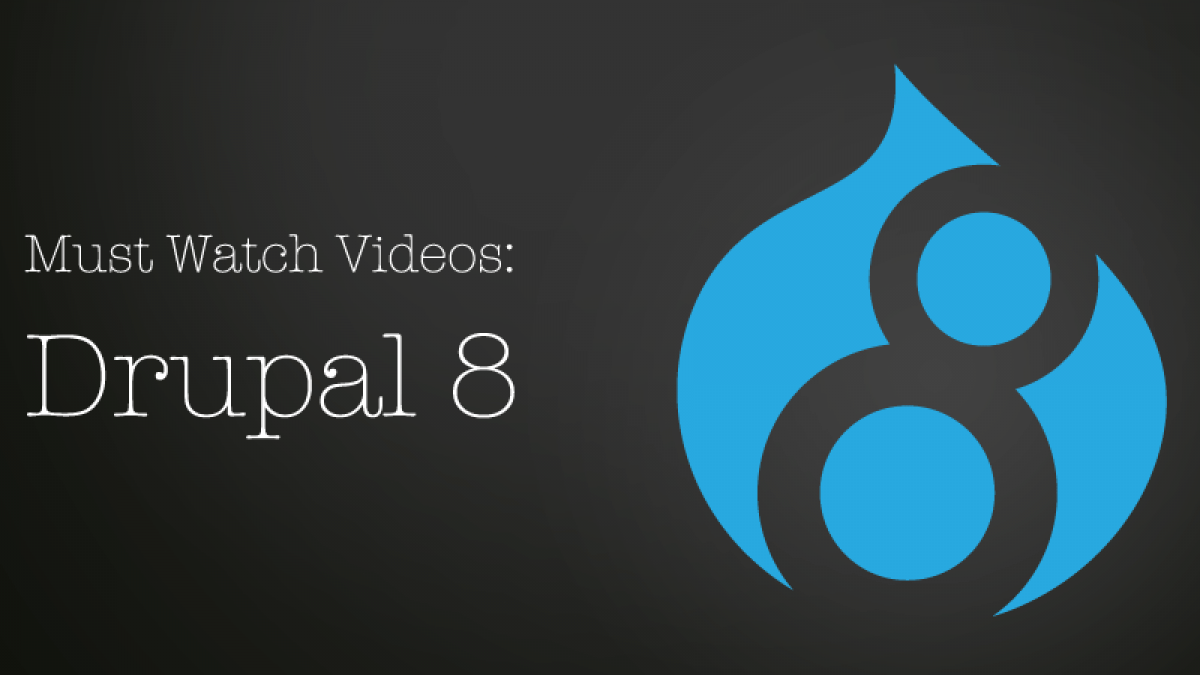 Drupal 8 Videos You Need To Watch
I searched far and wide to bring you great Drupal 8 presentations. These videos provide great examples of where Drupal is headed, why change is important and what you can expect from Drupal 8 and beyond.
Dries' Austin Keynote
Dries provides insight into the future of the web and why we must adapt our systems to shifts in consumer purchasing patterns.
GREAT OVERVIEW OF TWIG FOR DRUPAL 8
Speakers MorenDK, FabianX and JoelPittet provide a fantastic overview (DrupalCon Amsterdam) of Drupal's existing theme challenges and how they are being addressed with Drupal 8.
Overview of Drupal 8
Jeff Geerling, Sr. App Developer at Mercy, provides a good overview of Drupal 8's enhancements.
SPARK: AUTHORING EXPERIENCE++ IN DRUPAL 7, 8, AND BEYOND
Angie Byron provides a great presentation of Spark and the authoring experience for Drupal 7,8 and beyond at DrupalCon Austin.
Building with Ember.js and Headless Drupal