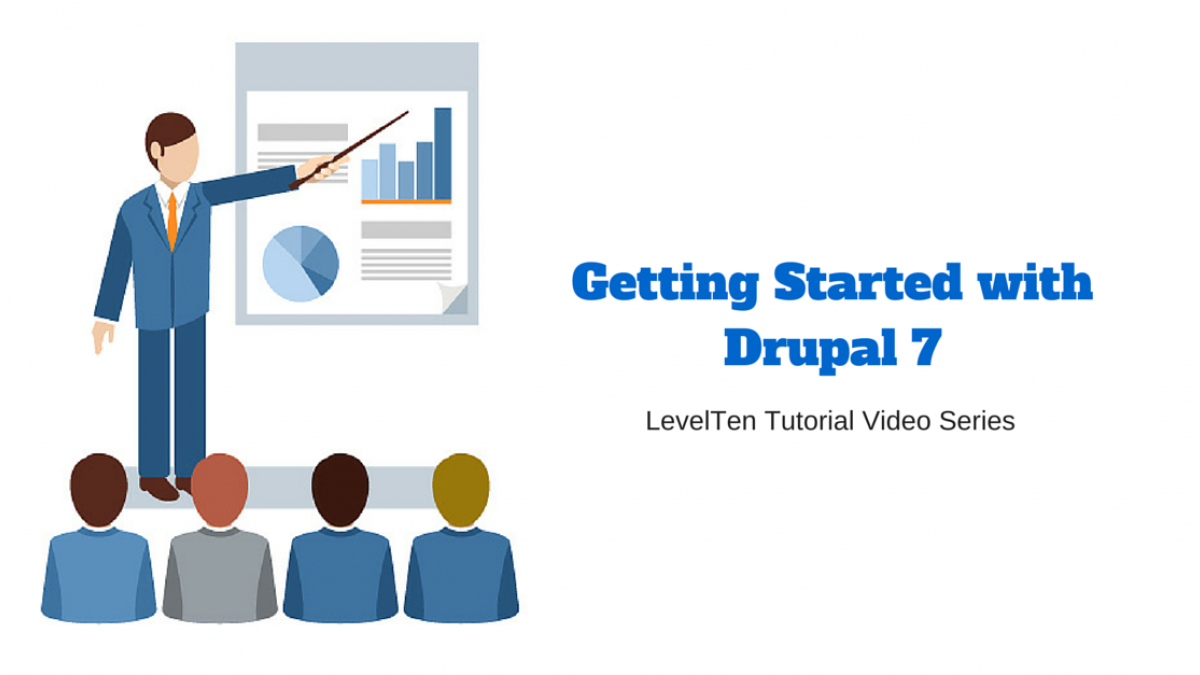 New To Drupal? These Videos Will Help You Get Started
These videos are part of our tutorial series which can be found here: Getting Started with Drupal 7
In this course, we will show you how to start building next generation websites using the world's most popular open-source enterprise-ready web platform Drupal.
In this tutorial, we will review the requirements for installing Drupal and provide some hints to assure your installation runs well. Web servers runs a set of services that put together to produce web pages.
In this video, we're going to review some of the applications that you should keep in your webmaster toolkit. Each of the applications we're going to review in this video are open source and can be downloaded and installed for free on your computer.
Now that you have viewed the first three essential videos getting started with Drupal 7, what if I were to tell you that we have a faster and easier way to create new Drupal sites in minutes? No coding knowledge necessary. Our Drupal Distribution Open Enterprise gives you everything you need right out of the box to get your site up and running. Learn more about Open Enterprise here.
Have questions about Open Enterprise? Or anything Drupal? Let us know in the comments below!