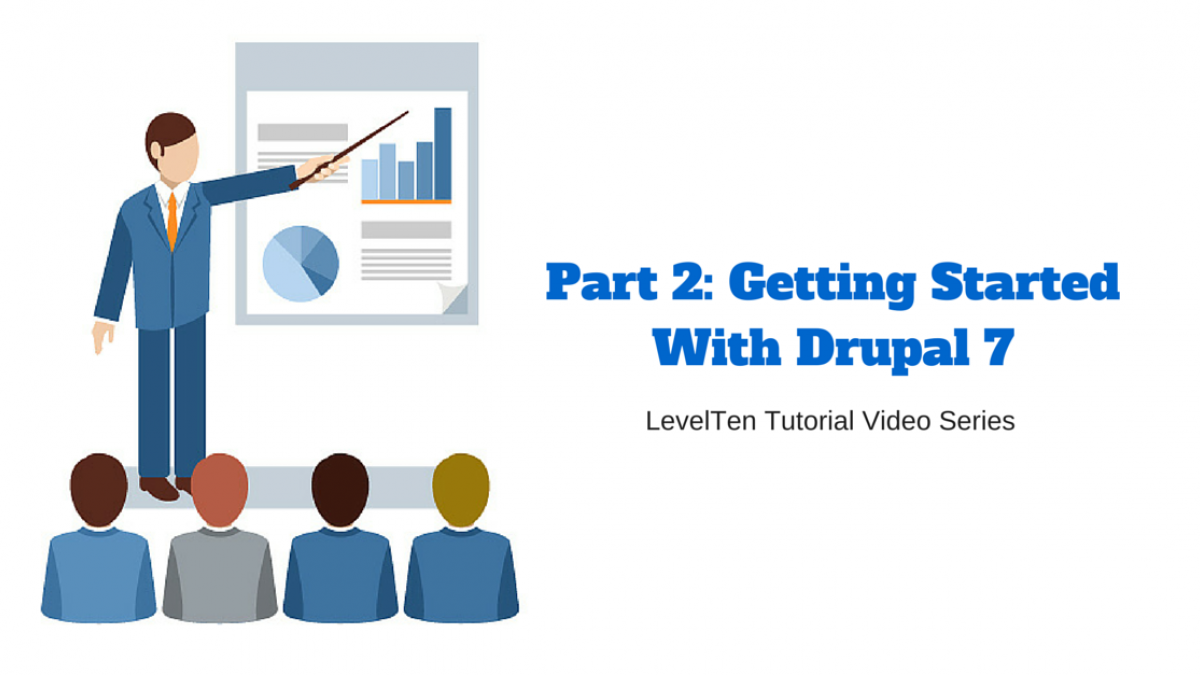 Part 2: More Videos That Will Help You Get Started with Drupal
If you are new to Drupal, take a look at our previous blog New To Drupal? These Videos Will Help You Get Started. If you just got started in Drupal, how about we provide you these short but thorough tutorial videos on Working with Content.
Introduction to nodes tutorial
In this tutorial, we take a 20,000 foot look at what nodes are and how they get imbedded into a site. To get you creating content as quickly as possible, we're only going to look at the basics, and leave the more complex elements to later videos. This foundation is vital for orienting yourself for doing common adding and editing tasks.
Adding and editing content in Drupal 7
Drupal makes it easy to add and edit content on your website. In this tutorial, we'll cover the fundamentals of how to add basic pages and articles, and how to go back later and edit them. We'll conclude by reviewing Drupal's built-in tools for finding content, which comes in pretty handy, particularly in larger websites.
Drupal 7 node displays tutorial
Nodes on a Drupal site can be displayed in several different modes. Each useful in a different context. For each mode, we can configure what content gets displayed and how it is formatted. In this tutorial we look at the different node modes and how to manage how they are displayed. Drupal provides several different display modes for nodes.
Drupal Node publishing controls tutorial
Drupal can handle some pretty advanced publishing scenarios. The core installation provides us with a handful of settings that enable us to control many aspects of how nodes are published. In this video we dig deeper into node publishing and the revision options.
We'll explore advanced content work flows in a later blog post, but for now, what do you think about our videos? Helpful? Have something to add? Leave them in the comments below!