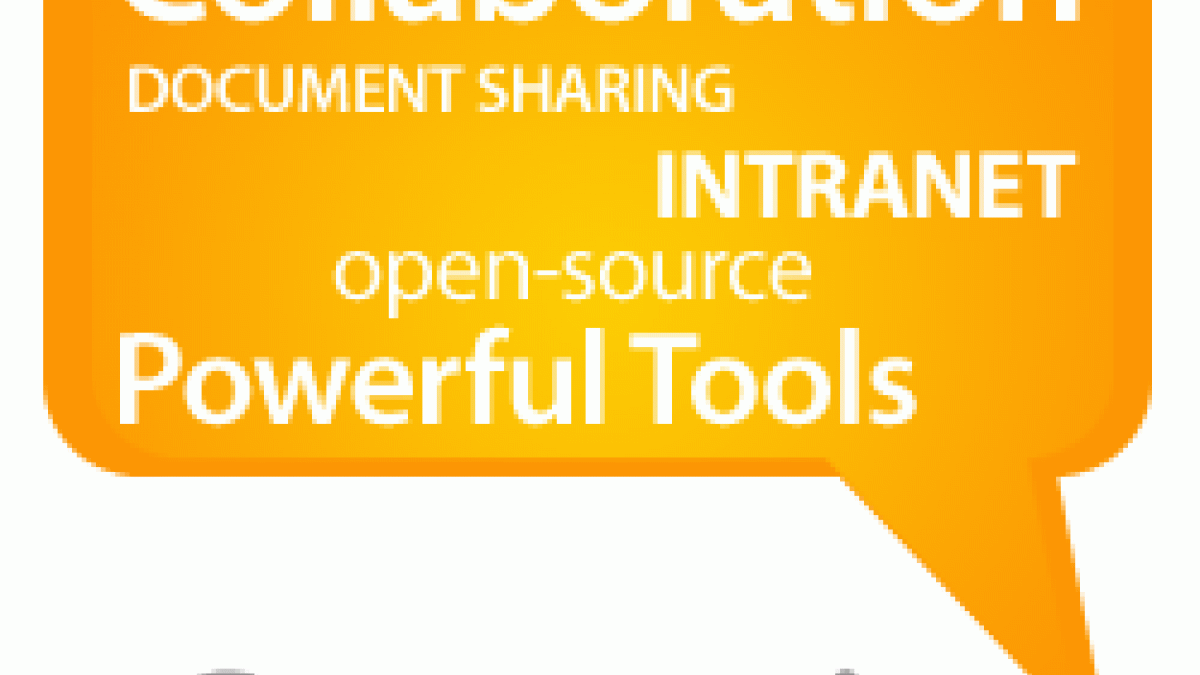 Commons Intranet: Open-Source for Internal Collaboration
Social communities have been hyped beyond belief over the past ten years, but it seems like most of the discussions have been focused on external facing web communities like Facebook, Twitter and YouTube. Today, businesses seem to be focusing more of their internal initiatives on leveraging these same social models to create more robust and useful intranets/extranets for internal collaboration.
This article discusses how Drupal has arisen as an ideal platform for social business as recognized by Gartner's Magic Quadrant. While the idea of internal collaboration tools is not new, the tools users are provided with are increasing at an alarming rate. Leveraging functionality from leaders like Facebook and focusing heavily on security, proprietary platforms seemed like an obvious choice for many organizations. But recently open-source tools have become more stable, secure and offer a much wider range of functionality at a significant cost reduction. Perhaps open-source is worth a look.
2011 Intranet Focuses
I recently read Jacob Neilson's 10 Best Intranets of 2011 and was somewhat surprised to find that many of the 2011 winners where smaller businesses – perhaps more agile and forward thinking. I was also impressed by the number of intranets that are leveraging mobility. This year, 60% of the winners had a mobile intranet, doubling from the previous year's winners. Businesses have also focused more energy on usability testing, user-centered design, training and ongoing support. After all, tools are useless if they are not needed or the community does not know who to operate them.
Introducing Commons
Until recently I had not given much thought to open-source tools powering intranets. I guess I felt that security could be an issue. That is, until I learned of all the work that NSA had put into securing Drupal's framework for government use. So I did some research and downloaded a copy of Acquia's Drupal Commons distribution.
Commons is an open-source CMS that extends Drupal's framework. It was built with collaboration and sharing in mind and offers a pre-configured setup that installs easily. Because it is built on Drupal it can leverage thousands of Drupal modules to enhance functionality, can be custom configured around business requirements, and most of all, can be integrated with 3rd party applications using web services.
It comes with collaboration tools like blogs, wikis, calendars, document archiving and free tagging. It provides an individualized dashboard for authenticated users that can be custom configured and modified based on how the user wants to use the system. It can be integrated with LDAP, Active Directory, Sales Force, Share Point, or pretty much any other application that provides an API. That, combined with the ability for users to organize themselves into groups makes for a very powerful, open-source collaboration tool.
Now imagine combining a secure, scalable, open-source collaboration tool with a responsive theme so users can access content easily through mobile browsers. That is very impressive. With Drupal's framework and a blank white board, it's limitless what type of collaboration tool you can build for your business – and Commons seems like a good starting point.
Don't believe me? Take a look at how Symantec, GSA and World Economic Forum are using Commons. I think you will find that the Commons distribution is a great solution for intranets and extranets. I would love to hear feedback from anyone who has used Commons or any social software for internal collaboration. What are your thoughts? What trends are you seeing? Let's collaborate…