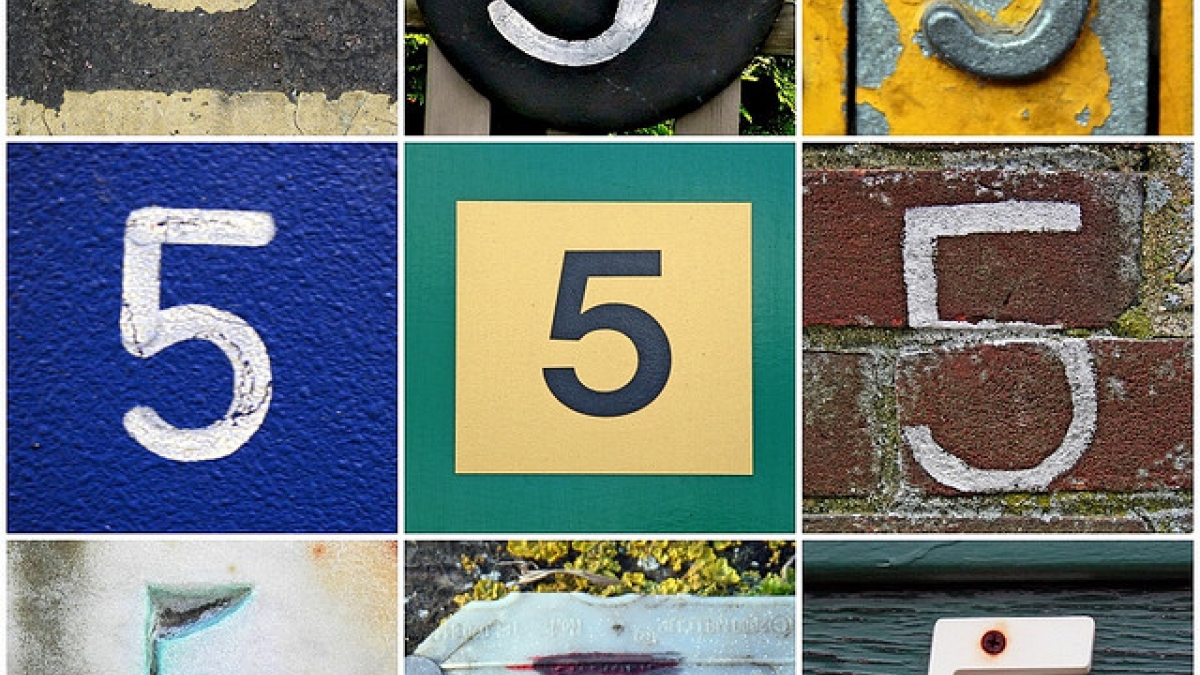 Just Released: 5 New Drupal Apps for Open Enterprise
Making Drupal more accessible is a never ending quest - but we just hit a big milestone. Just released: five new Drupal
apps for Open Enterprise
covering some of the most requested features from our clients. These new apps join the existing apps such as the blog to give site builders the essential recipes many sites need in a handy one click plug-n-play apps format. Enjoy! (If you are not familar with Drupal Apps, see how to get them below)
The Apps
FAQ adds a FAQ content type to enter Q&A that get displayed in the standard anchor links at top, answers at bottom view. You can group FAQs by category and sort the view.
Locations enabled you to save addresses to create location lists and maps. You get country specific address fields that automatically encode longitude and latidude coordinates thanks to a nifty combination of the Address Field, Geofield and Geocoder modules.
Events adds an event content type complete with date and time entry. There is a listing view which provides a chronological listing of events grouped by date. To add location information, just install the Locations app and do a node reference.
Images provides a nifty little image gallery using Colorbox popups and a views grid. Use of the Media module enables you to easily create galleries from both uploaded and images from the web. You can create multiple galleries using the category taxonomy and terms views block.
Videos enables you to create a library of videos. Simply embed the URL from YouTube (you can add additional sources) and watch the videos directly from your site. Create multiple playlists using the categories taxonomy and the included terms view block.
Take them for a test drive
There are three ways to get these apps:
Traditional manual install by downloading them (and dependencies) from Drupal.org. See the project list on the Open Enterprise project page
.
One click install via the LevelTen Apps Server. You must install the apps connector modules first.
Start your site with the Open Enterprise Drupal distribution. The apps server connectors are included - along with a lot of other great stuff.
If you haven't tried Open Enterprise Apps (options #2 or #3), you should. They are really pretty cool. A whole new level of making Drupal plug-n-play easy.