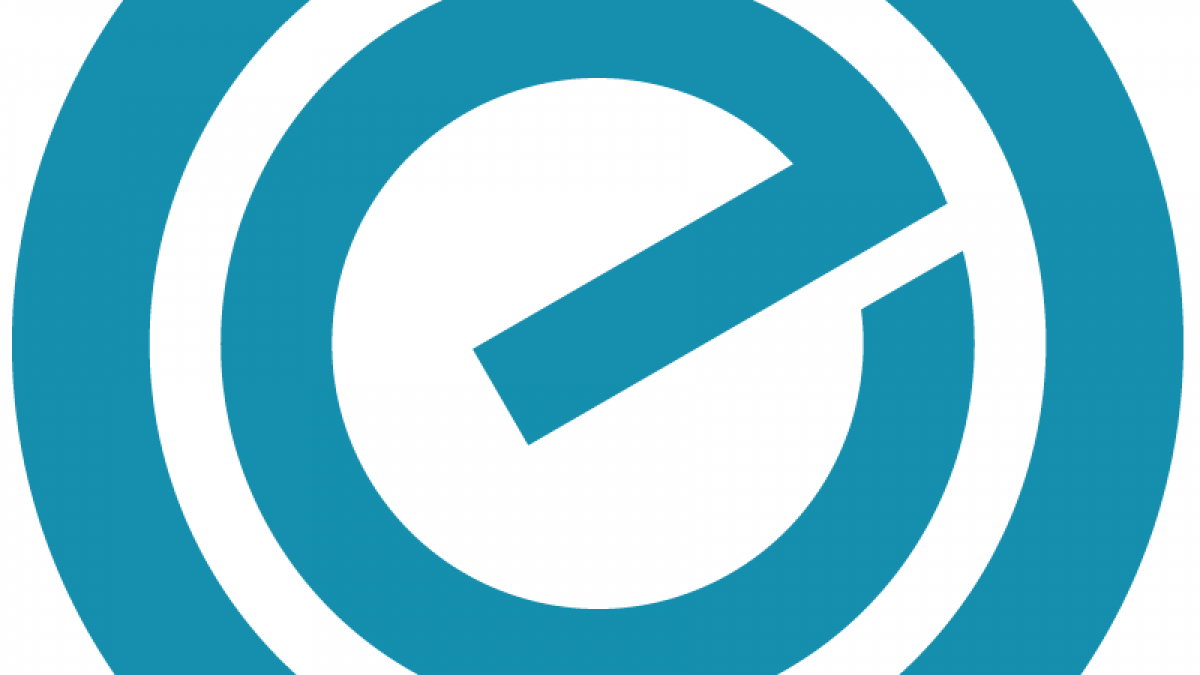 LevelTen Launches Open Enterprise
Today, LevelTen unveiled a new platform for the Drupal community to facilitate Drupal beginners and professionals alike. From organizations ready to create an online presence to enterprise-level companies searching for a scalable cornerstone on which to build, Open Enterprise is equipped to propel your business into the future using innovative technology, results-oriented strategies, and a library of knowledge and tutorials.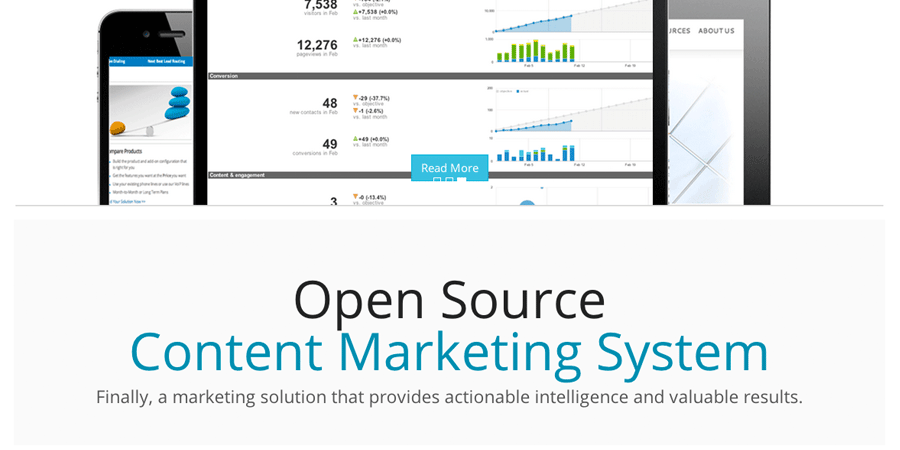 Open Enterprise (OE) is a project focused on helping organizations build successful websites. OE provides a platform for building results-oriented websites and couples that with a set of strategies for maximizing online success. The goal of this project is to provide organizations with both the technology to build interactive websites and the knowledge to drive lasting success.
Born out of Necessity
LevelTen developer, Randall Knutson, played an integral part in developing the Open Enterprise distribution. Open Enterprise joins a family of distributions, including Drupal Commons, Open Publish, Open Atrium, and Open Scholar, but is the first of its kind. "We sat back and asked ourselves; what is our expertise here at LevelTen," Randall said when explaining the idea for Open Enterprise. "The answer, of course, was creating websites for enterprise-level organizations." With no other distribution geared toward providing results for organizations, Randall saw a need to contribute to the growing Drupal business community. This idea is something LevelTen has been working toward for the last couple years when it first developed iSite Essentials. Open Enterprise is the latest twist on the previous distribution of iSite Essentials and includes more than 10 years of LevelTen's experience in developing enterprise websites.
Perks of Drupal Distributions
"Drupal, for many, is much too empty on its own," Randall said. "It is just a blank slate to build a website on top of. It requires tedious and time-consuming work to make the website usuable, not to mention learning how to do it. Therefore, the idea behind Open Enterprise is to provide a pre-configured website with 'essential' features and then educate the user around that."
Top 5 Features of Open Enterprise
With a stock install, Open Enterprise comes equipped with some of the most necessary features for a successful website. These features are all geared toward helping maximize your organization's online presence. I've narrowed down the top 5 most important features:
Clean, professional look from the very beginning.
Equipped with the most common organization-related modules.
Content creation tools to add and edit content easily using a WYSIWYG editor and image uploader.
Optimized for creating quality content with strong SEO features built in.
Free Drupal education in the form of demos, tutorial, and blogs.
"Open Enterprise is open-source and, therefore, constantly evolving," Randall said at the end of our conversation. "Evolving like businesses, like customers, and like technology. As a business grows, customers adapt, and technology strengthens, Open Enterprise does the same to help keep organizations relevant online." Download Open Enterprise here