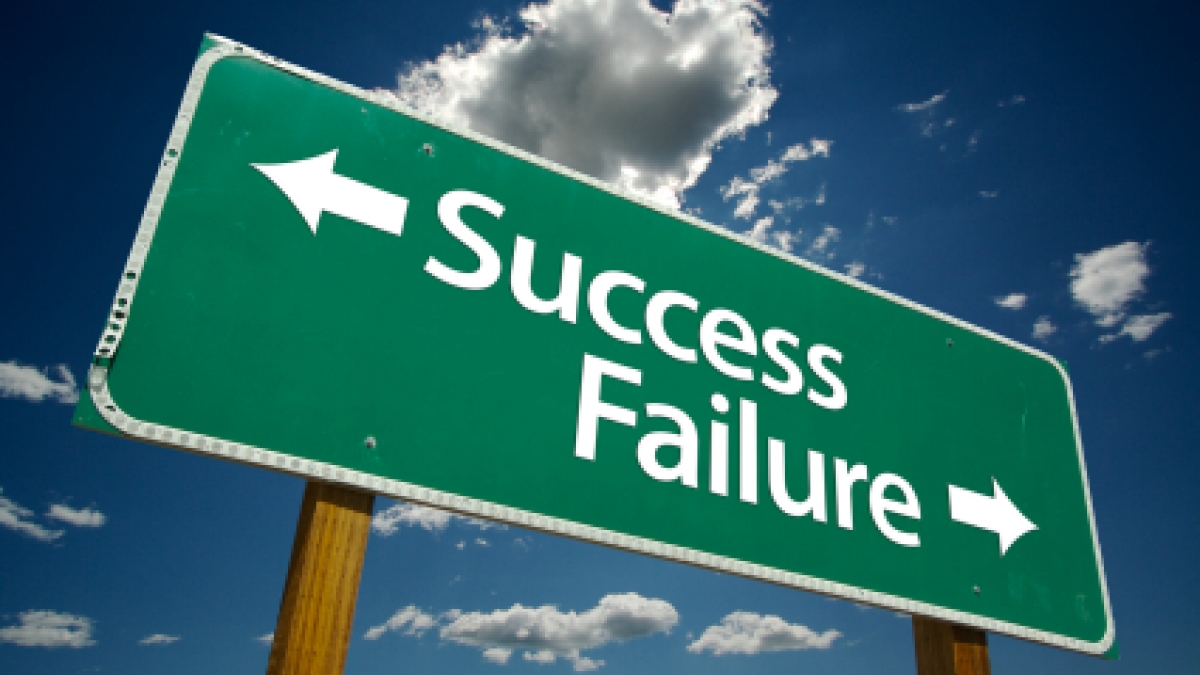 3 Tips for Choosing the Right Drupal Company
Questions, questions, questions; when you're looking for someone to help you with your new Drupal project there's always a flurry of data you want to collect. Let's be honest, it's somewhat of a marriage and you're trying to choose the right partner to take down the alter. Understanding as much as you can is great, but in my experience there's 3 things you can do that will give you the most information with the least amount of effort.
<ol><li>
Check Their Design - This should be a simple one, but often researchers are naive and take for granted that everyone is honest and that their design is the true representation of their skills. Follow the links to the actual sites they have listed and look at the working, functioning site and not just screen shots. Ask them questions about the designs you like; what part did they play, how long did it take and what is their usual design process. I've seen the good, the bad and the ugly of design and doing you're homework early will save lots of headaches from revisions and changes.</li>
<br /><br />
<li>Check Their References - Once again, this should sound simple, but getting feed back from current clients will give you valuable insight you're not going to be able to gather anywhere else. Ask specific questions about their communication skills, their customer service, their attention to detail and the overall relationship. Beyond that if you're really serious about someone but still need some more information, ask for some of their past clients they'll give you the data that current clients may be reluctant to share.</li>
<br /><br />
<li>3. Check Their Process - This one probably isn't one of the first things you think of during a web project, but the process your partner employs will be paramount to the success of the project. Ask them to explain the process, why they use that process and how long they've been using it. Understanding as much as you can will keep you and them on the same page throughout the build and hopefully everyone happy.</li>
</ol>
Don't let that list limit you, there are other good questions like how long and how many Drupal projects have the done; I could go on, but start with those and you'll be well on your way!